Ammar Khamash is the first architect to win the Global Sustainability Prize,
is a Jordanian-Palestinian architect, photographer, designer and artist.
Khamash is also a fine painter, whose designs relied on the integration of buildings designs with nature and the environment surrounding the building.
Birth and upbringing:
Born in Jordan on October 8, 1960, he designed several mega projects to renovate old buildings and churches across Jordan.
Academic studies and degrees:
Khamash received his bachelor's degree in architecture, then earned a doctorate in the same discipline from Southwest Louisiana University in the United States in 1986.
He also studied ethnographic archeology at the Institute of Archeology and Anthropology at Yarmouk University in the Jordanian city of Irbid during 1987 and 1988.
Construction and renovations in Jordan that combine his architectural skills with his passion for historical preservation.
Features of Ammar Khamash's works:
Nature and the environment have always been central elements in the work of the masterful artist and photographer Ammar Khamash.
He was known for creating designs with little or no carbon footprint, in a traditional Jordanian architectural style.
He also used in his designs materials from local and natural sources as well as sculptural stones and rock details.
His architectural designs are an extension of their sites, so he has always used locally sourced natural materials to produce architecture.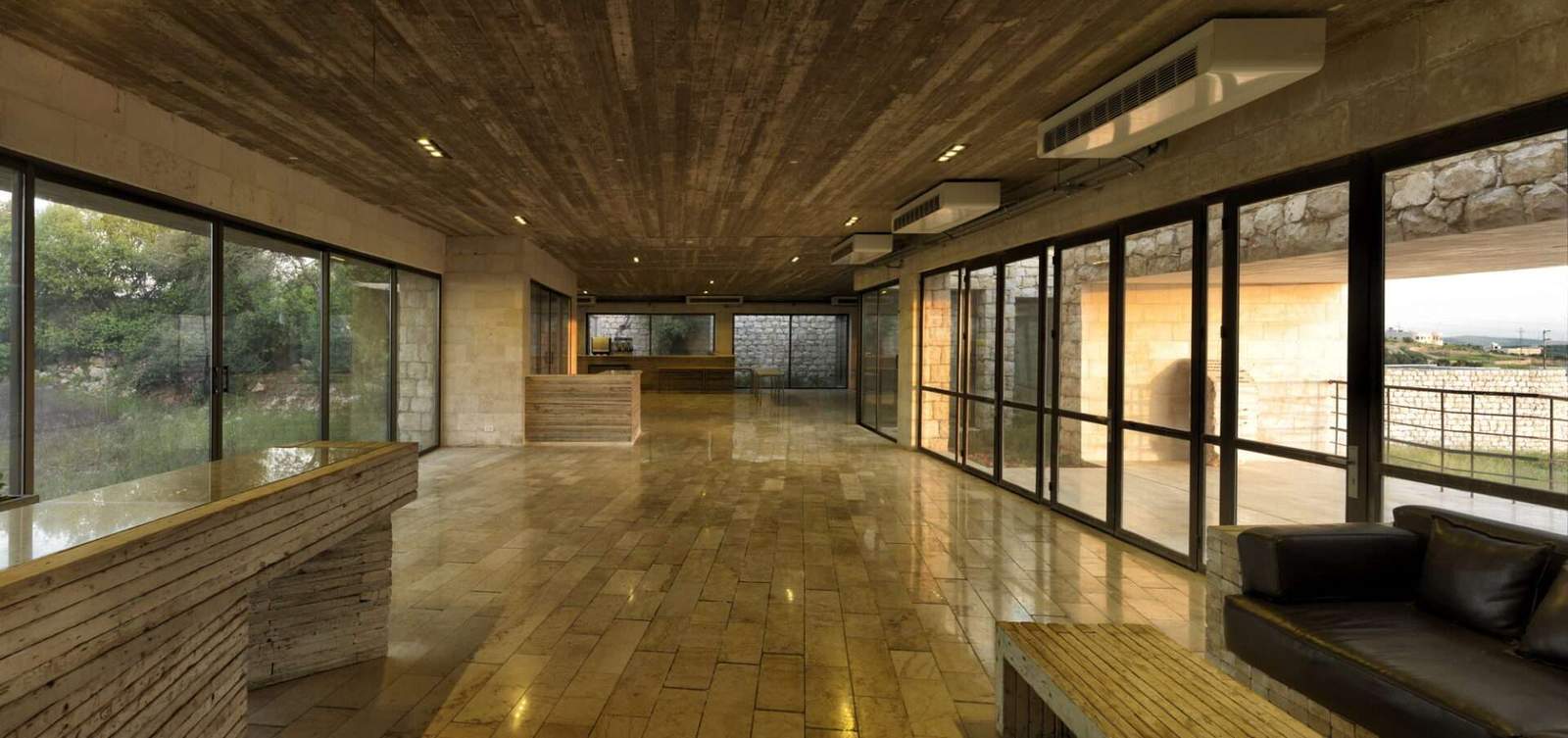 Professional life:
Ammar Khamash founded the practice of "Khammash Architects", in the Jordanian city of Amman, which included more than architecture.
Where Khamash worked in other branches of knowledge and the arts, he is distinguished in painting and archeology.
He also specializes in photography, jewelry design, and is an ardent environmental activist.
Khamash steadfastly celebrates and revives the traditions of Jordanian architecture, infused with modern design.
His firm assists clients with turnover management, landscaping, building design, and interior design.
It has become an influential force in the context of Jordan's claim to be a cultural home for Jordanians and a place of attraction for tourists and backpackers.
He has held a number of solo exhibitions of his paintings since 1990, in Jordan, India, the United States and Germany.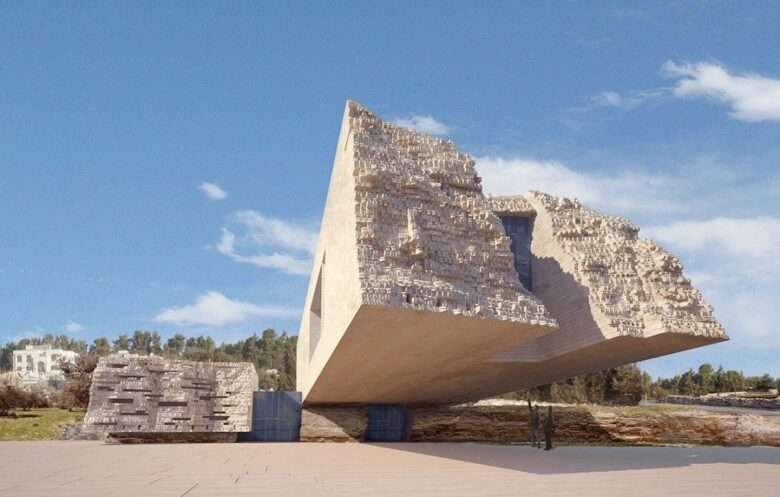 Ammar Khamash is the first architect to win the Global Sustainability Prize
His most important works:
The White Mosque in Nazareth, Palestine
Feynan Eco Lodge
Wadi Mujib Nature Reserve in Jordan.
He did a great job in reviving Pella and the Jordan Valley by creating two rest stations.
Wild Jordan Center
Royal Academy for the Conservation of Nature
Darat al Funun – Amman
The Royal Film Commission of Jordan Building – Amman
Jordan River Foundation – Amman
The Bedouin Cultural Center – in the southern desert of Jordan.
Mövenpick Resort Dead Sea
Khamash became the first Arab architect to win the Global Sustainability Prize in 2019, receiving the Global Prize for Sustainable Architecture.
Khamash was endowed with an in-depth knowledge of the Jordanian landscape, and through his studies of earth sciences, he worked on several notable institutional projects related to natural and cultural heritage.