Beam Center Open Call for big projects,
Every year, the Beam Center conducts an international search for amazing project ideas from young people.
Through this 17 years of research in schools across New York City,
the center has demonstrated the ability of young people to do amazing things.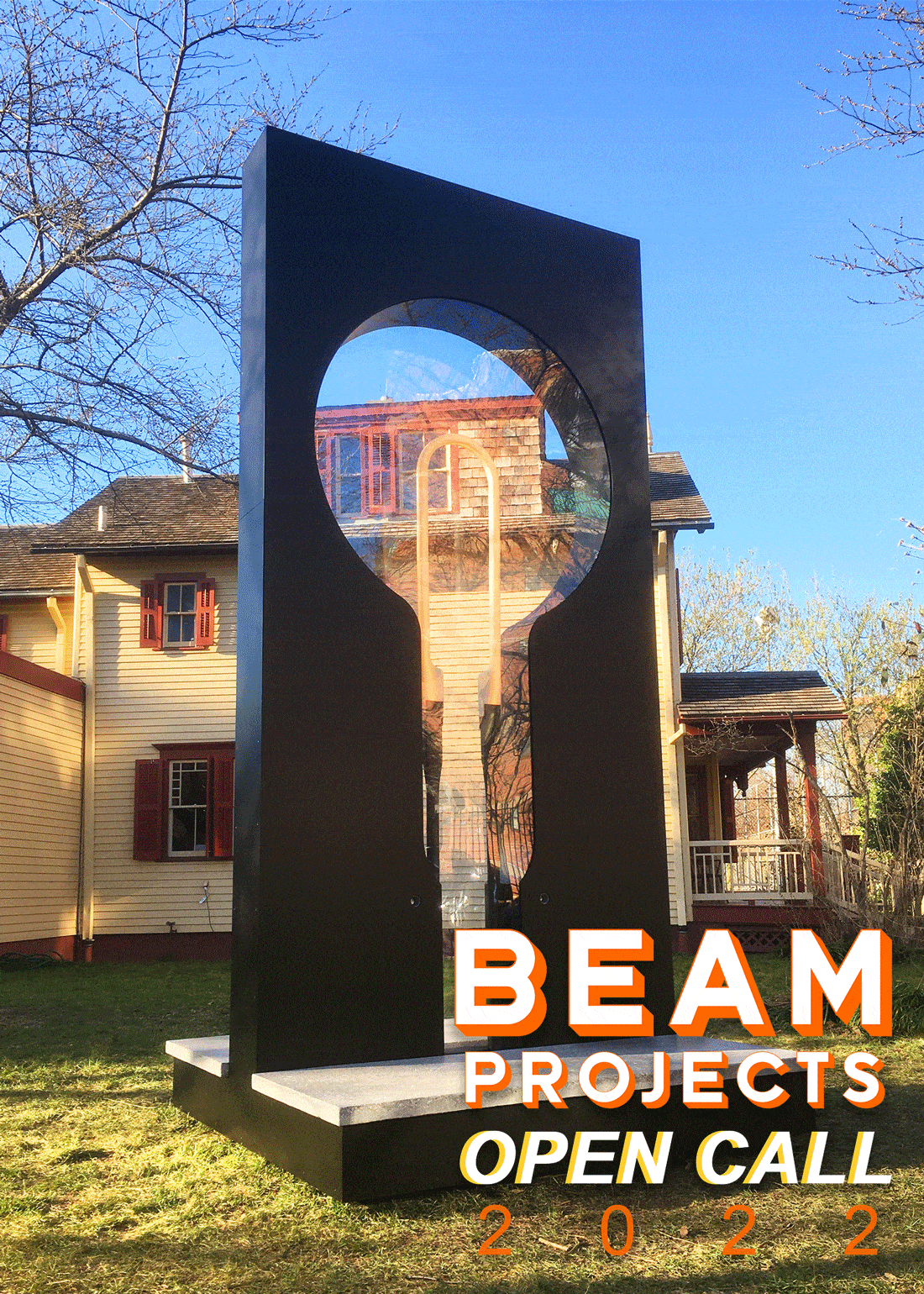 Beam Center Open Call for big projects
Young people are also aware of large-scale projects designed by world-class architects, artists and engineers that will be built at Beam Camp in New Hampshire.
Therefore, the Center has launched an open call for three big ideas for three locations:
Beam Project NH located in Beam Camp
Beam Project GI located in the newly launched Beam Camp City on Governors Island
Beam Project NYC to be built in the Bronx as next year's artwork in the city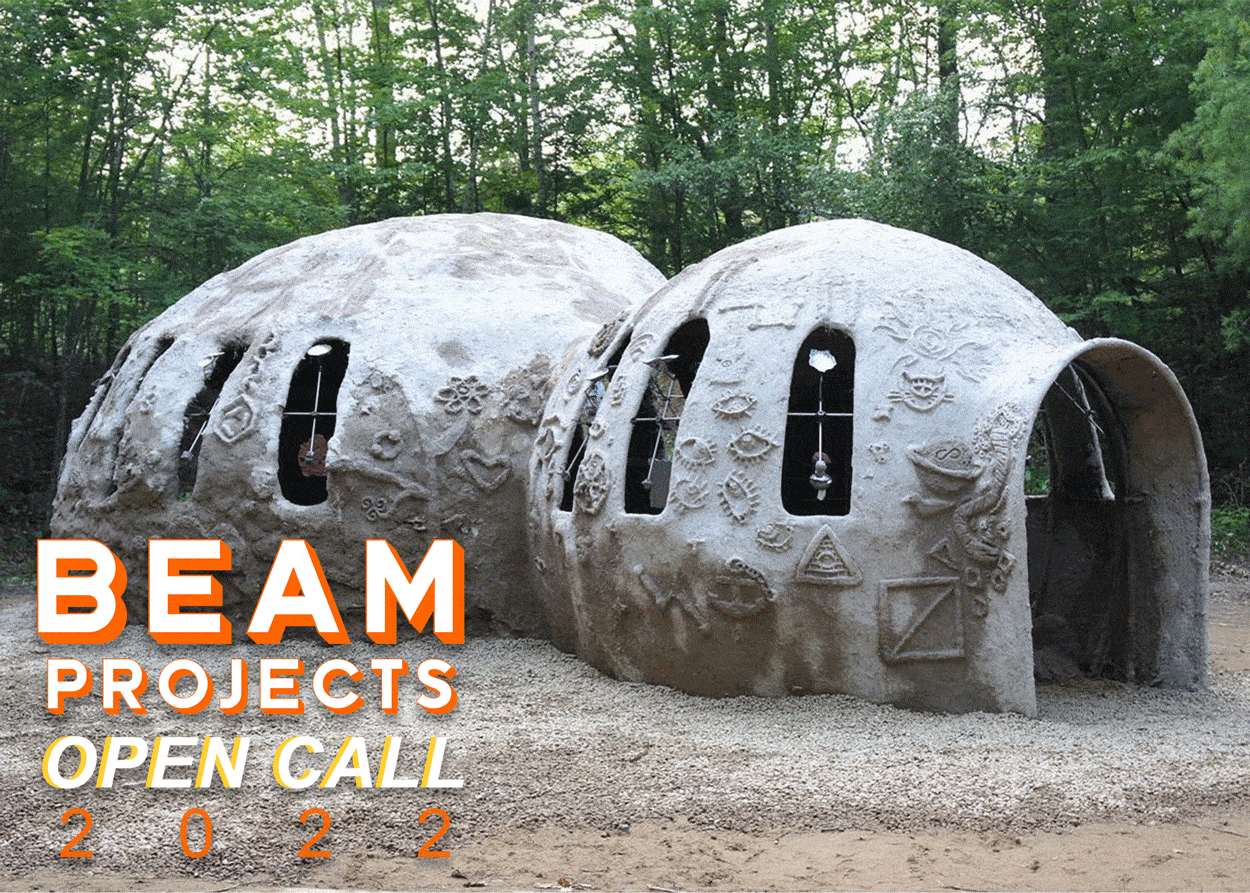 The winning proposals will be selected by a panel made up of Beam Center employees, youth,
former project designers, and community members.
Selected artists are working with the Beam project team, including the Beam team and youth,
to bring these projects to life.
See the 2021 NYC Beam Project and the center's Beam Camp projects, to get an idea of ​​the scope in which it operates.
Registration date August 10, 2021
Application deadline September 12, 2021
For more information and registration, click here
Check out all competitions from here.