Ben van Berkel is an architect and lecturer,
Born in Amsterdam, Netherlands, in 1957, he studied architecture at Rietveld Academy, Amsterdam.
He completed his architecture studies in London, and in 1987 he received an AA Diploma with Honors.
Beginning of working life:
Berkel and his wife, the architect, Caroline Boss,
established an architectural firm in Amsterdam called Van Berkel & Bos Architectuurbureau, in 1988.
The Foundation has implemented several architectural projects,
including the Karbouw office building, and the Erasmus Bridge in Rotterdam.
Also the Het Valkhof Museum in Nijmegen, the house of Moebius,
and the NMR facilities of Utrecht University.
Both architects Burkell and Boss relaunched their foundation in 1998,
"UNStudio" which stands for the United Nations, as a symbol of collaboration in the architectural design process.
UNStudio has continually expanded its capabilities through extended collaborations with an extended network of international consultants,
partners and consultants around the world.
This institution has been able to operate alongside its central offices in Amsterdam and Shanghai.
With over seventy projects in Asia, Europe and North America,
the studio continues to expand its global presence with recent commissions.
You find these commissions in China, South Korea, Taiwan, Italy, Germany and the USA.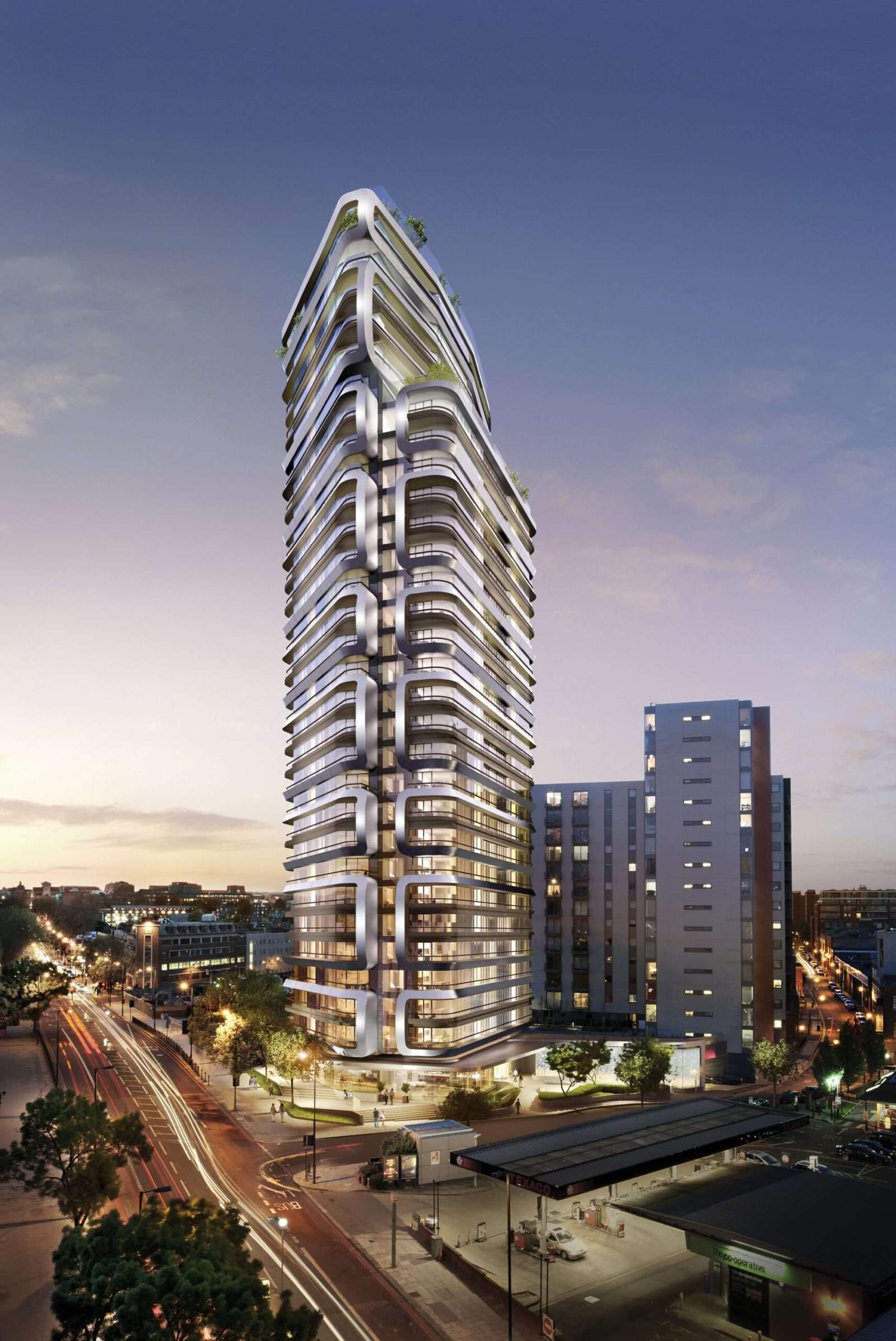 Academic work:
Berkel has taught at several architecture schools around the world, then became Professor of Conceptual Design at the Städelschule in Frankfurt in 2001.
He has also worked as a visiting professor at Columbia University, Princeton University, and Harvard University.
Burkell was appointed as Chair of Kenzo Tange at the Harvard Graduate School of Design in 2011.
Burkell was focused on a holistic approach to architectural work that incorporates virtual and physical organization and engineering constructions into his education.
Architectural works designed by Ben van Berkel:
1. Recently, Burkell designed the Agora Theatre, the Mercedes-Benz Museum and the WIND Museum.
2. Facade design and interior renovation for Galleria Department Store in Seoul, Korea.
3. A private villa in New York State.
4. Restructuring of the Arnhem station area.
5. Renovation of a shopping center in Kaohsiung.
6. A master plan for Basauri, Spain.
7. Musical theater in Graz, Austria.
8. Design and restructuring of the Ponte Parodi Harbor in Genoa.
9. An apartment building in the Tribeca section of Manhattan.
Berkel is currently Dean of the Department of Architecture at the Städelschule Academy of Fine Arts in Frankfurt.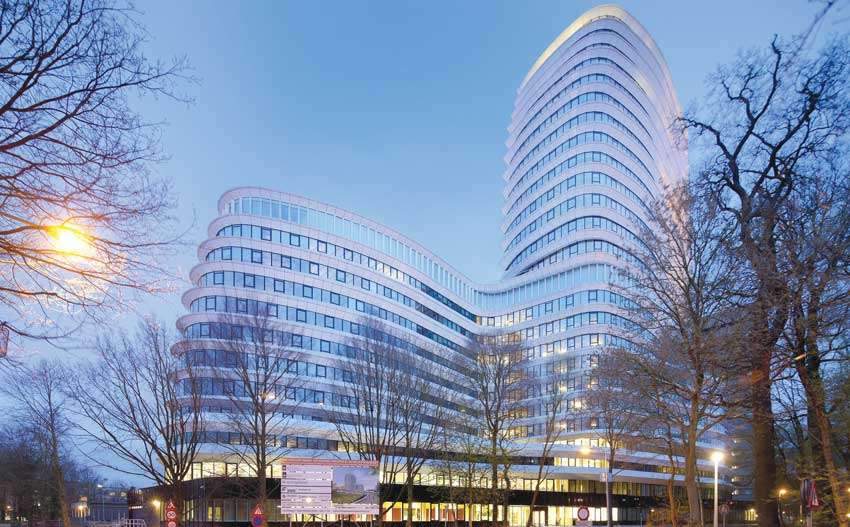 Ben van Berkel Architect and LecturerAwards won by Ben van BerkelHe has received many awards and personal affiliations such as
The Ellen Gray Award (1983).
Fellowship of the British Council (1986).
Charlotte Koehler Prize (1991).
Honorary Member (1997).
Charles Jenks Prize (2007).
Honorary Fellowship in AIA (2013).
Cobos Award (2016)
Dutch Designer of the Year (2019).