The proposed designs will offer an alternative to The Metals Company, which aims to develop sustainable ways to extract metals essential to batteries such as those used in electric vehicles, but whose extraction can have serious human and environmental consequences.
Architectural firm Bjarke Ingels Group's (BIG) plans for The Metals Company include a metals processing and recycling plant, zero-emission water containers, and underwater robots to collect the minerals.
The mining company is developing a process for extracting metals from fist-sized loose rocks on the sea floor, and says the process will have a much lower impact than traditional mining.
The facility includes equipment for pyrometallurgical processing and hydrometallurgical refining, space for inventory and product storage, as well as offices, visitor experiences and an innovation center focused on the electric vehicle supply chain.
It also plans to add a processing plant that will also serve as a community and materials innovation center in a regenerative landscape. The ultimate goal is to be "circular," meaning that materials are recycled so they can be reused over and over again, without waste or pollution.
Bjarke Ingels, founder of BIG, warned that
"the global energy system must undergo its most profound change to achieve a world powered solely by renewable resources."
According to Metals, the process of assembling the metals that will be needed by the batteries will take approximately between three and four decades, unless they manufacture cars. The electric car industry is very important, but the biggest problem lies in the materials needed by batteries, or rather the traditional method that is used to extract these materials, and this is what causes serious damage to the environment.
Many studies have shown that mining minerals can be done in an environmentally and socially responsible way, we can not only accelerate the green transition, but also shape a whole new industry that creates a sustainable circular economy, metals for future generations.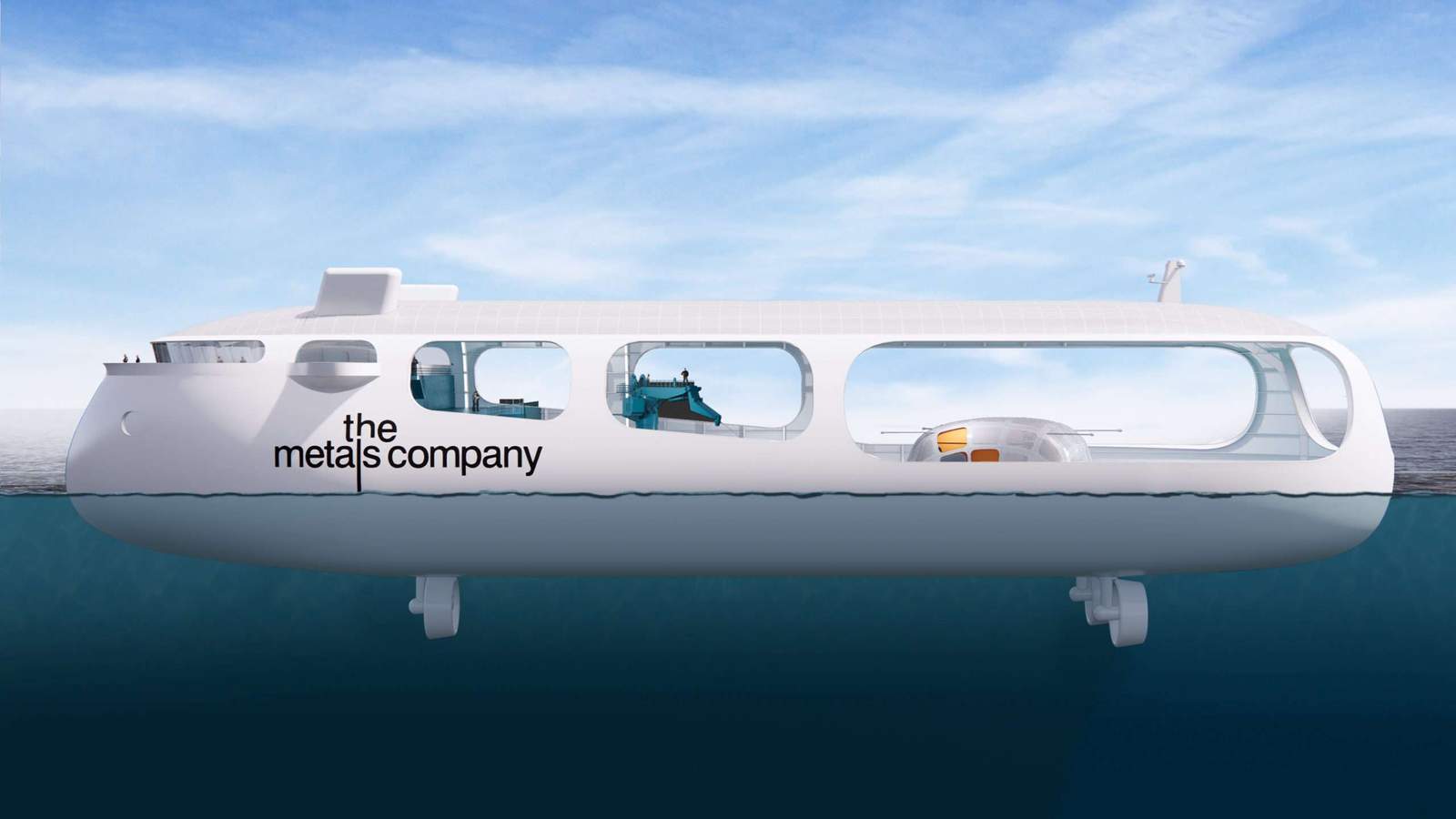 BIG also designed the mineral collection vehicles a 216 meter state of the art vessel that will run on zero-emission electric fuels, as well as production vessels for the company's process and a robot that further reduces damage to the seabed with a protective coating that reduces the dust plume created during harvesting.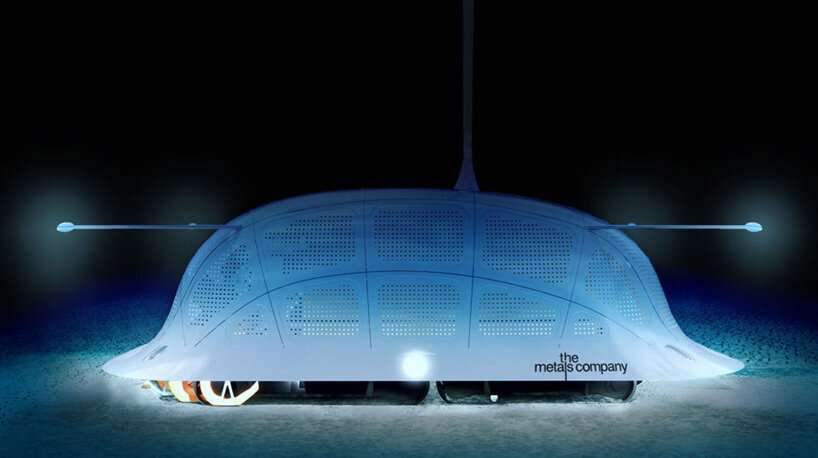 "For tuber harvesting, we designed a touch robot that sweeps the top of the rocks with a seawater jet to gently clear them of sediment. The design of our future collectors includes a hydrodynamic floating hull with an enlarged bead to reduce sediment compaction and to reduce and redirect the flow of dust created during tuber harvesting"
says Daniel Sundlin, BIG partner and lead on the collaboration with The Metals Company.
The Metals Company and BIG hope to grow to a fleet of 10 production vessels, which will supply more than 40 million tons of battery metal by 2050, enough to produce 280 million electric vehicles, that means, a quarter of the current number of cars in the world.
While there is no specific site for the plant yet, The Metals Company says it is considering several industrial locations and hopes to open sites on three continents.