Newton Espresso introduces BRUA, giving users the ability to make delicious coffee from the convenience of their homes.
'BRUA' by Newton Espresso, a New Zealand-made manual espresso maker that calls out to all coffee enthusiasts. It combines simplicity, clarity, and ensuing beauty aimed at user experience.
According to Hayden Maunsell and Alan Neilson, design directors, "BRUA is the second edition and a response to the rise in demand for specialized coffee manufacturing equipment during the lockdown. Therefore, filling the hole created when local coffee shops had to shut down."
While maintaining the recognizable "Newton" look and feel, it is expertly made from recyclable materials using a far less time-consuming assembly technique without sacrificing quality, longevity, or usefulness.
Enjoy brewing your preferred beverage using this ideal product.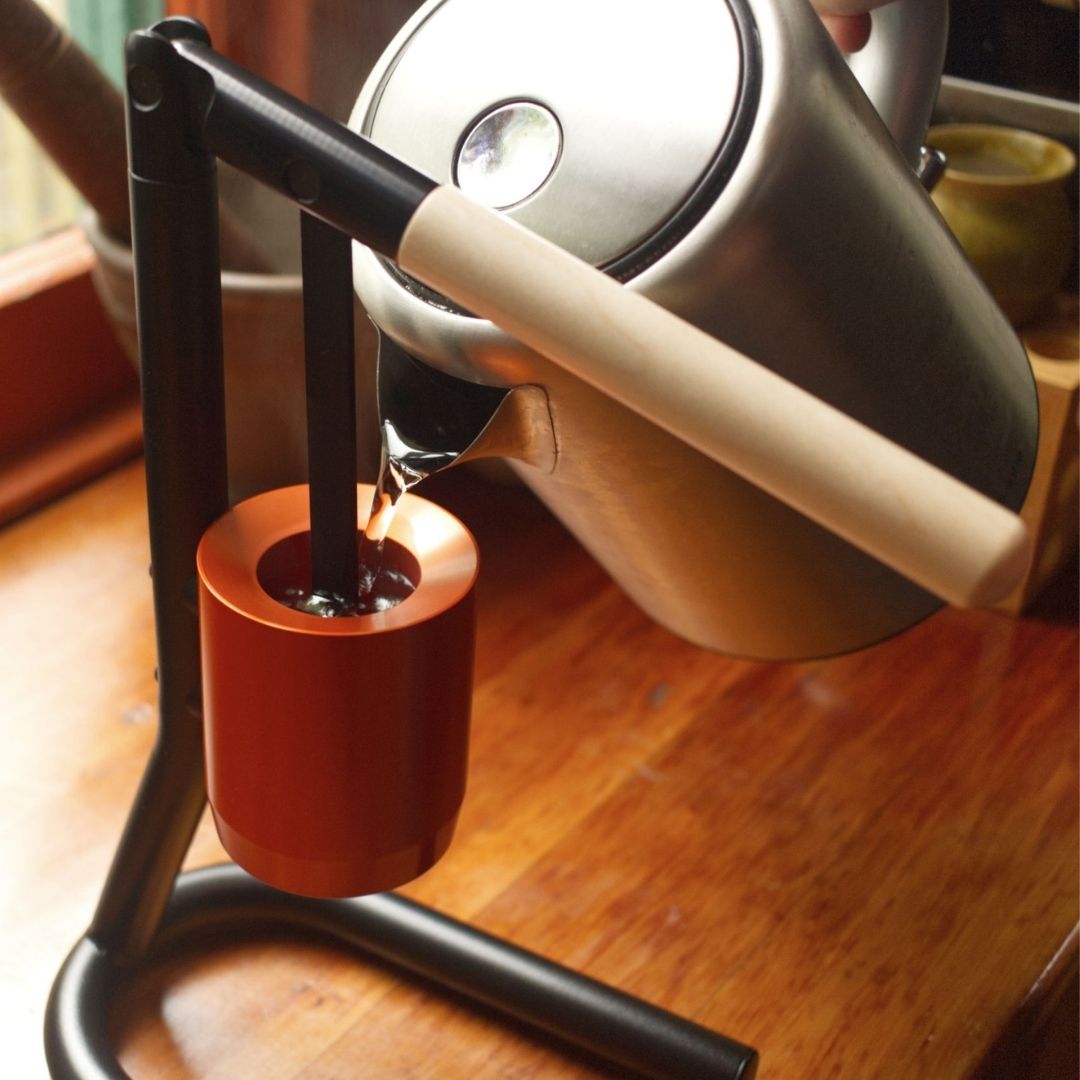 The distinctiveness of this item rests not only in its simple design but also in the method that its functions. For instance, the hot water being dragged around the piston in the brew chamber by the vacuum formed when the handle is raised.
This lifestyle product's usability is the easiest in its class thanks to its sophisticated design. This eliminates the need to disassemble the brew chamber for pre-heating or filling.
The coffee basket holder's knurled surface immediately signals to the user that it is to be grabbed and rotated, which is a brilliant use of interaction to communicate with the user on how to operate the device, they add.
Moreover, the top of the cylinder has a tapering lip that visibly indicates where you pour hot water to fill the brew chamber.
Furthermore, the warm oak timber handle's tactile material features naturally entice one to interact with this one-of-a-kind item.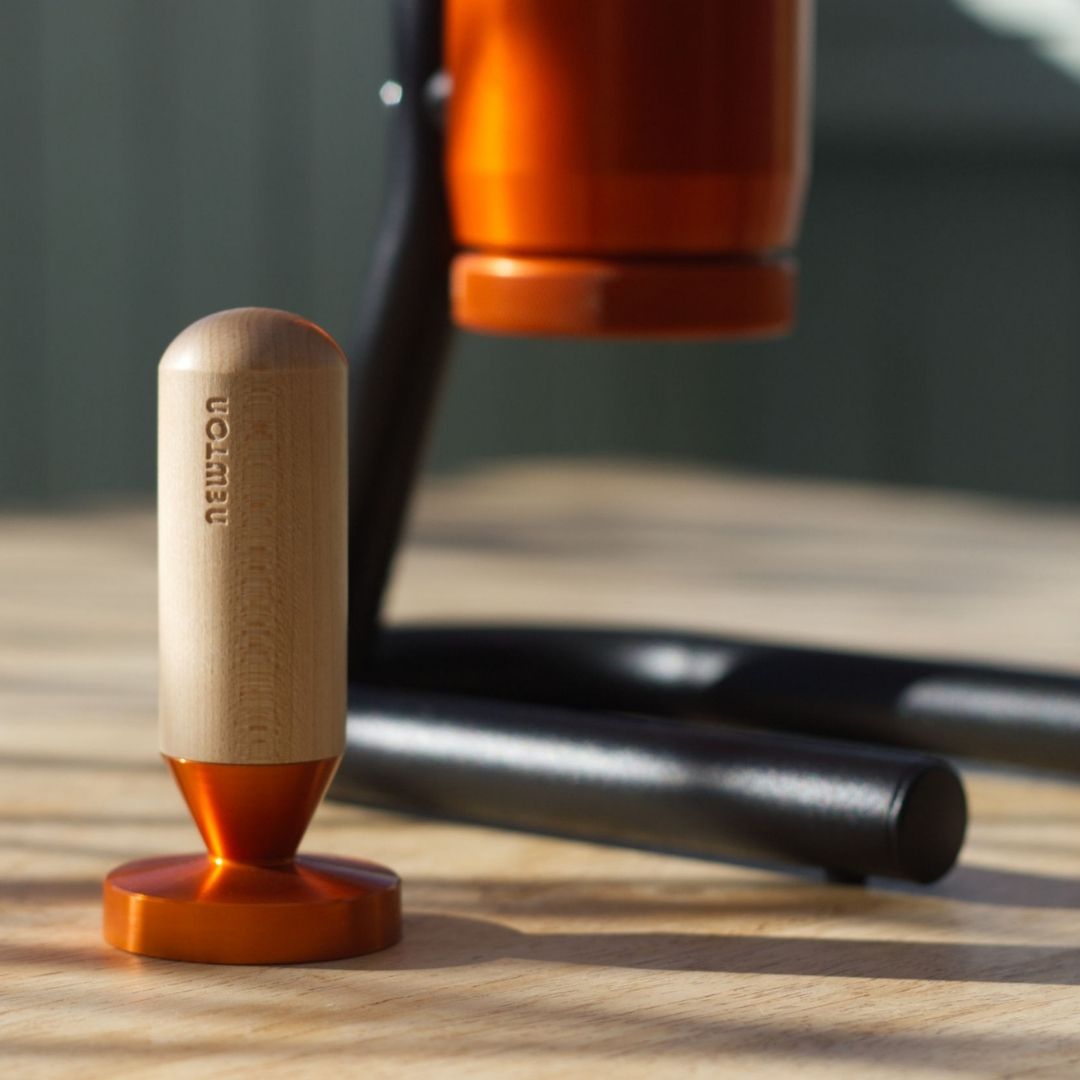 Read more on Archup: