Lyceum Fellowship Project 2022 – Underground,
It was decided to hold a Lyceum Fellowship Competition for 2022,
to design a research center in Farznahan Cave, located outside San Antonio.
Concordia University in Austin owns this cave,
which is one of the most important fossil sites in the United States,
where Ice Age cats lived more than 15,000 years ago and used it as their den.
The cave consists of a descending entry curve that leads into the depths of the earth,
and has a single chamber approximately 20,000 years old,
located on an area of ​​approximately four acres.
The cave is located in the middle of a suburban sprawl of San Antonio
and the impressive remains of cats were originally found in the cave at the Texas Memorial Museum on the University of Texas campus.
Competition program and topics
The program offers a number of overlapping topics or ideas for consideration,
the primary task being to create a boundary and threshold between the buildable portion of the protected historical cave area.
Conceptually, it is a boundary between the
"present suburban state" and the sheltered inner cave or "deep time" of the Pleistocene (Ice Age)
Consider the experience of going back in time 20,000 years or so,
and the 2022 Lyceum Fellowship competition challenges students to design a Pleistocene Research Center.
Merit
The 2022 competition is open to architecture students currently enrolled in NAAB accredited programs in North America,
and the full competition program and merit requirements can be found on the Lyceum Fellowship website.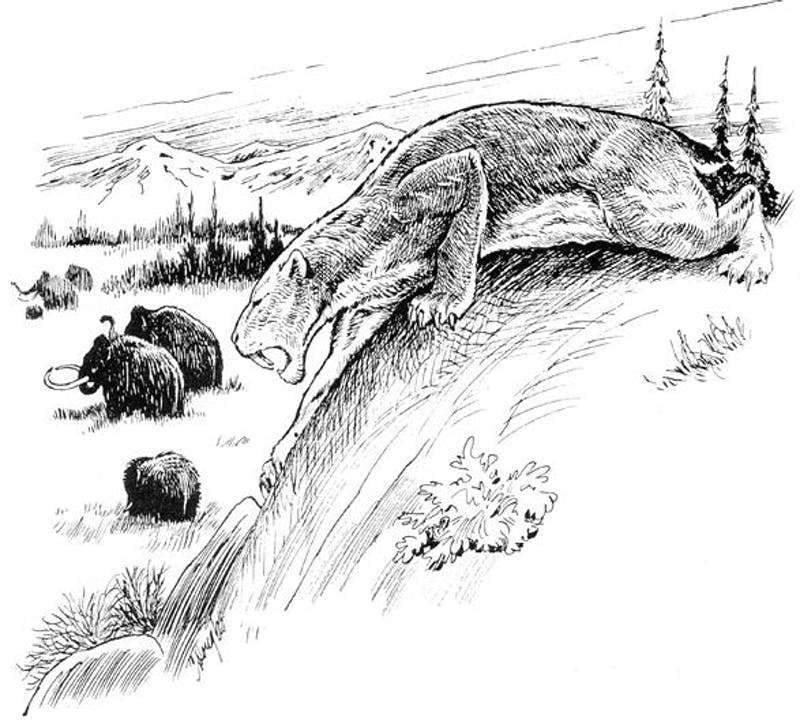 Competition schedule
Application Deadline: May 26, 2022
Application deadline: May 26, 2022
Awards
First Place – $12,000
Second Place – $8000
3rd Place – 4500
Jon McKee Award – Awarded at the discretion of the Lyceum Board,
the Jon McKee Award is awarded to an outstanding travel statement,
non-awarded design project, meritorious winner, or citation,
enabling the student to travel.
The award amount will be determined by the Lyceum Board School.
Judgement comity
Murray Legg, FAIA, Murray League Architecture, Austin, TX Program Author/Chairman of the Jury
Peter N. Vincent, FAIA, Peter Vincent Architects, Honolulu, Fellowship HI Lyceum, Director
Additional jurors will be announced at a later time
Check out all competitions from here.