Rostokino Moscow Russian Federation
The Moscow City Shopping Center, with an area of ​​more than 250,000 square metres, was taken over in 2004, and was in need of a new brand identity. The client requested a new facade and interior
design
strategy for all shopping malls and plazas.
short period of time.
The process was divided into several parts in the research process.
Shopping, More Shopping, More Shopping All spaces are designed to produce a retail experience for their items and needs.
For a pre-identity search system. The versatility of these elements allowed a configuration compatible with the existing interface.
With this system the construction process is improved in terms of costs and costs due with the client and the project's participatory
design
intentions.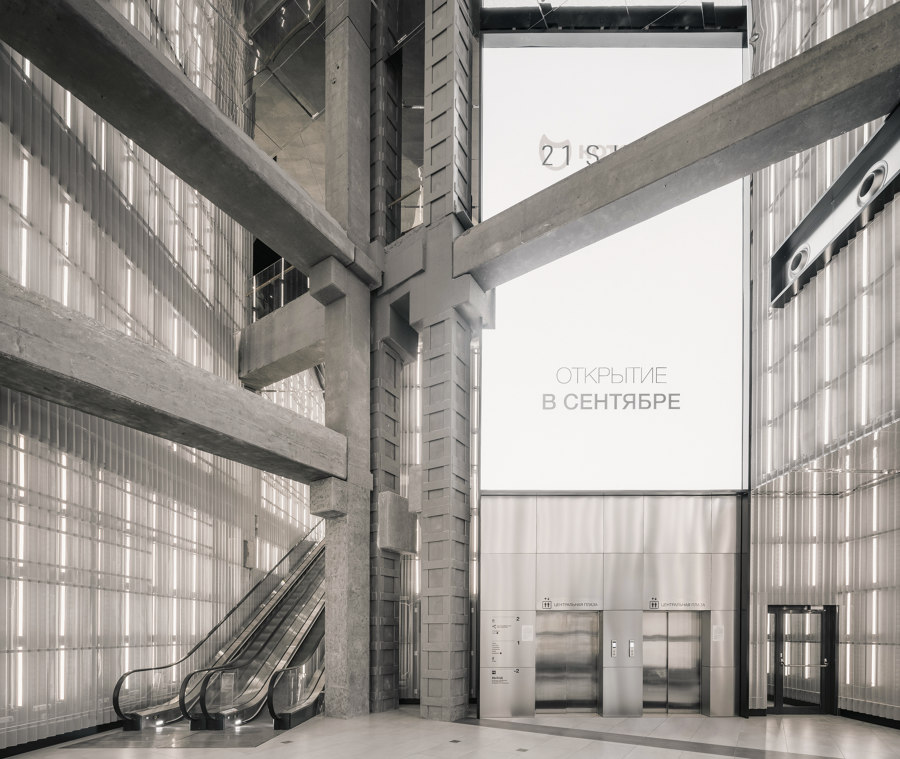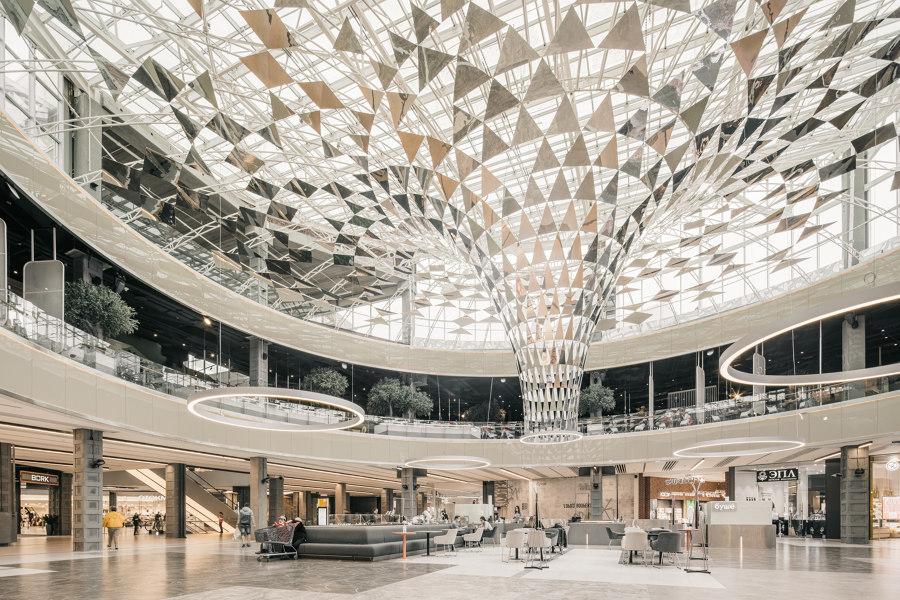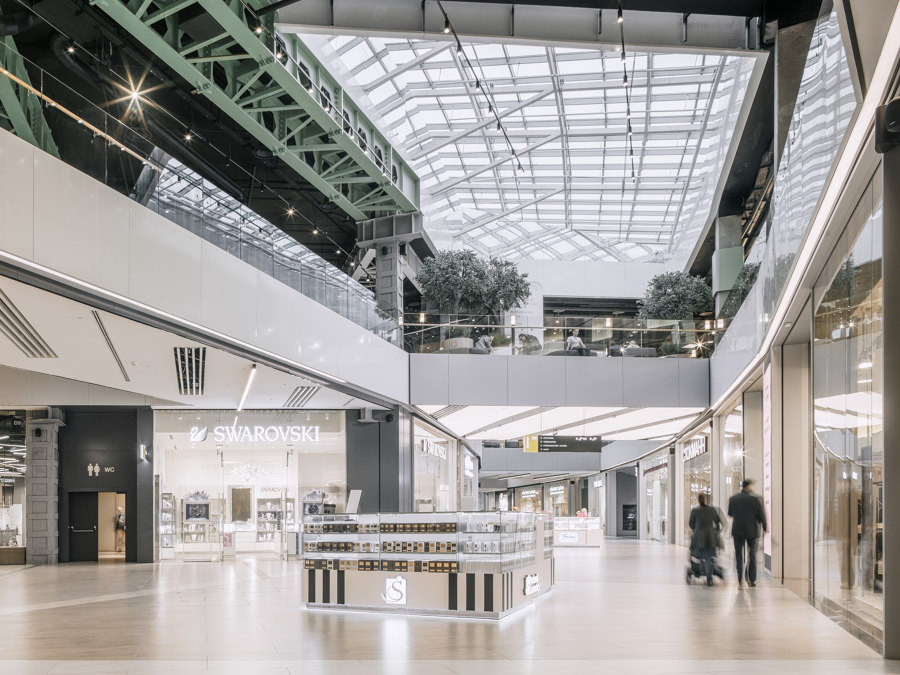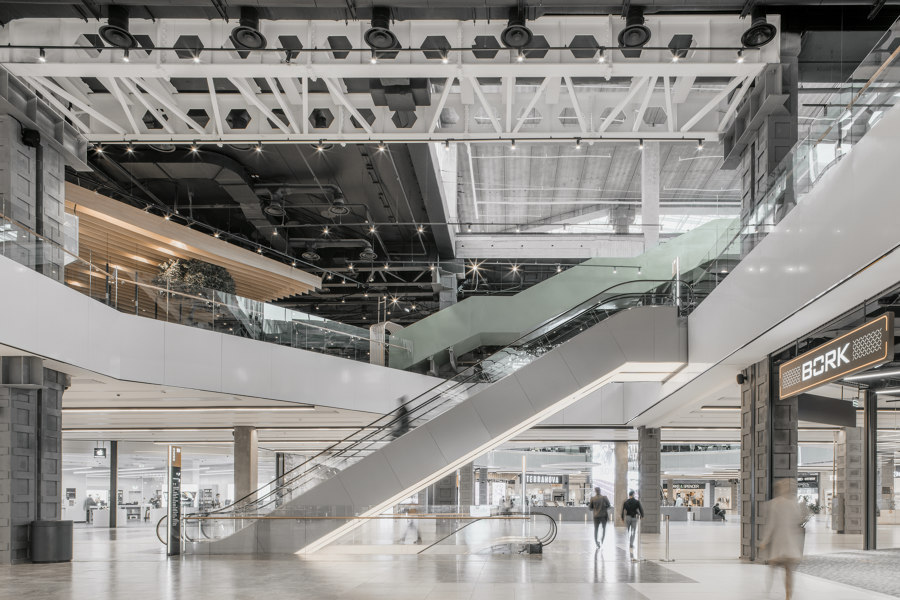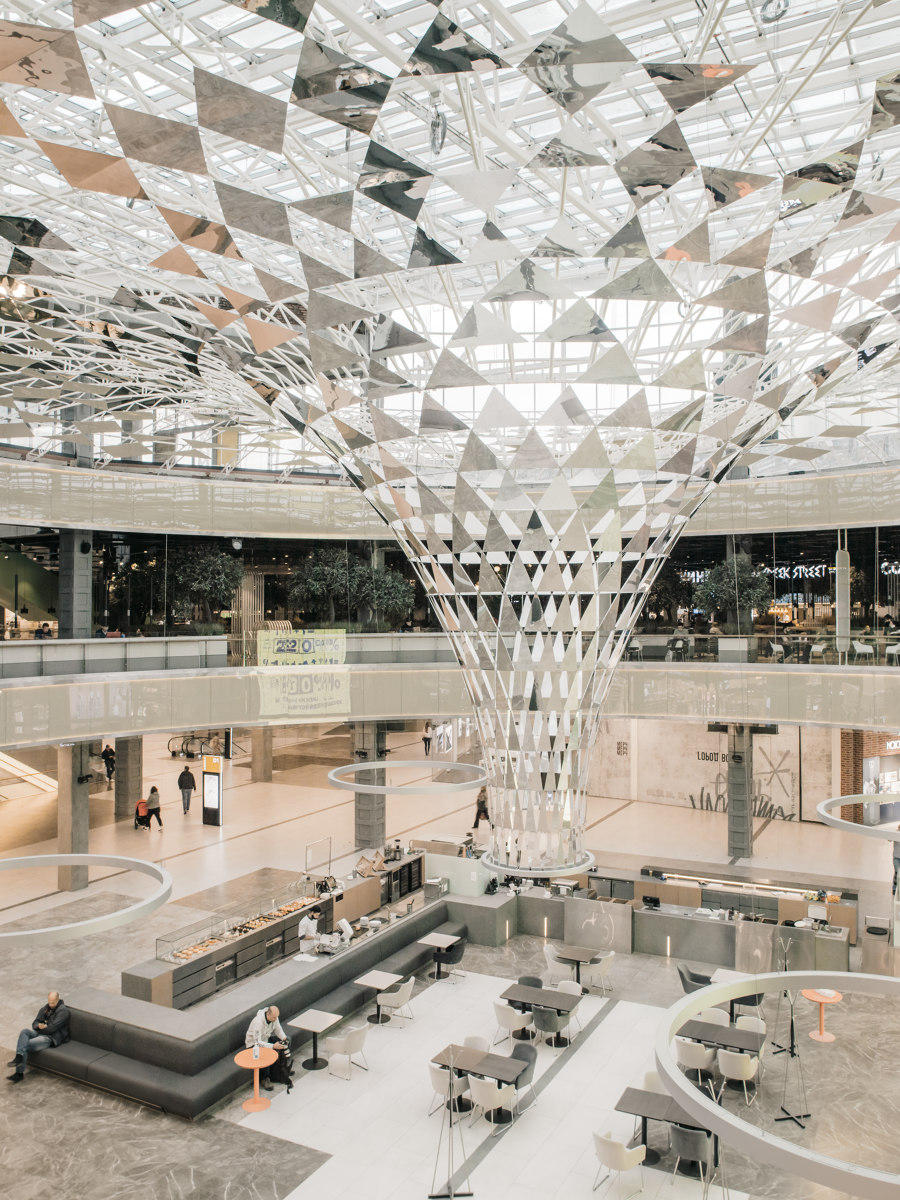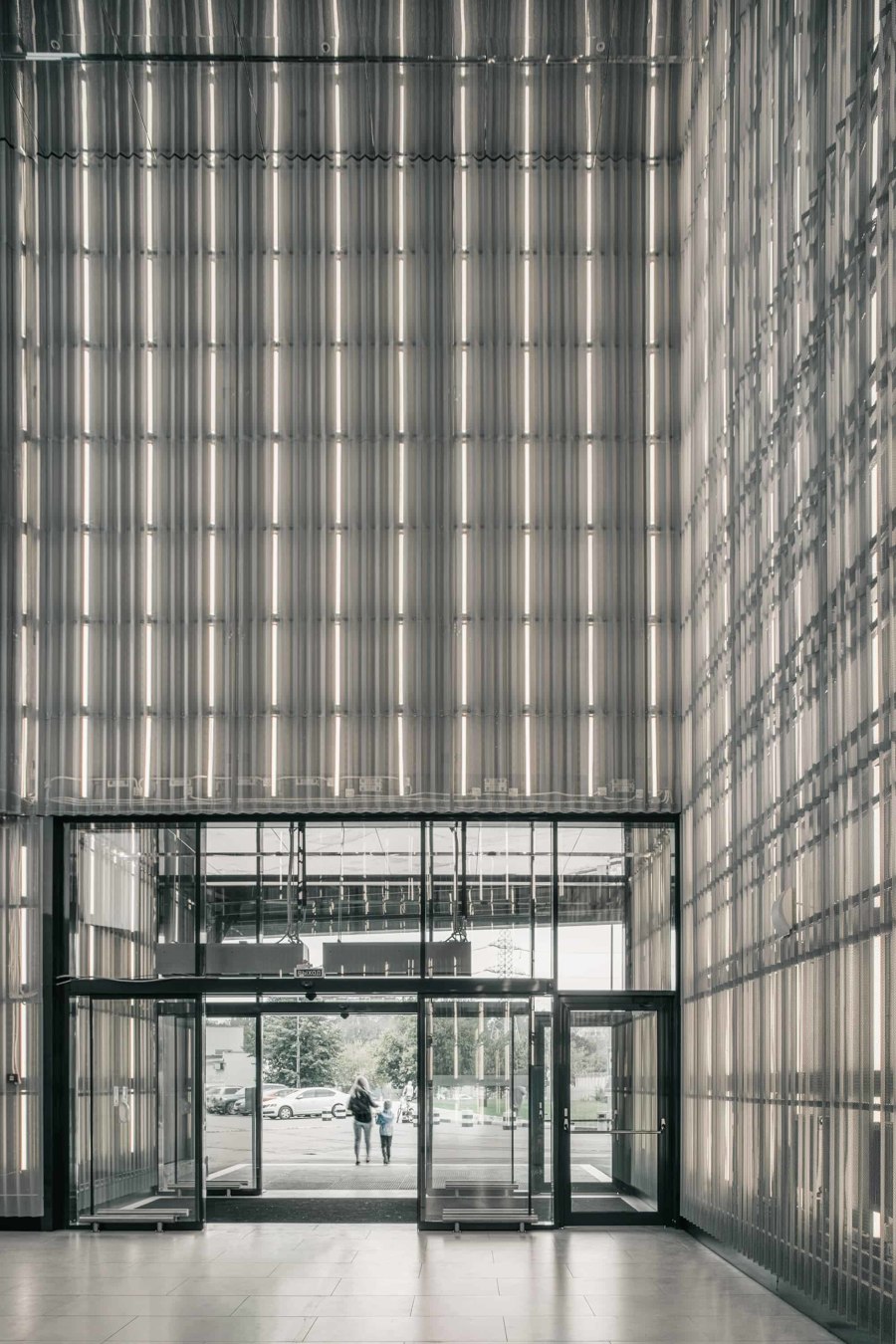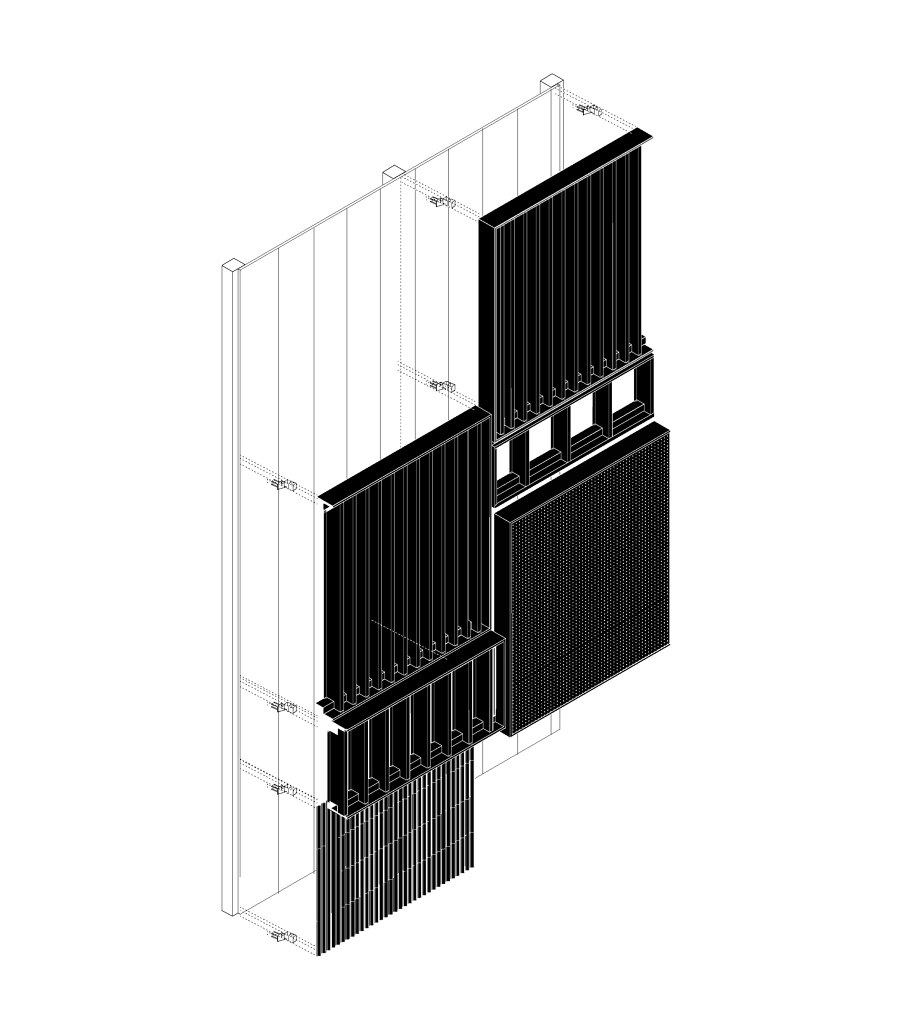 Photographer: Grigory Sokolinsky
Read more World Architecture Day 2021