With the intention of transforming the flat-pack furniture industry from disposable to durable, the Brooklyn based studio Fink Furniture developed the Fink side table.
Furniture was never meant to be "fast".
Most flat pack furniture is only portable once in its life.
Once assembled, its quality quickly degrades.
It rarely survives moves, and if disassembled, it will never be as sturdy as it once was.
Fink noticed people were more inclined to discard and replace their furniture when moving homes.
Made of three slotted aluminium panels, the Fink Side Table ships completely flat and, requiring zero hardware to assemble, it can be put together and taken apart repeatedly without hassle.
Suitable for indoor and outdoor use, the powder-coated aluminum holds up to the elements, cleaning products, and daily wear and tear.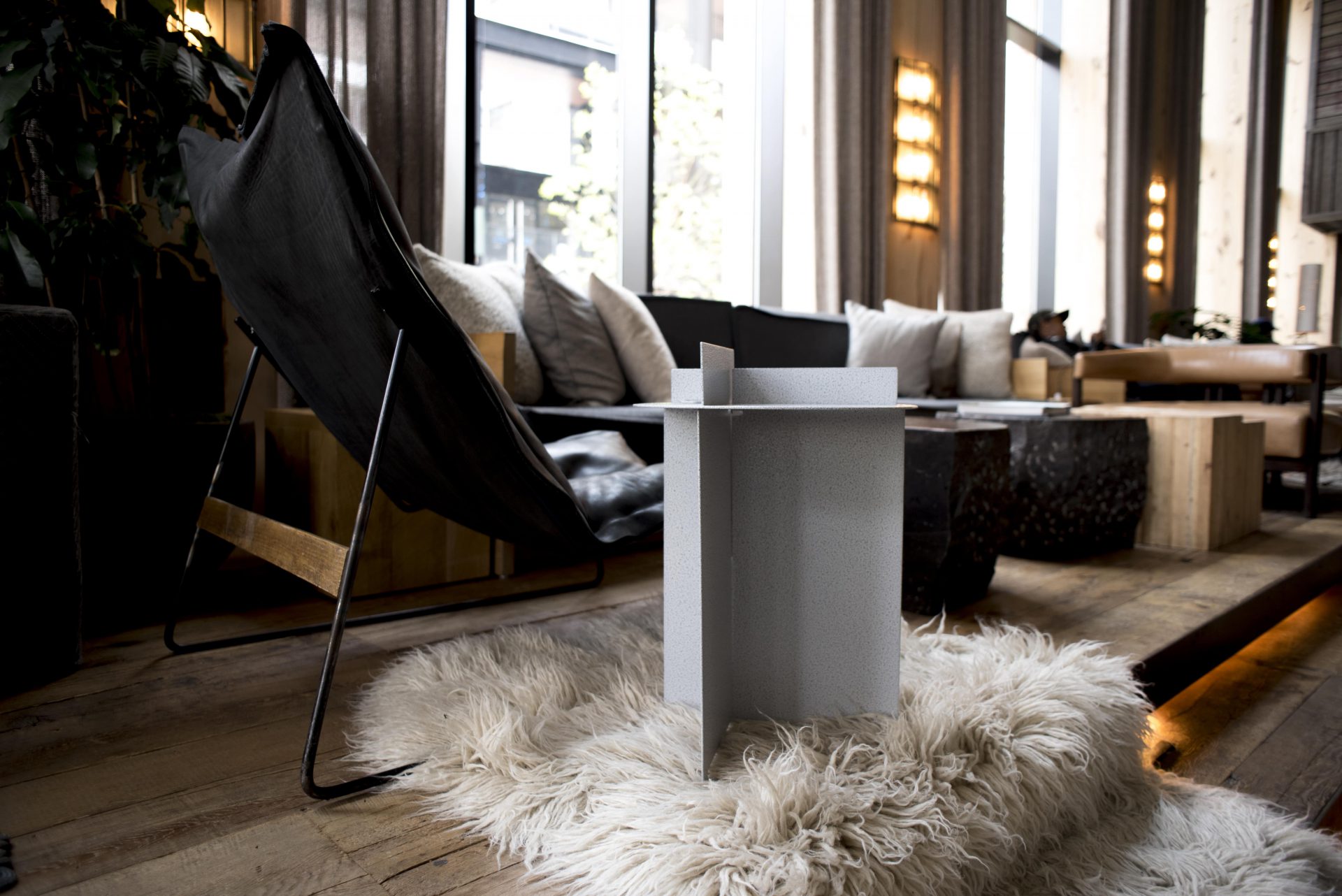 The Fink Side Table is not only a flat pack but also a "flat re-pack," meaning it can be disassembled to return to its original flat orientation.
This is important for a society that is career-fluid and increasingly willing to relocate for jobs and life events.
The Fink Side Table isn't just made with durable materials, but a durable design that allows it to stow away easily and survive moves.
The table by Fink Furniture is made to last for generations.
But if the disposal is imminent, the aluminium panels can be recycled.