With the longer term in such a state of uncertainty and political relationships more strained than ever, there's one silent threat that would find yourself being more deadly and dangerous to humanity than 100 pandemics: nuclear weapons.
It's been 75 years since the US bombed Hiroshima and Nagasaki, effectively ending war II and killing overflow 100,000 people, the bulk of whom were civilians. The bombing of Nagasaki was the second and final time a rustic deployed a weapon of mass destruction in combat. However, it wasn't the last atomic explosion , as testing of controlled explosions continued for years.
Though officially banned in 2009, the US president was recently reported within the Washington Post to be discussing conducting the primary US nuclear test explosion since 1992. This follows the Trump administration's decision earlier this year to tug out of the 'Open Skies Arms Control' treaty which allows the US and Russia to fly over each other's territory with elaborate sensor equipment to assure that they're not preparing for action . These decisions could have serious consequences for US relations with other nuclear powers, also as reverse a decades-long suspension of such activities.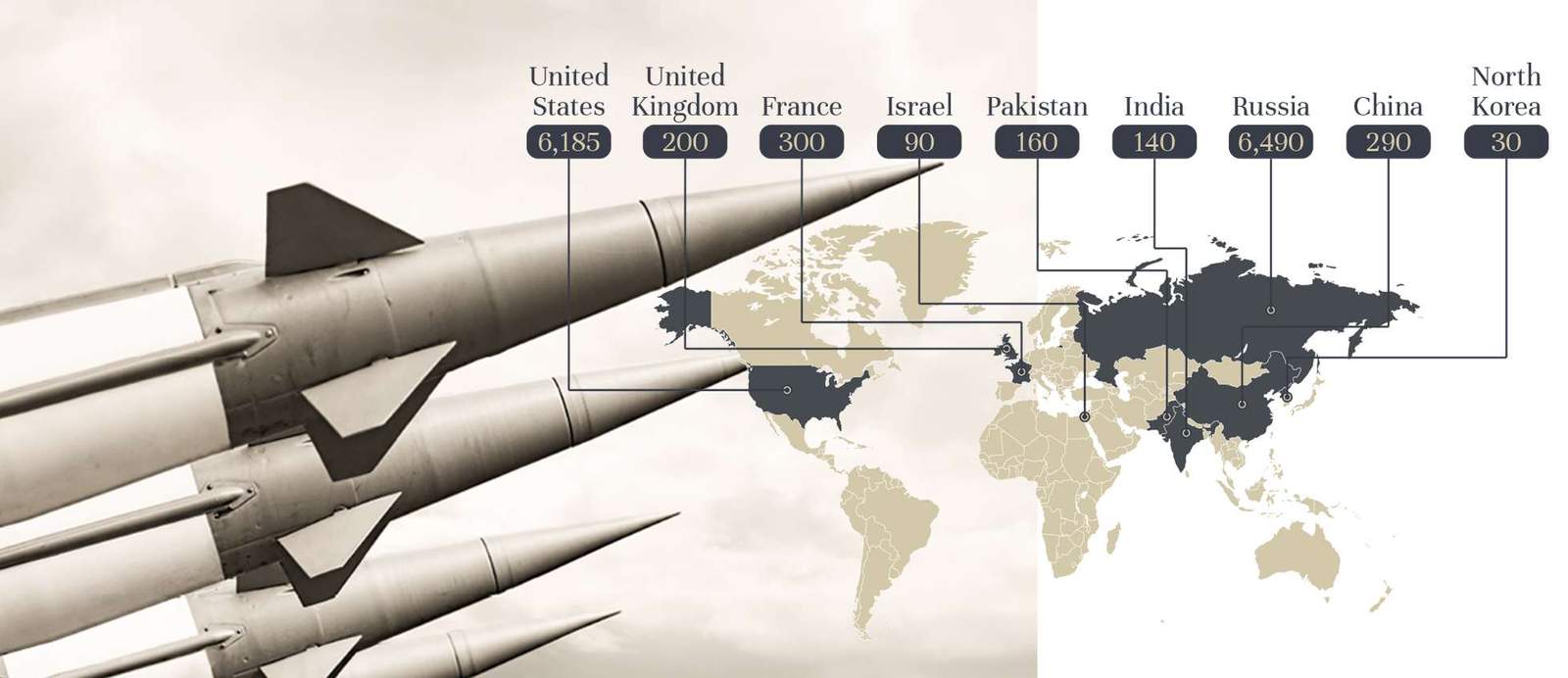 On the recent anniversary of the bombing, Nagasaki Mayor Tomihisa Taue called on Japanese President Shinzo Abe and therefore the central government to sign and ratify the 2017 United Nations Treaty on the Prohibition of Nuclear Weapons. We support the decision for a ban on nuclear weapons and are asking the international architecture community to make designs for "The Last Nuclear Bomb Memorial".
For this architecture competition, participants are tasked with creating a memorial during a decommissioned weapon of mass destruction testing site. In response to the worldwide silence surrounding the difficulty of nuclear weapons, participants in "The Last Nuclear Bomb Memorial" competition must submit their designs with NO DESCRIPTION TEXT. The architecture ideas must be communicated strictly with visuals. We are asking participants to style a building or structure during which the architecture would do all the talking.
PRIZES
3 winning proposals, 2 special award recipients and 6 honourable mentions are going to be selected. Bee Breeders will award a complete of 6,000 € in prize to competition winners as follows:
1st Prize – 3,000 €
2nd Prize – 1,500 €
3rd Prize – 500 €
ARCHHIVE Student Award – 500 € + 50 € gift card at ARCHHIVE BOOKS
Bee Breeders Green Award – 500 €
+ 6 honourable mentions
COMPETITION SCHEDULE
Final Registration: JANUARY 28 – APRIL 21
Closing date for registration: APRIL 21, 2021
Closing date for submission: MAY 26, 2021 (11:59pm GMT)
Announcement of the winners: JULY 7, 2021
More nuclearbombmemorial.beebreeders.com
JURY:
Jonas Dahlberg, OF PUBLIC INTEREST (OPI)
Sebastian Letz, Milla & Partner
Kyle Schumann and Katie MacDonald, After Architecture
Angelo Renna, Architect
Fernando Romero, FR-EE
Competition is hospitable all. No professional qualification is required. Design proposals are often developed individually or by teams (4 team members maximum). Correspondence with organizers must be conducted in English; All information submitted by participants must be in English.
Closing date for registration: APRIL 21, 2021
Closing date for submission: MAY 26, 2021 (11:59pm GMT)
Announcement of the winners: JULY 7, 2021