Zaha Hadid Architects (ZHA) has recently revealed new renders of the upcoming Navi Mumbai International Airport in India. Following an international design competition, back in 2018, Zaha Hadid Architects was appointed as the architect of the Navi Mumbai International Airport (NMIA), which is said to be one of the largest greenfield airports in the world. It is being constructed in Panvel, a satellite town on the outskirts of the densely-populated metropolis of Mumbai. It'll be connected to the city by the planned Mumbai Trans Harbour Link and rail links with the local and national networks.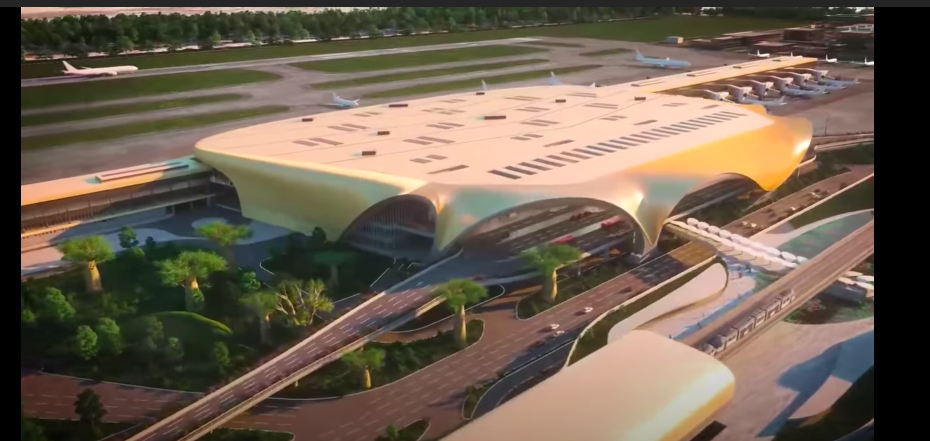 The new airport, being developed by Indian firm GVK, and City and Industrial Development Corporation (CIDCO) will be able to handle a passenger capacity of up to 60 million passengers annually.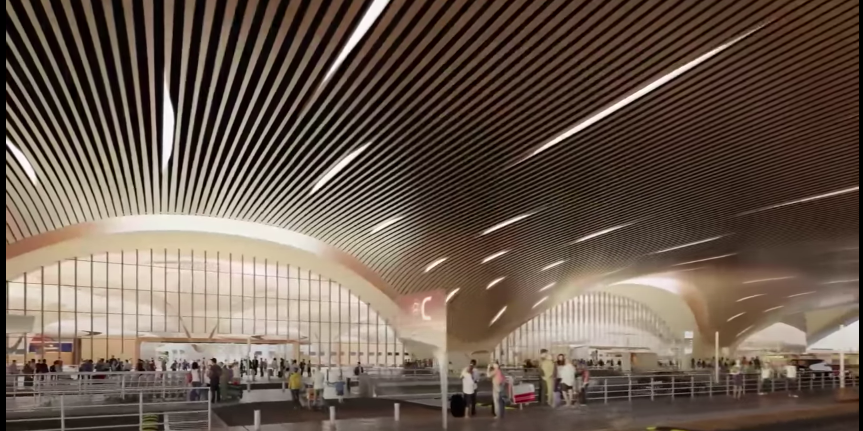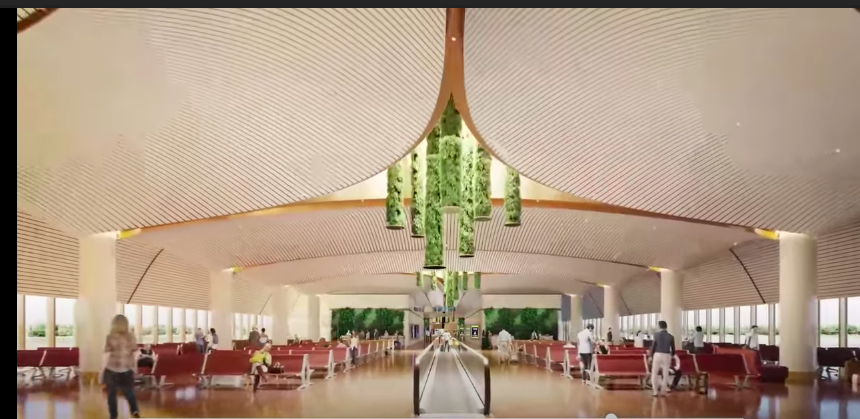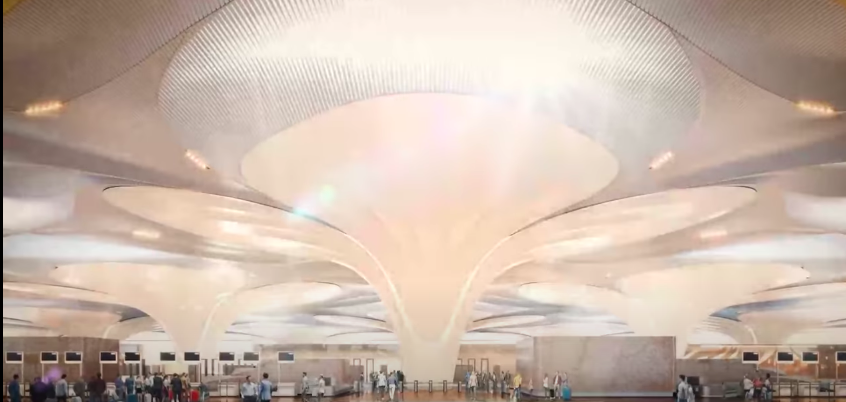 As part of the commission, Zaha Hadid Architects will be responsible for the overall long-term design and execution of NMIA's Terminal 1, Air Traffic Control Tower and associated landside access.
Soruce: https://de51gn.com/zaha-hadid-architects-reveals-renders-of-the-new-international-airport-in-indias-mumbai-city/
For more news: here