Editors' Page and Editorial Guidelines
About Editors:
Welcome to our Editors' page at ArchUp! We are always looking for talented and enthusiastic editors to join our team and contribute to editing and publishing architectural content on our site.
Editorial Guidelines:
At ArchUp, we believe in creativity and freedom of expression. Therefore, we welcome all types of architectural contributions, including articles, research, analyses, and more. Our goal is to provide an open platform for editors to express their ideas and share their knowledge with the architectural community.
How to Submit:
You can submit your contribution in one of the following ways:
Direct Editing on the Site: You can use the site's editing tool to create and edit your content directly on the site.
Use a Word File: If you prefer writing in a Word environment, you can submit a Word file containing your article.
The Importance of Contribution:
When you join the editors' team at ArchUp, you get the opportunity to publish your ideas and knowledge in the field of architecture. You will contribute to shaping the future of architecture and design through your articles and research. You can be part of our community and contribute to enriching architectural content.
To join the editors' team at ArchUp, please contact us via
email
and send us a brief about yourself, your areas of interest, and samples of your work if possible.
We look forward to seeing your contribution and your involvement in our architectural community. Follow your dream and share your ideas with us!
Platform Overview – ArchUp.net
Neutrality and Objectivity:
We are committed to maintaining a neutral and objective stance in our content. Our goal is to provide unbiased insights and information, allowing our audience to form their perspectives on architectural and design topics.
Global Perspective:
Originally envisioned to cater to an Arabic-speaking audience, ArchUp.net has evolved into a global platform. Our content now reaches a diverse international audience, fostering a rich exchange of ideas and perspectives from around the world.
Platform First, Social Second:
While social media is a valuable tool for engagement, we prioritize the platform itself as the primary source of interaction. We believe in the depth and authenticity that a dedicated platform offers for architectural discourse.
User Engagement:
For active participation in editing and contributing content, we encourage users to
register
on the platform. Registration opens the door to a more personalized experience, allowing users to actively engage in the editorial process.
ArchUp.net is more than a platform; it's a global community where architects, designers, and enthusiasts converge to explore, share, and discuss the latest trends and innovations in the field. Join us in shaping the discourse on architecture and design.
ArchUp.net – Connecting Minds, Shaping Perspectives.
Our Team – ArchUp.net
Welcome to ArchUp.net, your go-to platform for architecture and design. Our dedicated team is committed to delivering high-quality content and fostering a community of architecture enthusiasts. Meet the individuals who drive our platform: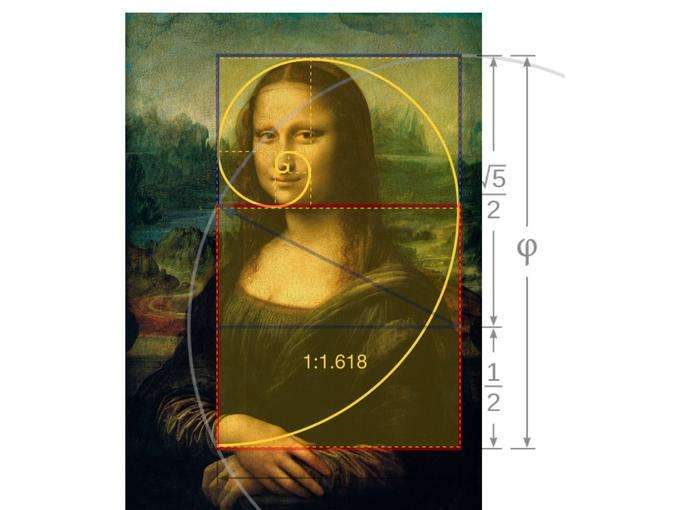 Nesreen Magdy
News Editor
Nesreen keeps you updated with the latest architectural news. Her keen eye for noteworthy developments in the field ensures that our readers stay informed.
Mai Faisal
Articles Editor
Mai is our articles editor, curating insightful content covering various aspects of architecture. Her dedication to quality ensures a diverse and engaging reading experience.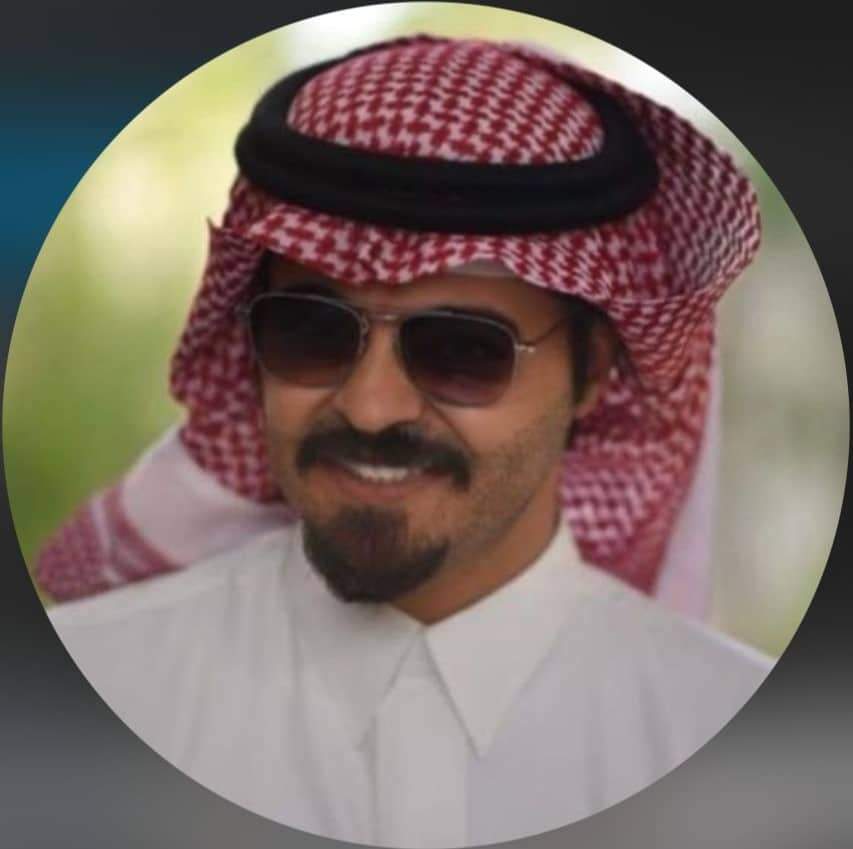 Amar Traboulsi
Architecture Editor
Amar, our architecture editor, specializes in bringing you in-depth insights into architectural design and innovations. His passion for the field reflects in the articles he curates.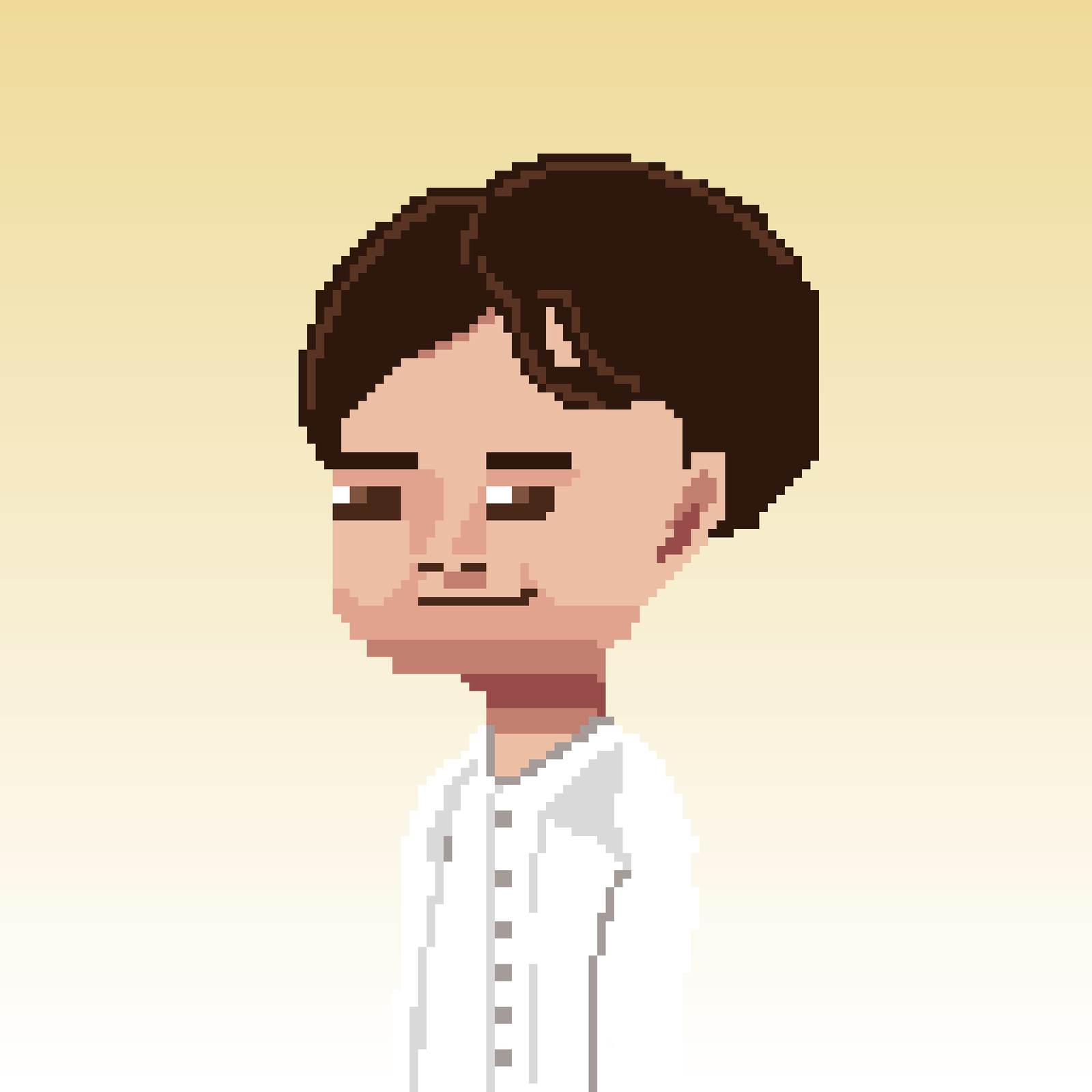 Hani Alama
Technical Support
Hani is our technical support expert, ensuring a seamless and user-friendly experience on ArchUp.net. For any technical inquiries, Hani is here to assist you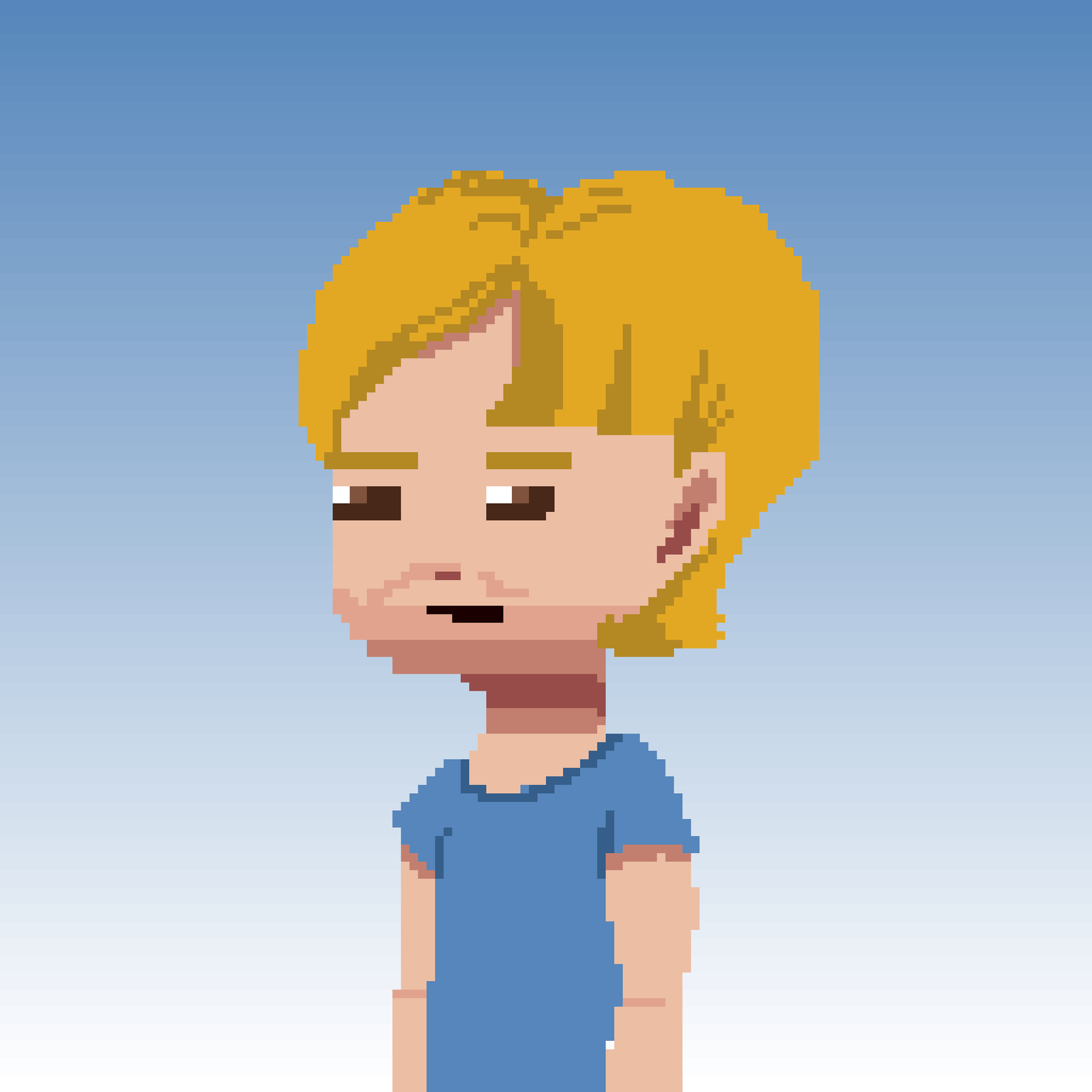 Kamiar
IT
Kamiar handles the technological aspects of our platform, ensuring that ArchUp.net remains at the forefront of user experience and innovation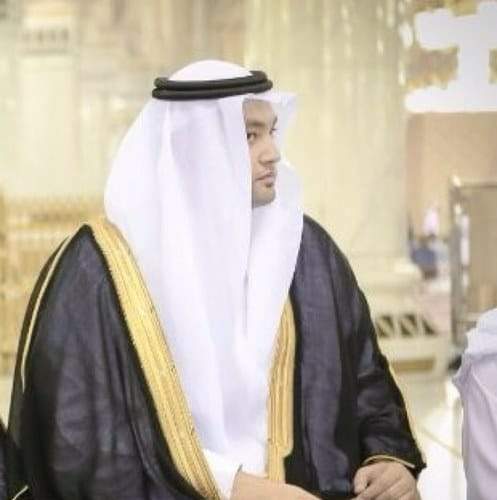 ibrahim bin nawaf
Financial donor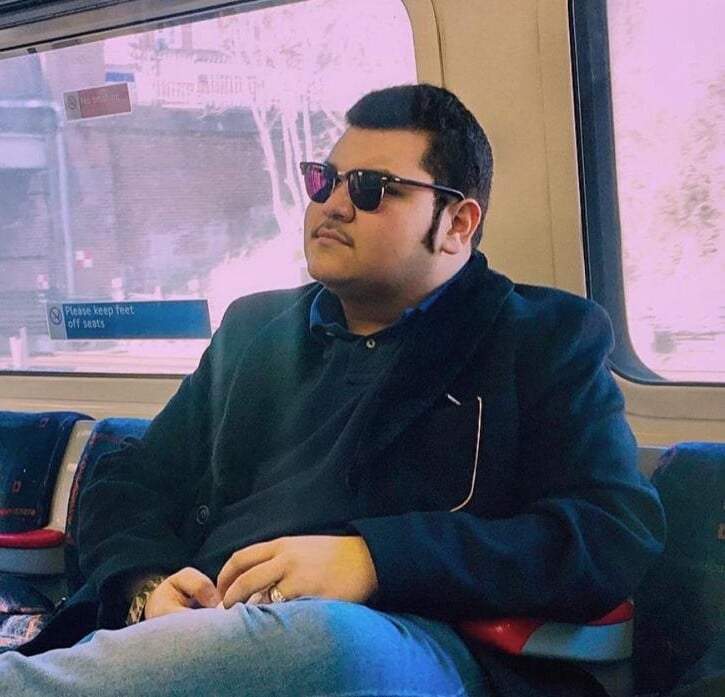 Hossain Jalal
site teame
Connecting Minds, Shaping Perspectives
At ArchUp.net, we are driven by a non-profit ethos, dedicated to serving the architectural and design community. We believe in the credibility of search engines as opposed to the conventional social media approach. Our commitment to social service in the architecture and design realm remains steadfast.
Feel free to explore our platform, and don't hesitate to reach out to our team for any inquiries or support.
ArchUp.net – Shaping Architectural Discourse.