In its most common use, cladding refers to an exterior covering applied to a tall building to increase thermal energy efficiency.
Or you might use it to improve aesthetics without adversely affecting weather resistance,
and the cladding element is non-bearing, meaning it is not a structural complement to the building itself.
Where cladding can either be installed in an existing building of traditional masonry or
it can be integrated into the design of a completely new building.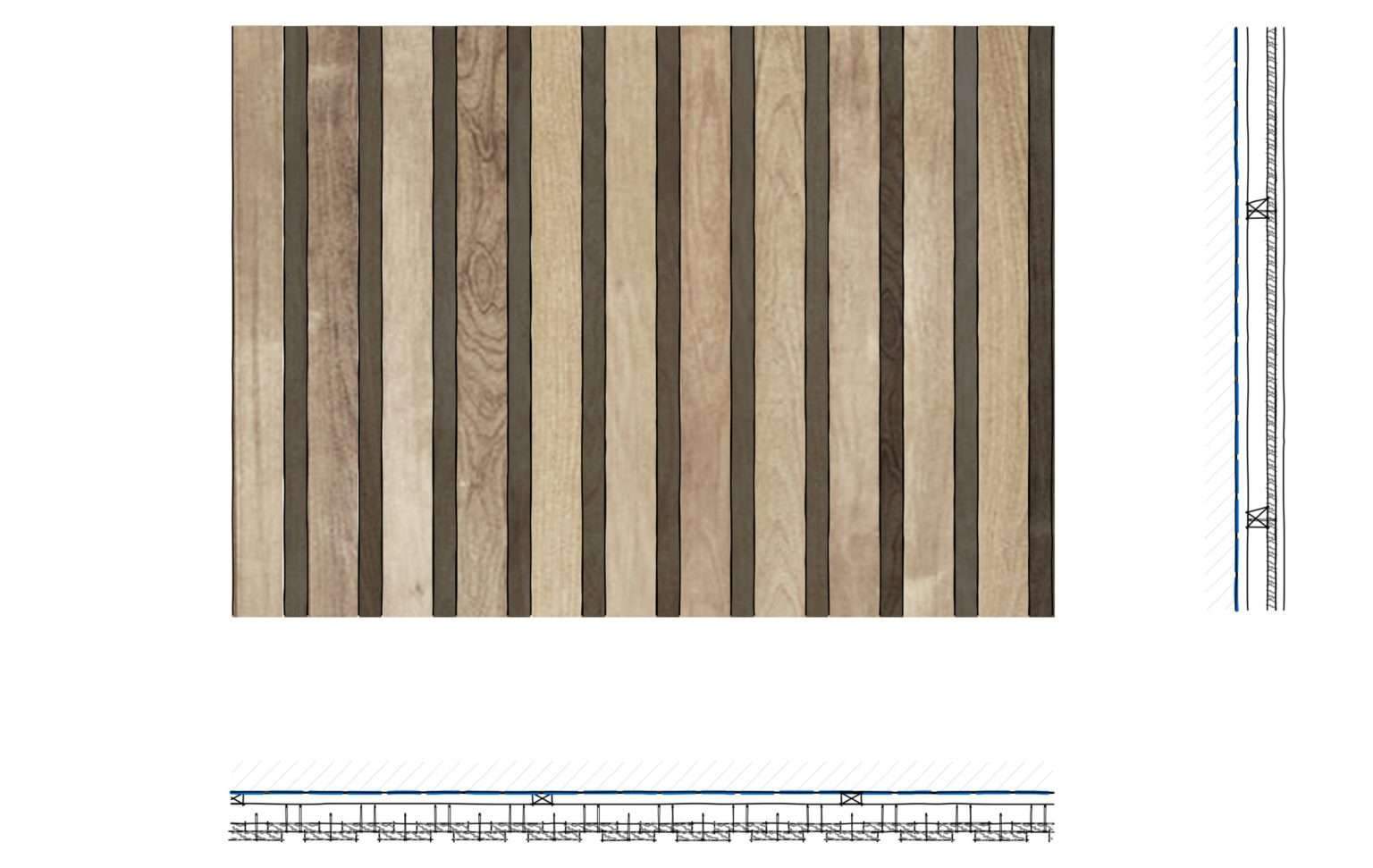 Different types of cladding
There are many different types of cladding available,
from traditional looking brickwork or designer systems to more modern metal rain screen systems, or glass curtain walls.
Cladding panels can be made from a variety of materials such as wood, metal, brick or vinyl.
They are often combined with composite materials which can include a mixture of aluminum-cement and recycled polystyrene rice straw fibers.
The most common type of cladding facade you'll hear about in the news, and cause for concern, is ACM or HPL.
ACM (Aluminum Composite Material) facade panels consist of two skins of aluminum bonded to a non-aluminum core,
often to provide thermal insulation.
This is the type of facade panel that was used to cladding Grenfell Tower, which caught fire in west London in 2017.
HPL (high pressure laminate) facade panels are made by compressing layers of wood or paper fibers in resin,
then bonding them together using heat.
This is the type of facade panel that was used in the University of Bolton student residence which caught fire in 2019.
It is often difficult to determine the physical composition of a cladding system by looking
at the façade panels and often more investigative work is required.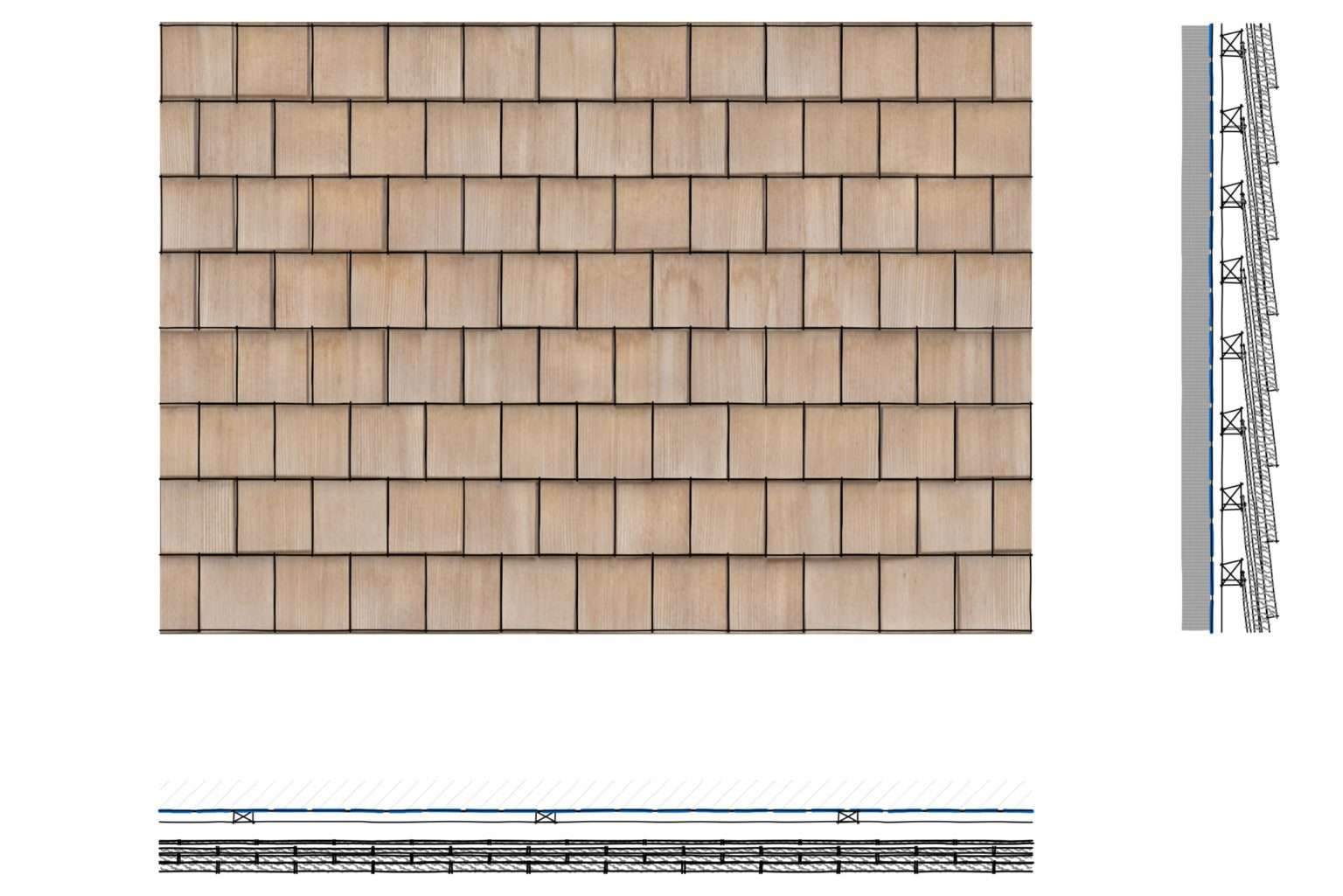 The danger of cladding
In terms of fire safety, cladding can be dangerous in a few ways.
First, there's the makeup of the cladding system itself.
If the cladding system in question contains combustible materials,
such as expanded polystyrene (EPS) or polyurethane (PUR),
Exposing these materials to flame will lead to the spread of fire on the outside of the building.
This can happen either through a fire from a window or doorway, through ventilation holes or from a fire outside.
While fire stopping procedures are incorporated into almost every cladding system –
however, some are more effective than others.
Many are manufactured using metal-based materials,
which are non-combustible and highly effective in slowing the spread of fire around the building from the outside.
Rain screen cladding systems require an open cavity to allow the insulation to "breathe" behind the weather-resistant cladding panels.
However, this is potentially fire hazardous, as it creates a chimney in which the fire spreads vertically through the building.
To allow for this, most cavity seals on the market now include tape that is activated by applying heat which seals the cavity.
When applied correctly, they significantly slow the vertical spread of fire, this is called a bulging bore barrier.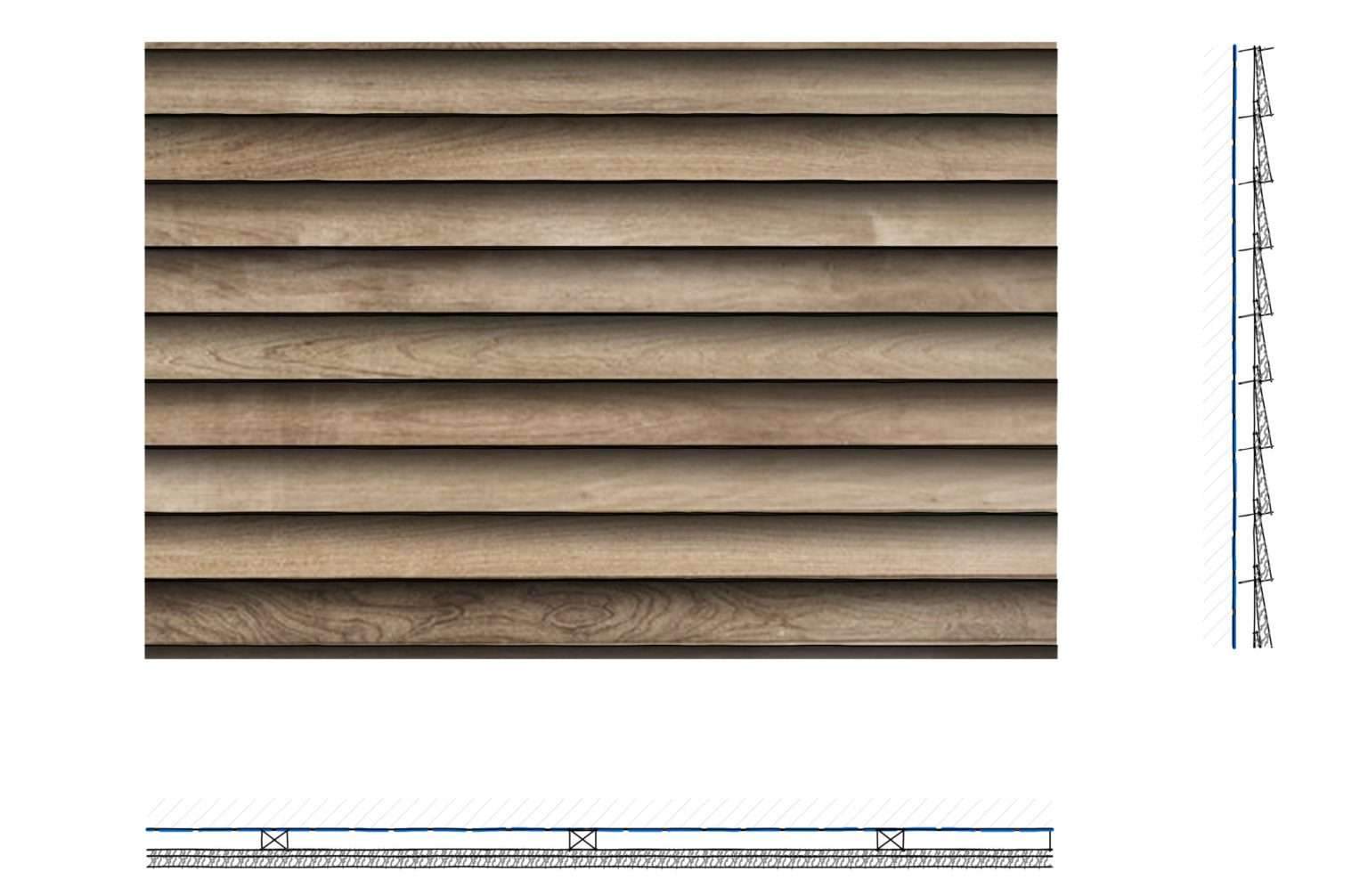 Validity of cladding for different buildings
Cladding is not valid in every building; however, its use is becoming increasingly popular in both new high-rise buildings and renovated old concrete buildings.
However, just because cladding is present in a building does not necessarily mean it poses a threat to its occupants.
There are many different materials used in cladding systems and many modern materials
are completely safe from a fire spread perspective.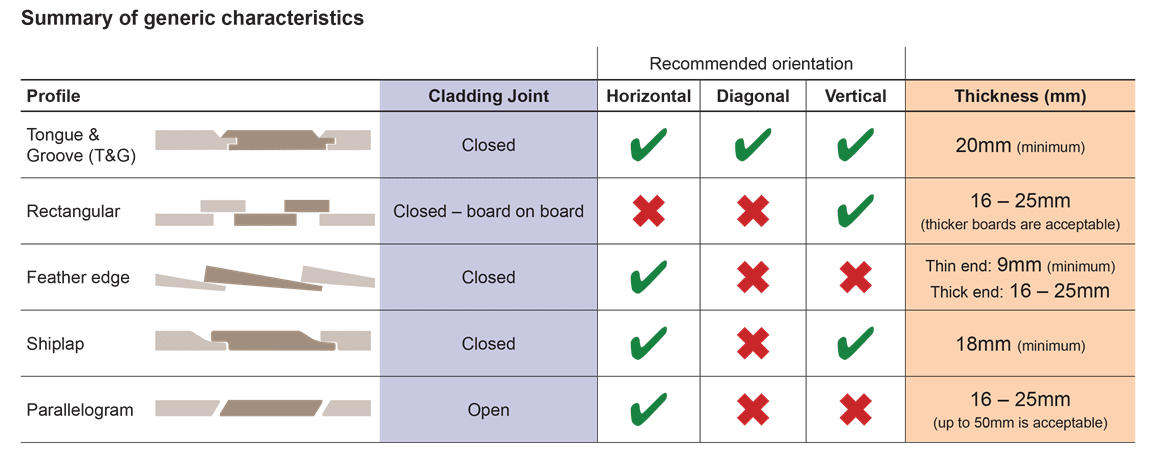 Cladding application in current building regulations
The Building Regulations were amended in 2018 to implement a ban on
combustible building materials on the exterior walls of buildings over 18 meters high and containing more than one dwelling.
This ban applies to residential towers, hospitals, residential care homes, and student housing complexes.
Fire risk assessments for high-rise blocks will also begin to be included in building exterior walls.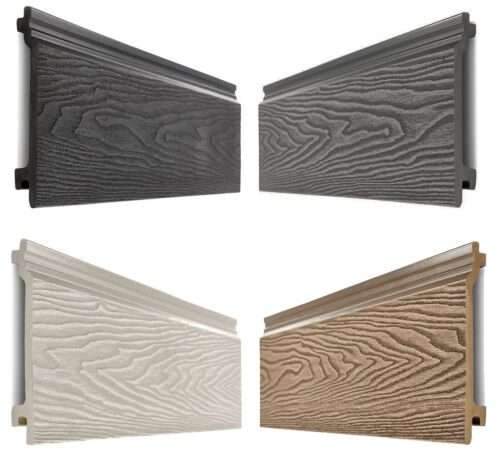 Perform a fire test on your cladding
This depends on what your cladding is made of. In most cases,
the building owners or building contractor will keep records of the materials that were used in the construction process.
These records will give you an indication of whether or not your building is in danger.
If this information is not available, you may have to test a sample of your cladding system,
in order to determine what materials it contains and whether or not there is a potential fire hazard.
The Fire Protection Association has been approved by UKAS to carry out the BS 8414 Cladding Test
which tests the fire performance of external cladding on buildings.
Timber chip sizes for cladding panels
The size of your wood slats can be chosen from any of the following standard dimensions:
19, 25, 44, 69, 94, 119 and 144 mm.
For more architectural news