SAUDI STONE TECH 2023
October 17 @ 8:00 am

-

5:00 pm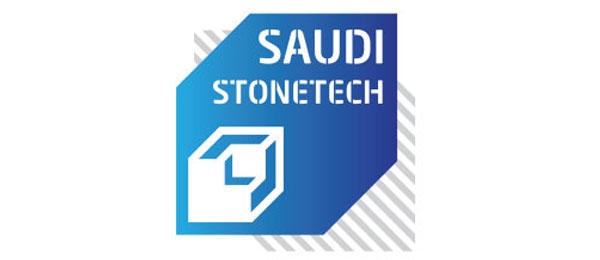 SAUDI STONE TECH 2023 is the premier trade show showcasing the future of construction in the Kingdom, showcasing cutting-edge technology in the field of materials science, motivating developments in the building industry, and showcasing new infrastructural capabilities. Taking place simultaneously with Saudi Stone Tech, Saudi Build PMV Series, Interior Design, and Saudi Build Technology & Automation Building Success for Prosperous Relationships. Saudi Build 2023, now in its 31st year, is a unique construction trade extravaganza that proudly unites thousands of local and foreign businesspeople, exporters, manufacturers, industry specialists, importers, and decision-makers on a single stage to examine the incredible opportunities that the country's largest sector has to offer.
Abrasive Water Jet
CNC Machinery for Marble, Granite & Stone
Cutting, Quarry & Polishing Tools
Discs & Blades
Granite Blocks & Slabs
Granite Bridge Saw
Grinding Machinery
Marble & Granite Tiles
Marble Blocks & Slabs
Marble Polishing & Protection Products
Marble, Granite & Mosaic
Multi Function Milling & Cutting Machinery
Polishing Machinery
Reconstituted Stone
Slate – Roofing, Lead
Stone Cleaning & Restoration
Stone Products
Stone Veneer
Organizers
Riyadh Exhibitions Co. Ltd
Veronafiere
International Fairs and Promotion (IFP)
Topics
Bricks & Briquettes
Cutting & Design Machinery & Tools
Granite, Onyx & Sandstone
Marble & Natural Stones
Mosaic & Ceramic tiles
Quarry Machinery and tools
Surface Finishing & Polishing Machinery
Stone Installation & Care Solutions
Stone for External and Interior Design
Finally, find out more architecture events.