Valuable Architectural Advice for 2022,
With the beginning of the new year, we must look for innovative and ideal ways to improve the interior and exterior spaces, taking into account making the most of them.
So we will give you some important architectural advice, accompanied by examples, ideas and suggestions,
With the aim of improving the quality of life of the residents and achieving luxury and comfort in indoor and outdoor spaces.
Interior renovation on a budget
Interior renovations are all that you initially plan to spend, and renovations, regardless of their size,
can take a long time.
We often encounter situations where interior design is no longer effective or feel that interior design is a bit outdated and it is time for a change.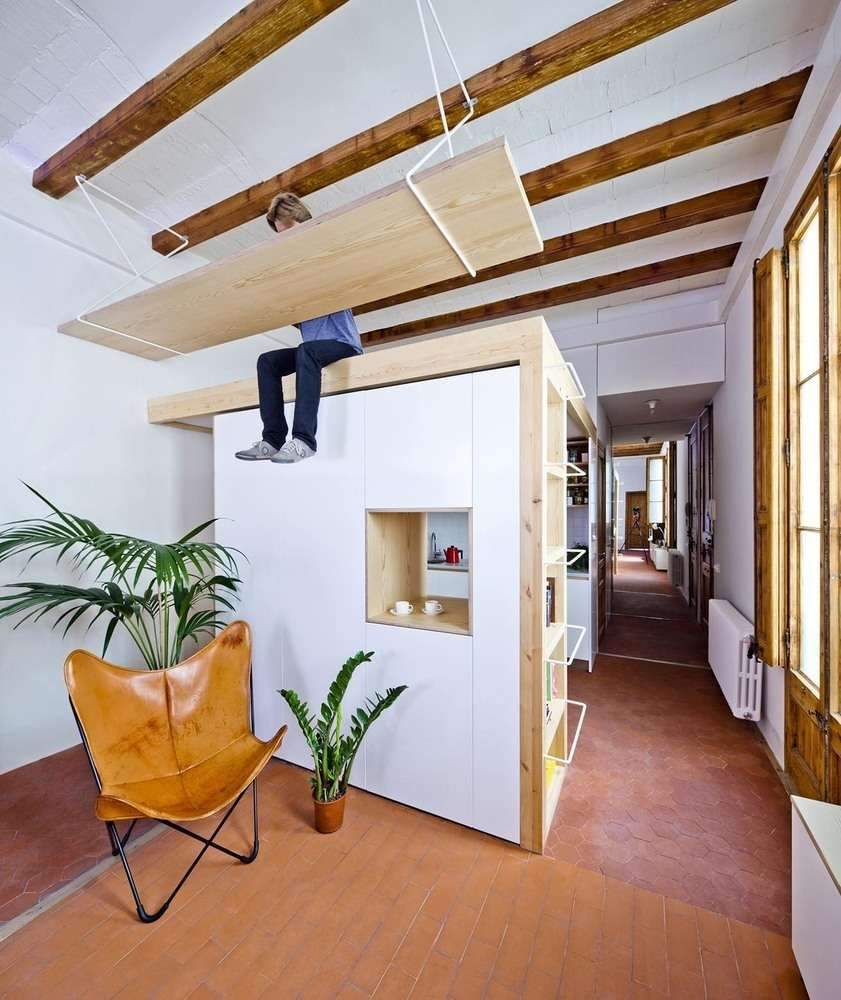 Take advantage of high ceilings in renovations
The height of a place's ceiling greatly affects our perception of it. In general,
local building codes regulate the minimum dimensions of ceiling height,
Which is calculated to ensure an adequate quality of life in the environment.
But the exact height of the ceilings is often determined by the dimensions of the other materials of which the building is made.
Or the height of the foundation slabs, or even by approximating the dimensions of the stairs.
It is common with the densification of cities aiming to increase profitability,
for entrepreneurs to design with minimal ceiling heights in homes and offices,
thus reducing construction costs.
In older structures, more generous roofs can be observed,
which generally allow a greater degree of design freedom.
Ensuring comfort and luxury in small spaces
Some aspects of comfort and well-being in the indoor environment are related to external factors,
such as natural lighting and ventilation,
Others are directly related to the interior layout and the sensations that
architecture
creates in the people who live in that space.
Optimizing small spaces with foldable beds
Architects and interior designers face challenges to create multifunctional solutions and systems capable of
optimizing spaces
,
with the number of smaller apartments increasing.
Thus the professionals focus on designing creative furniture solutions that allow the space to be completely transformed in a matter of seconds.
One of these solutions is the use of foldable beds to take advantage of the narrow interior spaces.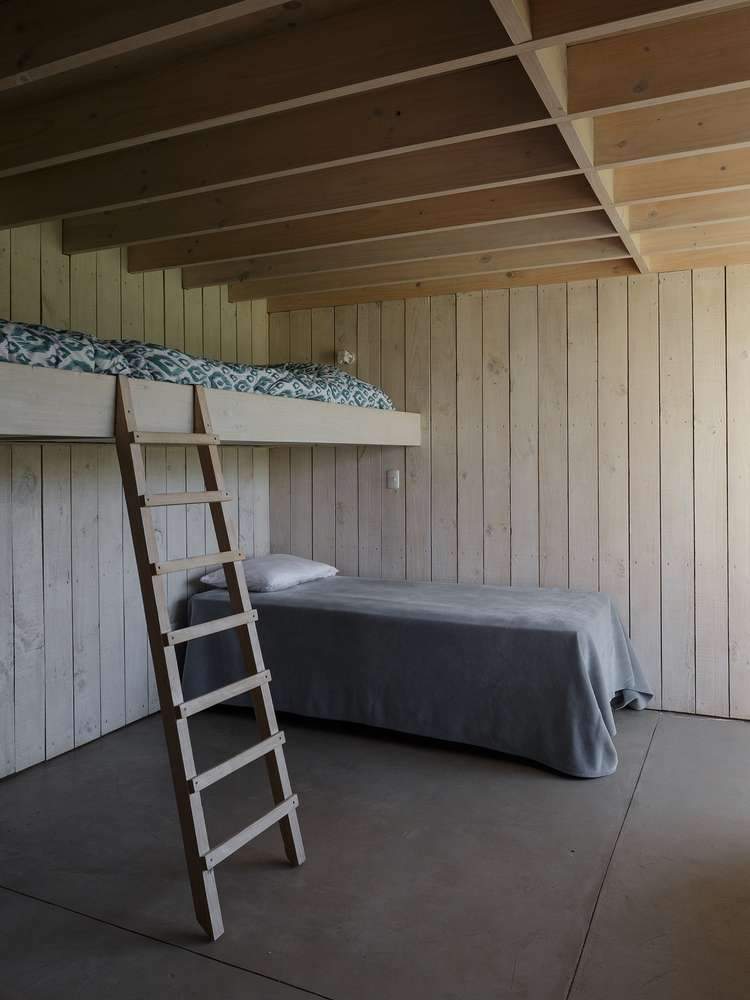 Architecturally Built Bunk Beds
Bunk beds are not only sleeping quarters that are raised above ground level, they are used exclusively for bedrooms of children and teenagers.
It's a great solution for younger kids and older kids alike, the practical side of bunk beds,
They provide ample sleeping space while saving floor space, making them great for a variety of purposes and applications.
This idea is considered a push towards modularity in interior architecture, with increased density and use by the majority of people,
Living in large urban centers in increasingly smaller living spaces.
For this reason, bunk beds and raised sleeping areas are a great solution for maximizing square feet of space.
Determine how many LED lumens you will need to properly illuminate your space
When faced with having to calculate how much LED's you need to create a well-lit space,
it can get a little more complicated.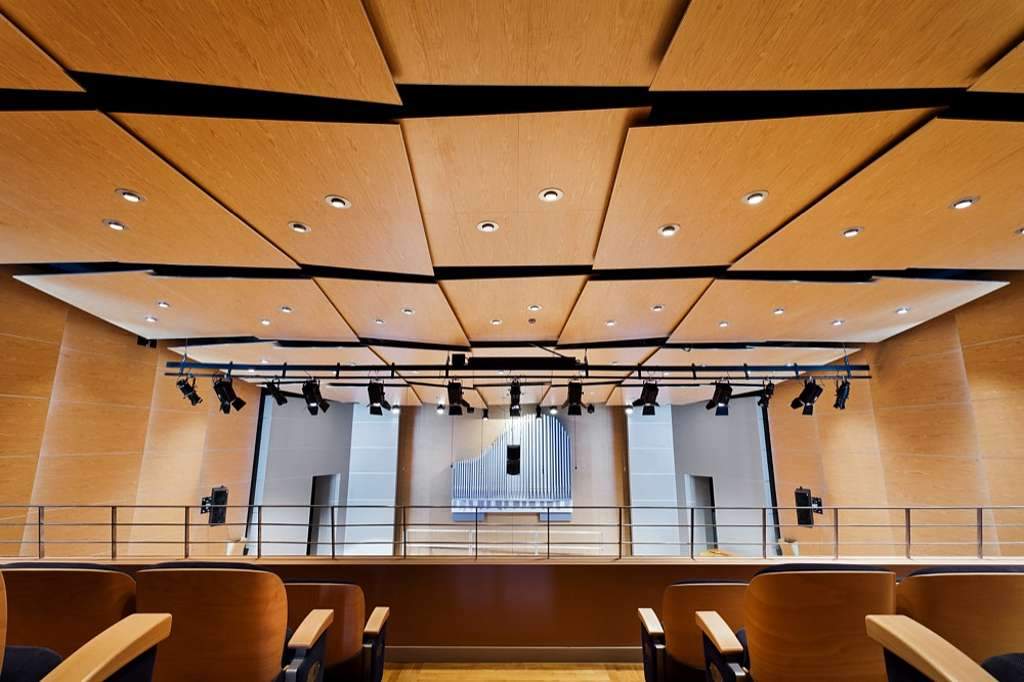 Improve the acoustics in the room
If you live in an apartment, you may inadvertently learn the details of your neighbor's life by hearing conversations through your shared walls.
Or stay awake when the dog who lives in the loft decides to go for a walk in the middle of the night.
If this is the case, you may live in an apartment that has inadequate soundproofing in its walls or baseboards.
As cities become more dense, construction companies seek to increase their profit margins.
It is not uncommon for acoustic comfort to be overlooked in many architectural projects.
When the noise produced is excessive or unwanted, it affects the human body, mind, and daily activities.
And while not all spaces need to shut off all kinds of sound,
creating spaces with the right degree of acoustic insulation improves the quality of life for everyone.
smart home design
Home automation has always been associated with high costs, cumbersome assembly time,
and a cumbersome process that has led us to abandon the idea of project automation.
Choose the right color for your pool
One of the main aspects to consider when designing a swimming pool is the choice of paint color.
Light, shadows, depth, environment and the elements that surround it are direct variables that affect the final tonality of the water.
The effects of artificial and natural lighting also determine the final aesthetic,
because if it is located outdoors,
Reflecting the sky, it will create a different effect than if it is indoors.