When it comes to interior design, choosing curtains for your home, the fabric you choose can make all the difference.
Not only does the fabric affect the look and feel of the curtains, but it also greatly affects the function and durability of the curtains.
This is why choosing the right fabric for your curtains is so important, To ensure you choose the right fabric for your curtains, we brought you the top 5 sustainable fabrics you can use for your home.
flax
Because of its breathable and lightweight quality, linen is a popular and adaptable choice for curtain fabrics.
Made from the fibers of the flax plant, this material has a unique texture that will give any room an extra layer of depth and appeal.
Due to its high level of durability, it is a good choice for high-traffic locations, such as living rooms and bedrooms.
Because linen is available in a wide range of natural hues, it's easy to match and complement the color scheme of any interior.
cotton
Cotton is another well-loved and adaptable option for curtain fabric use, because it's nice and long-lasting, it's an ideal choice for areas where you want to create a warm and inviting environment.
Cotton is also easy to maintain and clean, making it an excellent material for families with children and pets.
Cotton is available in a wide color palette, allowing you to choose a tone that matches your mood palettes and your interior design service.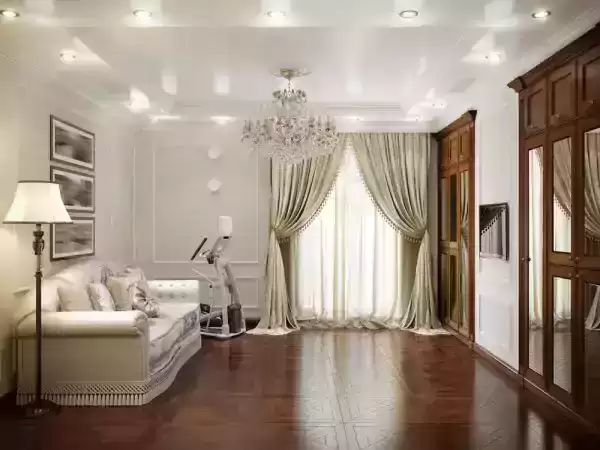 silk
Silk is a luxurious and elegant fabric that adds an air of elegance to any setting it is used in. It has a lustrous surface that subtly catches the light and helps create a warm and inviting atmosphere.
Silk is an excellent material for use in areas with high levels of humidity,
such as bathrooms, kitchens and of course windows, due to its light weight and great air quality.
Silk curtains are available in a variety of luxurious colors for your home,
so you get not only beautiful texture, but also beautiful color.
velvet
Using velvet, a rich and beautiful texture, can make any area feel extra rich.
Being so dense and plush, they work great for producing a warm and welcoming environment,
And you can choose the shade that complements your interior design among the many
rich colors available in velvet curtains.
Due to its high level of durability, this canvas is another good choice for use in commonly used locations.
And many people like to use velvet as a fabric for their homes because it has a beautiful,
shiny look and is a really soft fabric.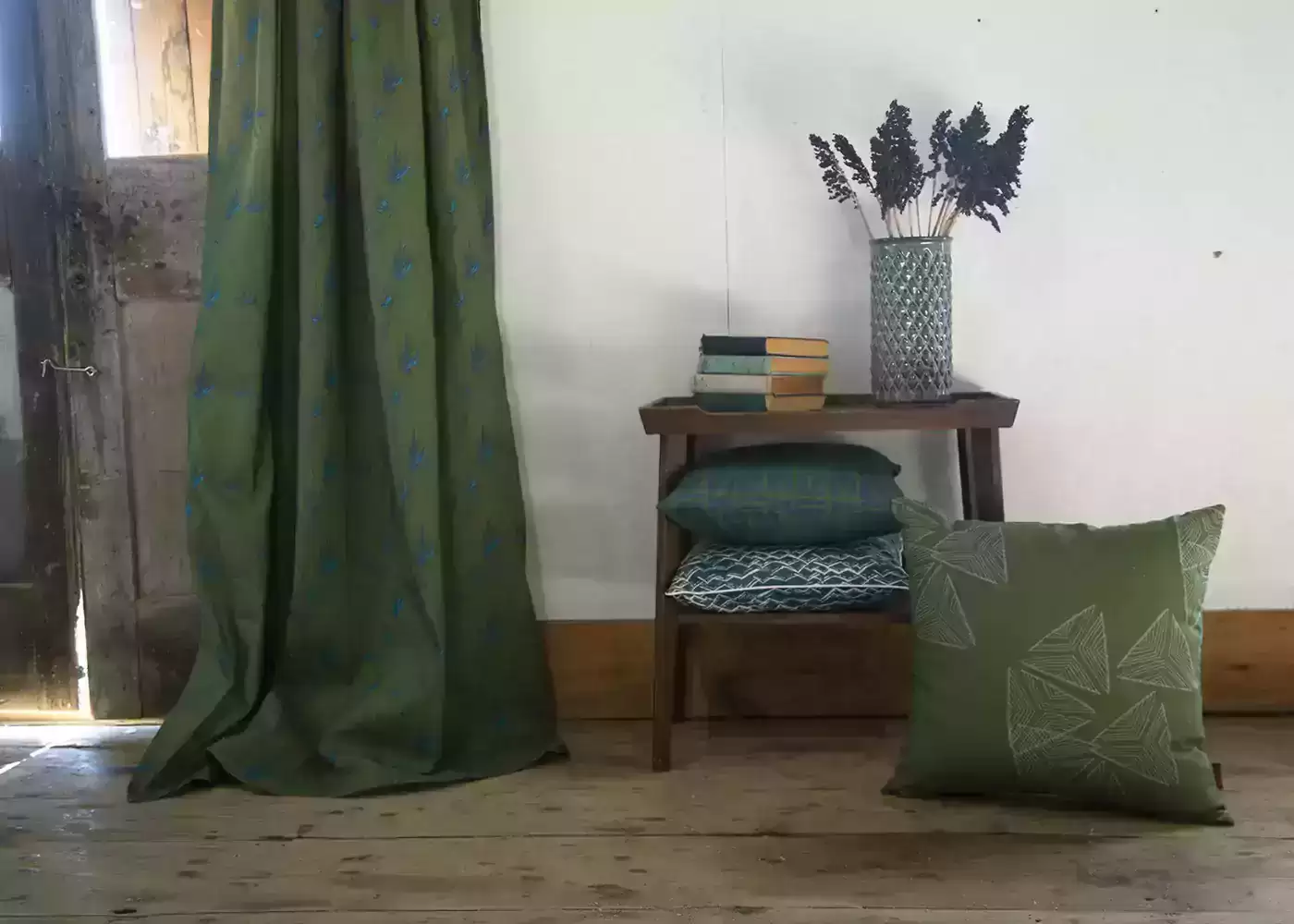 polyester
Polyester is an affordable and highly durable synthetic fabric that is also easy to clean and maintain.
This is another perfect fabric for homes where it can easily get messy,
and polyester is available in a wide range of colors and patterns,
so you can choose the one that perfectly matches your personality.
This fabric is also fade and wrinkle resistant, making it an excellent choice for your home.
Measurements and specifications of bricks and blocks in construction