Dutch Design Week,
Dutch Design Week aims to set a live track for a live stage in Eindhoven in 2021,
and hold a physical event from October 16-24.
An online program consisting of virtual exhibitions,
3D rooms and television will be designed to support the festival.
The twentieth edition of DDW, which contains the topic "The Biggest Number",
will be devoted to the search for a better number.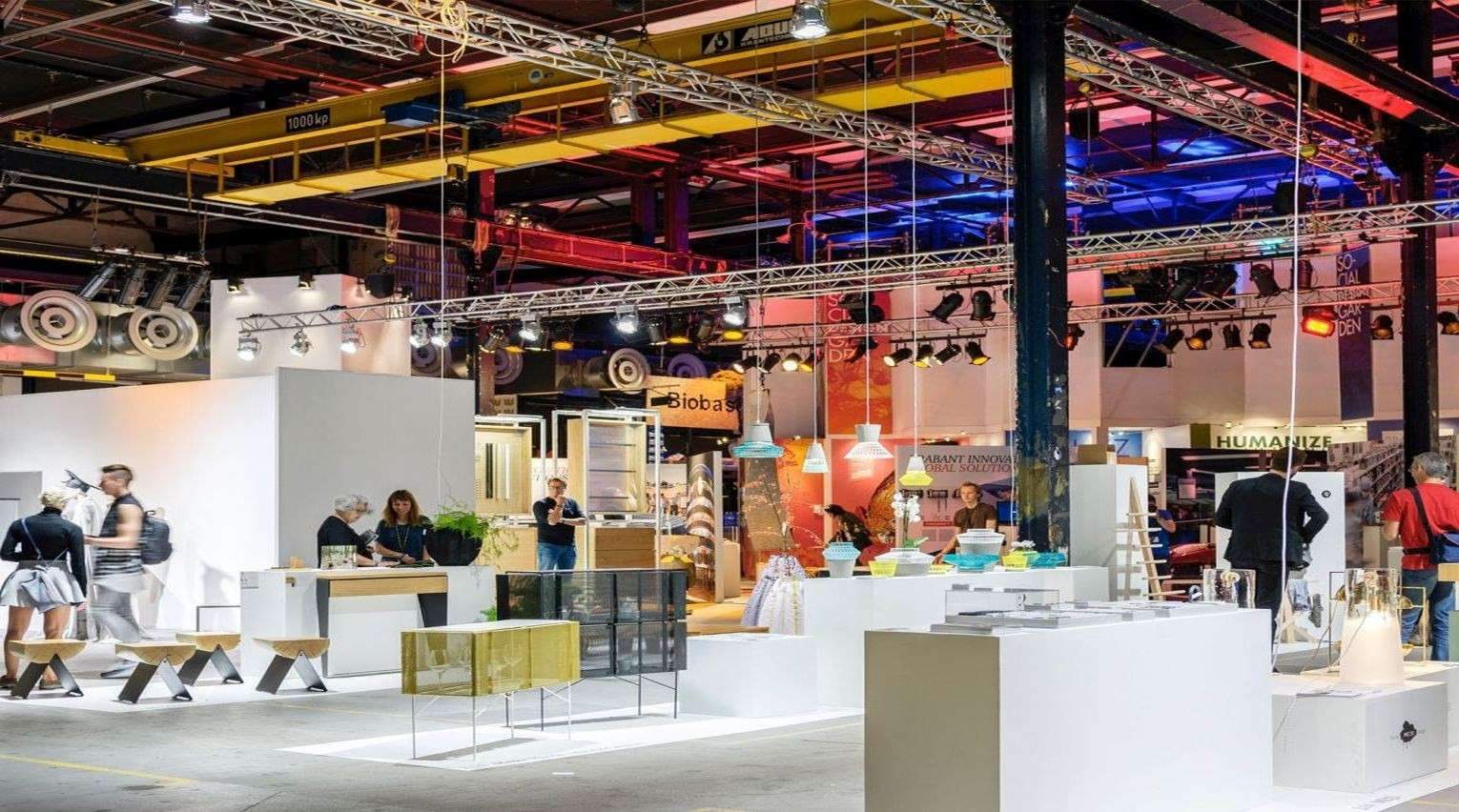 Designers will be able to apply for DDW21, which runs for nine consecutive days,
and is looking forward with optimism.
The event aims to hold an actual festival in Eindhoven in October,
as the digital part of the event is just as important as the physical one.
But the physical event remains at the heart of the festival,
which is why the organization strives to achieve it.
Martijn Paulen, Director of DDW expresses the event that it aims to hold meetings,
exchange opportunities and ideas between new designers, and the virtual event held in 2020 cannot replace the feeling of a live festival."
The organization notes that these encounters are of great interest to the participating designers,
and hopes to be able to receive visitors at different locations in accordance with the COVID-19 procedures in place at the time.
The festival's decision was made after consultation with the designers,
key partners and relevant authorities, and alternative plans are in place should the event not take place.
But the biggest possibilities are that the event will be held on time,
and the festival will be supported by an online program including 3D viewing rooms and DDW TV.
Which were first introduced in 2020,
and both will be further revised and developed in order to work well with the 2021 release.
Check out all competitions from here.