,Foster + Partners unveils designs for the cosmopolitan city of Vietnam
Vietnamese developer Masteries Homes has commissioned UK firm Foster + Partners to provide a blueprint for the global city,
with "innovative and sustainable design solutions" to create a truly cosmopolitan city in Ho Chi Minh City.
After announcing one bid, Foster + Partners, will act as the architectural consultants for the development in Vietnam.
It has introduced a new, diversified and sophisticated masterplan,
integrating a full range of amenities for a futuristic downtown city, adjacent to the residential units.
The Giga development, located in An Phu Ward, Thu Duc City, has excellent connectivity,
with easy access to motorways, major roads and metro lines.
The master plan will include high-rise and low-rise apartments,
villas, social housing, schools, medical and administrative facilities, and a shopping mall.
And that is by offering a mixed-use scheme, covering an area of ​​125,000 square meters,
and other amenities to create a sustainable mixed-use community.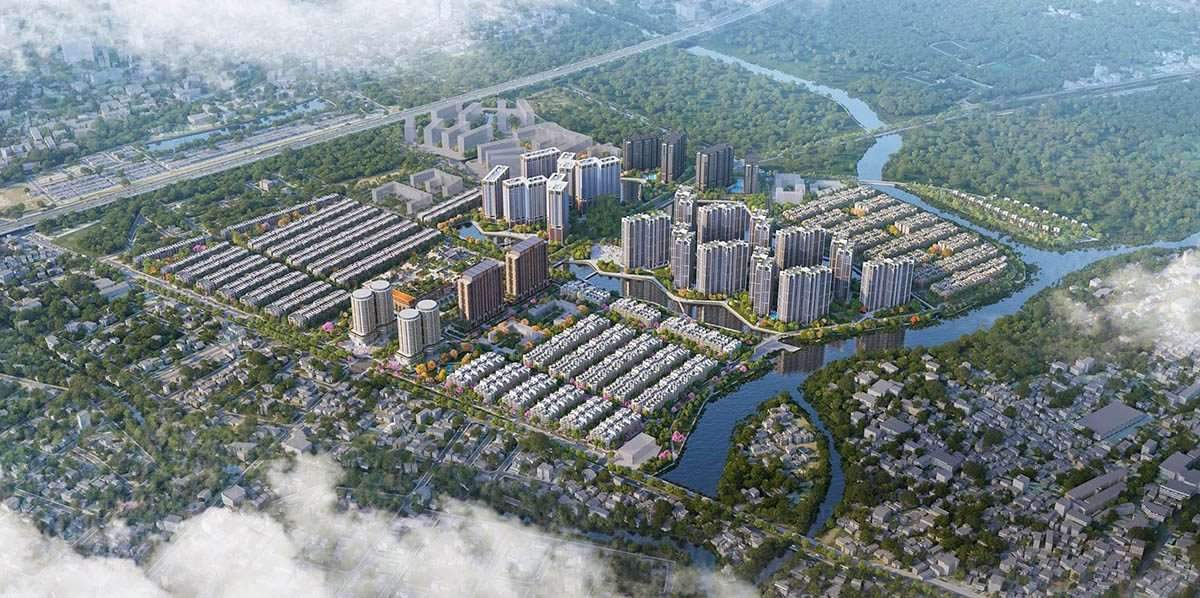 Design goals
The master plan of International City is a stunning new housing-led residential development, in the heart of Ho Chi Minh City.
The design seeks to strike a balance between biodiversity and human well-being in an urban context, seamlessly integrating buildings with a flexible suite.
This unique residential project combines a progressive vision, vast expertise in master plans,
and large-scale to create a distinct global city.
Design Features
The plans will include a central green backbone, and two adjacent waterways running from the northern to southern border of the site.
The master plan will offer five distinct neighborhoods, and each neighborhood will be developed to meet the needs of the community that lives there.
While the majority of high-rise apartment buildings will be located on Central Street,
which is also intended to serve as a large public park, residents and visitors will enjoy stunning riverside views.
Plans will include pedestrian bridges to connect the street to surrounding neighborhoods, improve walkability, and enhance physical well-being.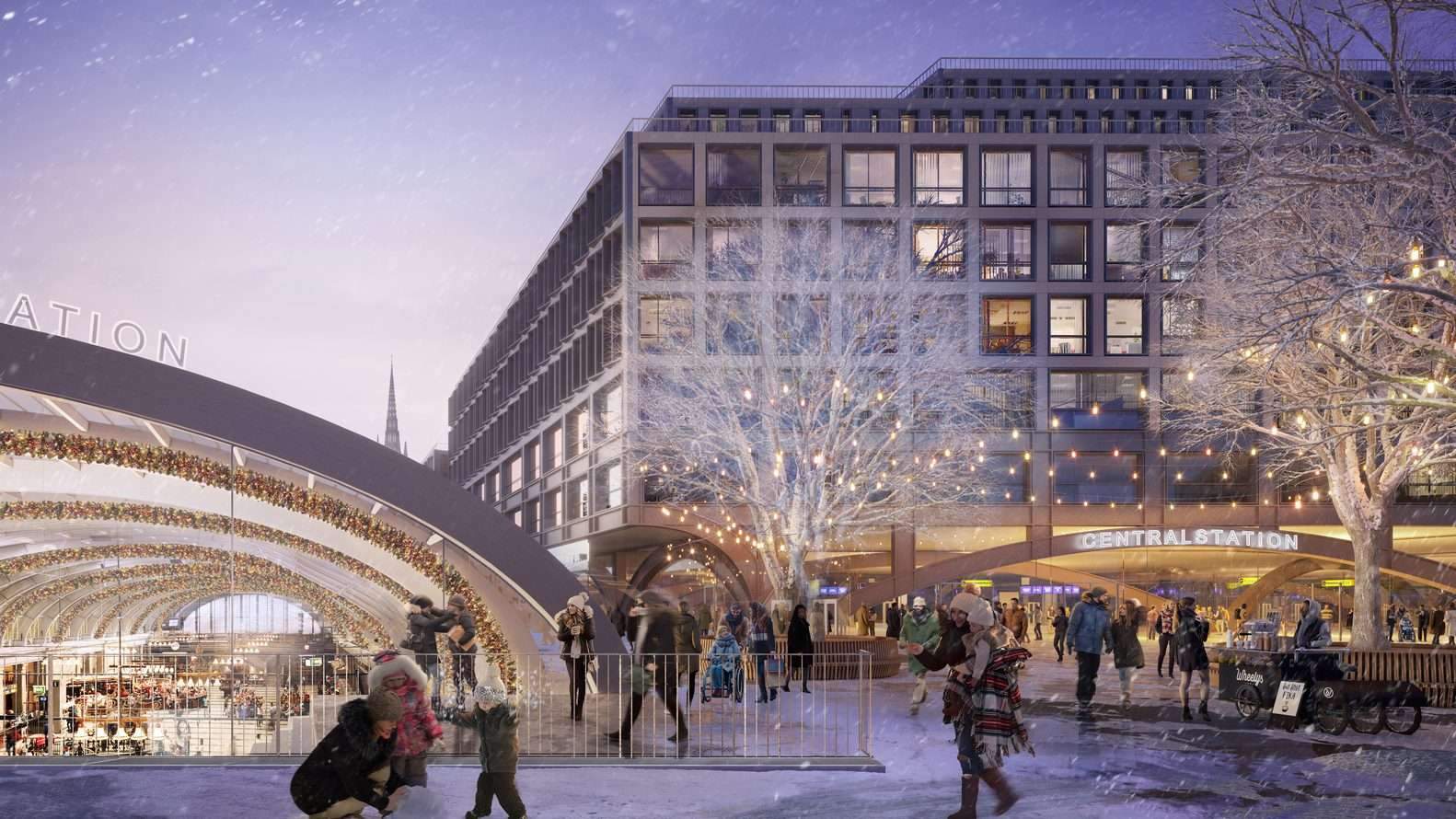 Residences inspired by the vernacular architecture of the city
The architectural language of the residential buildings of the neighborhoods is influenced by the local architecture of Ho Chi Minh City,
where the overall design, embracing volume, will include the use of materials, bricks and timber,
With references to local streets, it complements the city's existing color palette,
which will celebrate the area's rich and diverse street life.
This pioneering master plan is designed to strengthen human connections and re-establish a positive relationship with nature,
as it offers many green spaces that allow air to circulate including parks, plazas and parks.
The development throughout is linked to lush landscaping, creating quiet footpaths and significantly improving biodiversity,
while providing spaces for residents to exercise, gather and socialize.