Interior design is serious business, trends never stay the same, and one of the most sustainable innovations in the world of interior design is the incorporation of plastic.
Whether it is flooring, panels or furniture, plastic proves to be the designer's favorite material.
Considering the quality of plastic we used to get earlier, plastic has come a long way.
Today's high-tech polymers are far superior to the bright, colorful plastics of the past.
The great improvement in materials and overall appearance has made the plastic surface a prime choice in the interior design industry.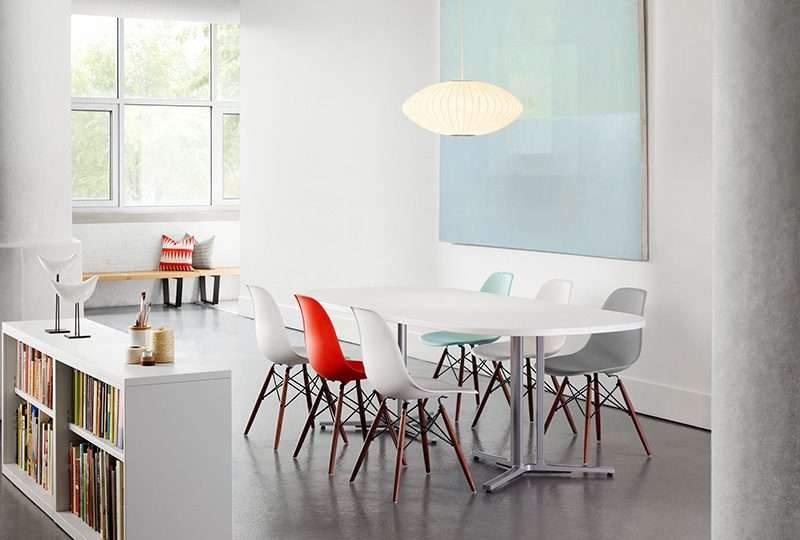 plastic versatility
When it comes to building materials, there are endless uses for plastic, and because it is moldable, plastic can be made into different sizes, shapes, and even strengths.
Being water and electrical resistant, plastic has proven to be a preferred choice for homes with children and pets.
It is also light in weight compared to other materials, so plastic is widely used for panels, floors, and furniture.
Plastic chairs and plastic tables can be shaped to any design you want, for example, a chiropractic chair is ergonomically designed to support the back of the person sitting on it.
It is easier to do because of the quality of the moldable materials, at the same time, the chairs are bright and colorful, adding to the look and feel of the room.
Not to mention that the chair weighs just 3.14kg, making it easy to move around the furniture whenever one feels like redecorating the room.
PVC wall panels
PVC wall panels are very popular these days in the market, as they are more durable than any other material.
And the best part about PVC wall panels is that they are very low maintenance, all you need is a damp sponge cloth to clean them.
Not to mention that there is a lot more scope for a designer with plastic wall panels in terms of color combinations.
It should also be noted that unlike wallpaper, PVC wall panels are flame retardant.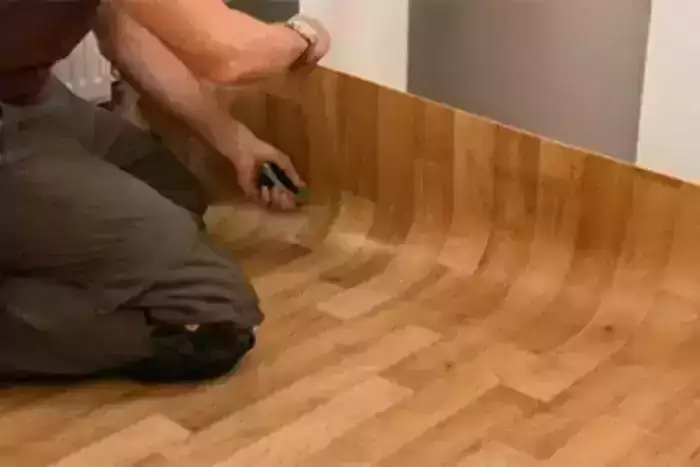 PVC flooring
It is true that designers have a lot of choices when it comes to flooring
But when it comes to being creative and cost-savvy, PVC flooring is the answer.
Where plastic gives you the option to be stylish in unconventional ways,
the best thing about these floors is that you can make them look like any material you want.
You can choose a wood look, rustic stone, or a combination of colorful tiles.
The only limitation for PVC flooring is one's imagination, and designers love that.
Quilted types of PVC flooring have become very popular lately due to their comfortable texture.
plastic furniture
One of the main reasons why designers love to use plastic furniture is because of the color range.
It is very easy to experiment with this wide color palette.
Price is also a major factor but that is not the only reason why plastic
furniture is gaining popularity in the interior design industry.
The fact that plastic furniture is extremely durable and virtually unbreakable makes it a very popular choice.
The restaurant industry is one of the largest buyers of plastic tables and plastic
chairs because they are economical and good to look at.
Same with homeowners, a set of 6 Italica plastic armchairs can be purchased at an incredibly reasonable price compared to other materials.
These beautiful chairs (Italica 2019 armchair series) with a height of 16 cm have a load capacity of 100 lbs, yet they weigh only 2.40 lbs.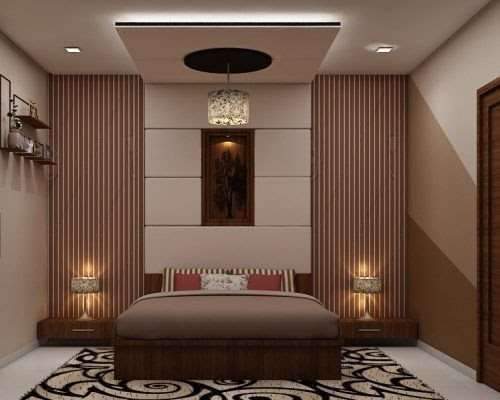 PVC panels
Whether it is home or office, one of the most popular choices for materials
used to make cabinets and other things is PVC.
The main reason why more and more modern kitchens are using PVC
is its ability to handle moisture and heat.
Also, the designer's PVC gives ample room for experimentation,
as the flexibility allows for different kinds of shapes, which are limited to plywood.
PVC does not need to be polished prior to installation, which is not the case with plywood.
And the PVC material is light in weight, which greatly reduces the transportation cost,
In addition to being homogeneous, the density is even across all parts of the board.
Plastic and the environment
Today's builders and designers are aware of the environmental risks,
considering it both natural and wise to use more and more plastic furniture.
From wall panels, floors and cabinets to furniture,
thousands of products can be produced using an environmentally friendly alternative.
Not only that, but these products can be recycled to reduce waste as much as possible.