A comprehensive guide to estimating the cost of constructing and renovating buildings,
In the fast-paced, dynamic world of construction, effective cost management is not just a feature – it's a necessity.
Whether you're overseeing a simple renovation or a large commercial project, budgets can quickly spiral out of control without careful planning and vigilance.
So, how do you manage construction costs and keep your project on track financially?
Successful construction cost management includes accurate estimates in the early stages, accurate tracking of budget items in real time,
Effective use of construction management software, proactive risk assessments, and adoption of a culture of continuous improvement.
In this comprehensive guide, we'll unravel the complexities of construction cost management, and begin by defining construction cost management and its important components – from labor and materials to overhead.
We will explore the potentially serious consequences of neglecting cost management, ranging from financial losses to reputational damage.
This guide doesn't just highlight the pitfalls; Packed with practical tips, we'll guide you through the process of choosing the best construction management software that matches your project needs,
Create accurate and reliable cost estimates from day one, and adopt best practices to track your budget in real time.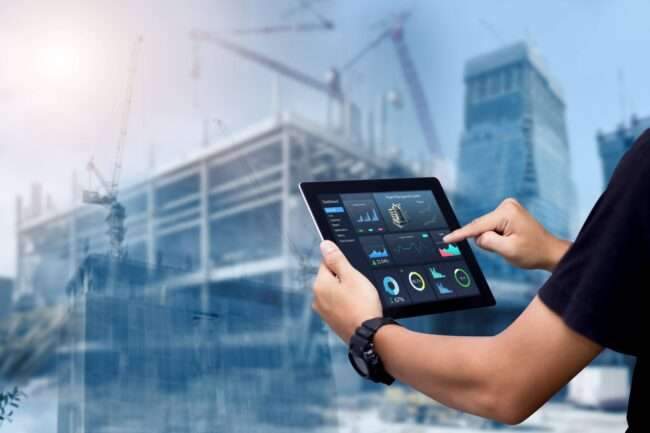 What is construction cost management?
Construction cost management at its core  is the process of planning, monitoring and controlling a construction project budget, and this is not just about crunching the numbers;
It's about making strategic decisions that affect the financial outcome of a project from start to finish.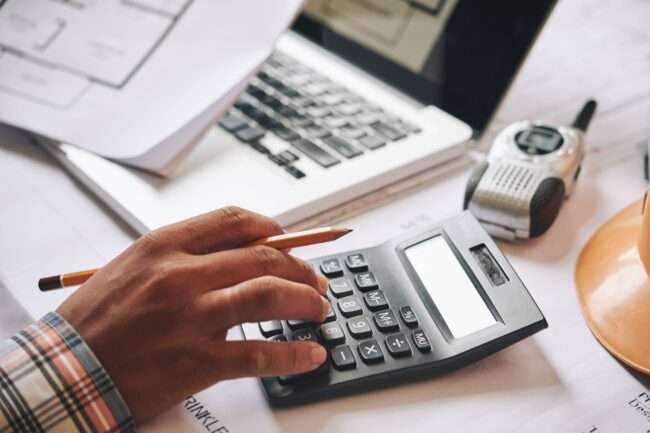 Components of construction costs
When we break it down, construction costs generally consist of  materials, labor, equipment, overhead and contingencies.
Here's a more detailed look:
Materials: The tangible elements needed to physically build the project. This includes everything from concrete to nails.
Table: Distribution of typical material costs
Labor: The cost of human labor. This varies widely depending on location, complexity of the work and other factors.
Equipment: The cost of renting or purchasing construction equipment needed for the project.
Overhead: These are the indirect costs of operating the business, including administrative expenses, office rent, utilities, etc.
Contingency: A budget set aside to cover unexpected costs during a project. This is your financial safety net.

The dangers of neglecting cost management in construction
Imagine you're leading a construction project that seems to be progressing well, but then, as the completion date approaches, you suddenly realize that the project will go well over budget.
While going over budget is the main concern, the consequences of poor cost management in construction can spread far and wide, affecting not only the bottom line but the reputation of your entire company.
Here are the most important pitfalls:
Financial Loss: The most immediate and obvious consequence is when costs rise, profits fall.
Damage to reputation: Going over budgets can tarnish your company's reputation, making it difficult to win future bids and maintain customer relationships.
Legal consequences: Going over budget may lead to disputes with clients or subcontractors, which can lead to costly legal battles.
Stress and low morale:  Constant budget issues can create a stressful environment for a team, leading to low morale and high employee turnover rates.
Visual content in architecture to enhance viewers experience