Surfaces used in walls floors and corrosion protection,
Many types of surface treatment systems are available to treat horizontal surfaces as well as vertical surfaces, eg wall buildings constructed of different building materials such as brick, stone, concrete, tarmac and slate.
Penetrating sealers, surface applied corrosion inhibitors, surface sealants, top coatings, films, and overlays are the main types of surface treatment type.
Surface treatments shall be applied to a clean, dry and intact substrate in a moderate temperature and humidity condition in a well-ventilated place.
A relatively smooth surface is required for liquid coated films, and all concrete repairs must be completed and allowed to cure before most surface treatments are applied.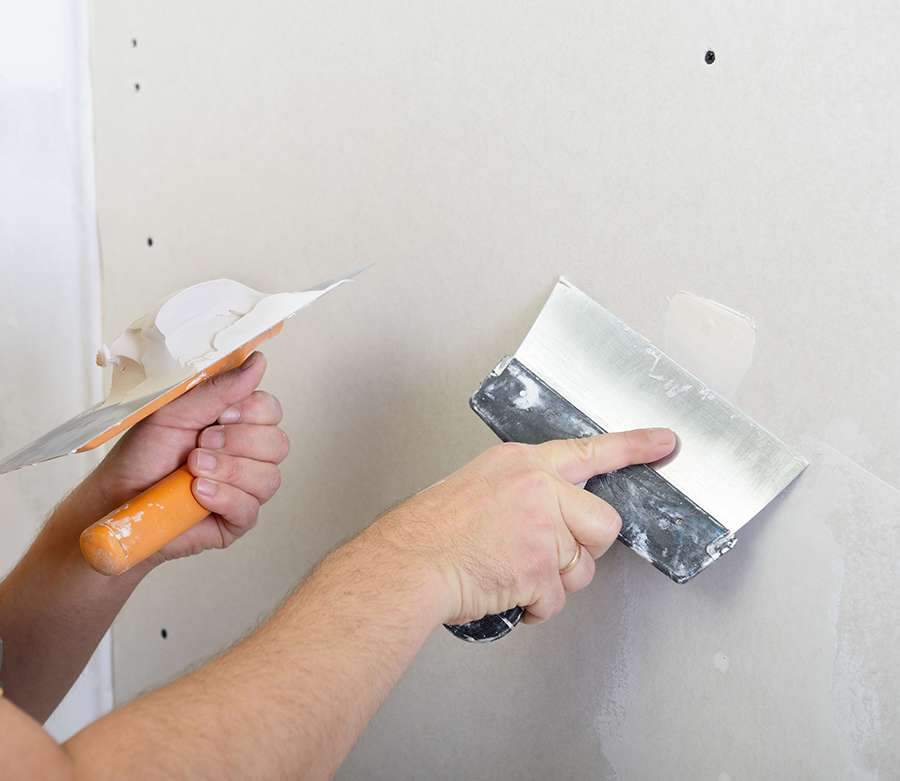 The purpose of surface treatment
The purpose of applying surface treatment is to improve surface aesthetics, repair, and protect, and thus increase the service life/wear life of various surfaces.
This can be done by reducing corrosion which can be achieved by reducing the level of moisture present in the concrete and preventing further entry of moisture and chlorides.
Types of surface treatment systems
breach of payments
Penetrating sealants are substances that are generally absorbed into the repaired concrete.
The depth of penetration varies with the product, the particle size of the sealant, and the size of the pore structure in the concrete.
Deep penetration of sealants is not an important, but desirable factor for corrosion resistance of surfaces.
Penetrants do not have crack sealing capabilities, but the hydrophobic properties offered by some of these products may reduce moisture penetration into narrow cracks.
The appearance of the concrete surface is usually not affected by the application of these sealants, only a slight discoloration may occur, and sealants do not usually hide surface imperfections.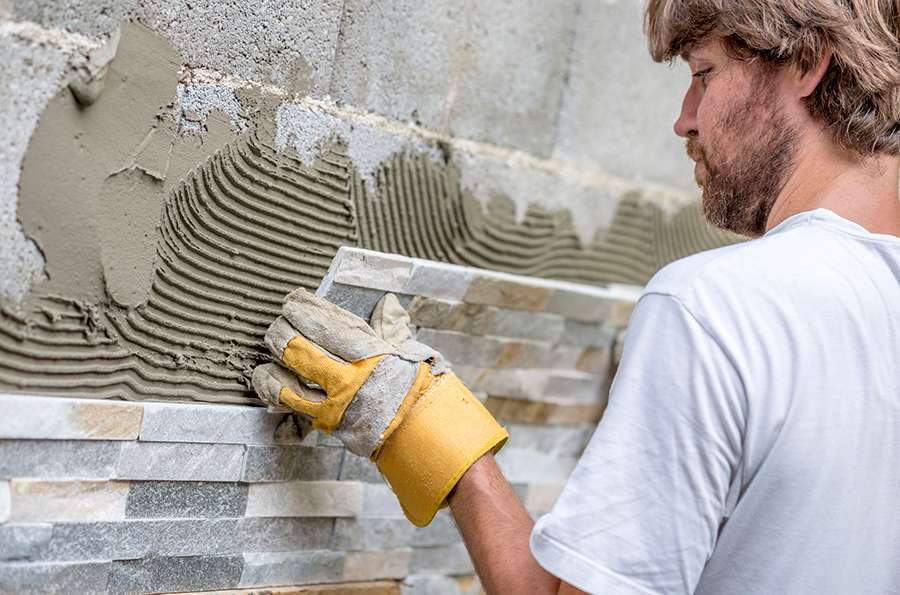 Corrosion inhibitors applied to the surface
Surface applied corrosion inhibitors are designed to reduce the rate of corrosion.
The effectiveness and life expectancy of these materials varies with concrete properties,
site conditions, and type of retarder.
surface payments
Sealants and paints are applied to the concrete surface where they are bound,
and the final thickness may be from 0.03 to 0.25 mm.
Naturally pigmented or colored paints are used according to requirements,
while transparent paints result in a wet or glossy appearance.
Surface sealants do not have great potential for sealing cracks.
The hydrophobic nature of some of these products may reduce the movement
of moisture into narrow slits,
Some of these products may fill passive cracks and are effective in filling (but not sealing) small immobile cracks.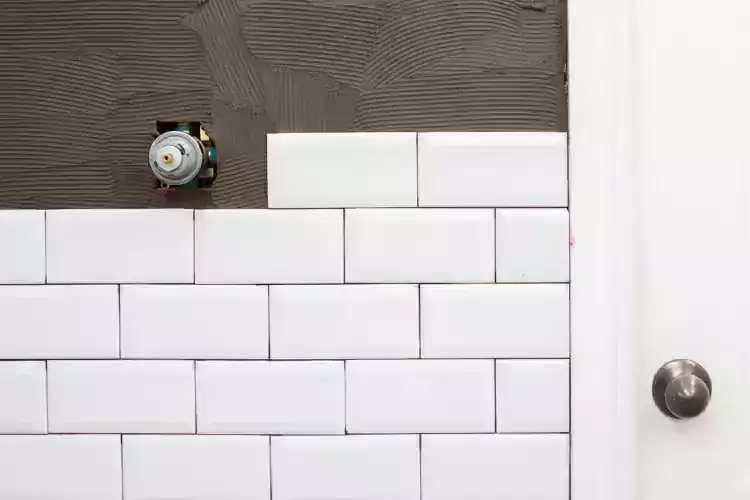 High build coatings
High masonry coatings are materials with a drywall thickness of between 0.25 mm and 0.75 mm that are applied to the concrete surface.
Ventilation is often an important factor when choosing a protective material on exterior walls and
panels on the floor.
For outdoor environments, the coating must be resistant to oxidation and exposure to UV and infrared radiation.
On floors, it is also important to resist abrasion, punctures, and resistance to mild chemicals (salts, grease, oils, and detergents).
The coating material must be durable and the bond between the coating and the concrete substrate must be strong.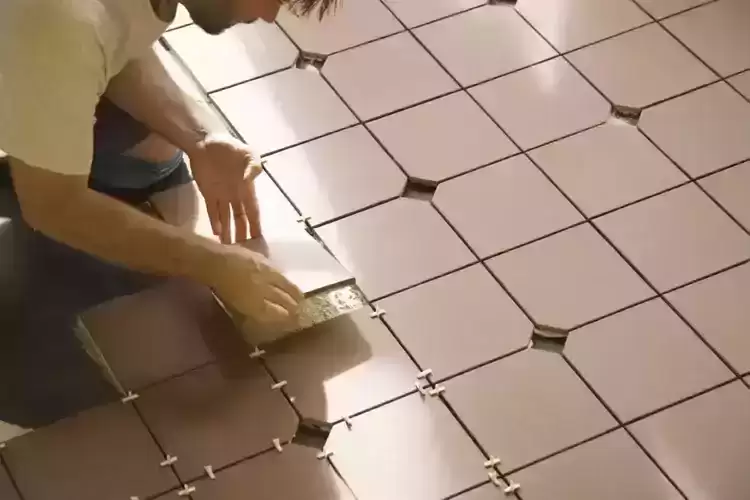 membranes
Membrane systems are treatments with a thickness of 0.7 mm to 6 mm applied to a concrete surface,
which significantly change the appearance of the concrete surface.
may be attached, partially or not attached to the concrete surface,
Some systems require cracks larger than 0.25 to 0.375 mm wide to be located
and closed prior to application of the membrane.
Preformed panels are also sealed at the edges to form a continuous waterproof membrane.
Most of these membranes are resistant to absorbing water and bridging small cracks (less than 0.25 mm) or immovable cracks.
Standard tests shall be performed for permeability, elongation, tensile strength,
tear strength, adhesion and modulus of elasticity
corrosion resistance, low temperature flexibility and water vapor transmission.
Methods of selecting materials used in the design of interior walls and methods of their implementation