Toronto is among the ten costliest major housing markets within the world, and housing prices are predicted to rise again in 2020 by almost 10%, consistent with the Toronto Regional land Board.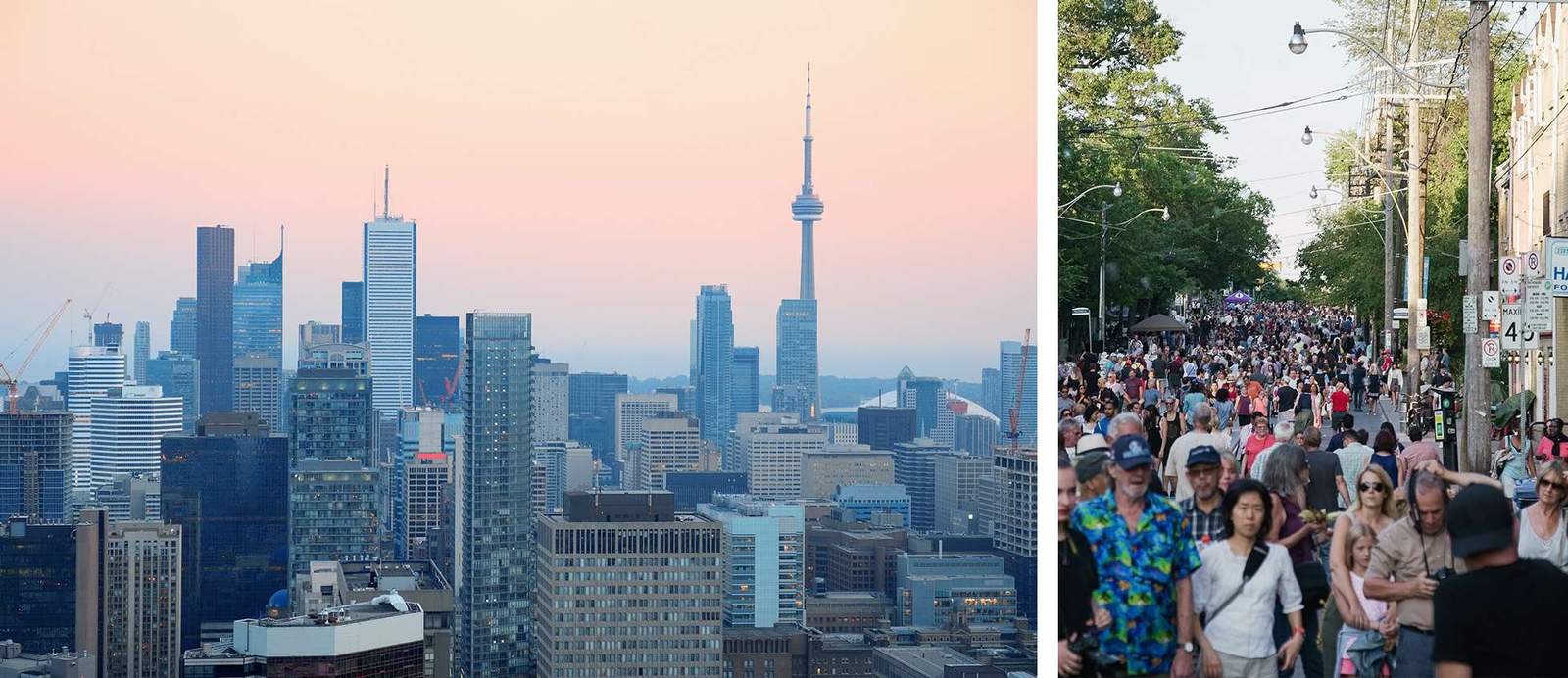 The reason housing prices in Toronto are so disproportionate to household incomes is especially thanks to a scarcity of supply. Between 2016 and 2019, quite 325,000 jobs were added to the Greater Toronto Area, while only 102,000 new homes were constructed, and only 2% of these new homes were classed as affordable.
And while the Bank of Canada has kept interest rates artificially low in an attempt to encourage easier access to loans and mortgages, this only tackles the demand side of the matter . Therefore, Bee Breeders in partnership with ARCHHIVE BOOKS are looking to tackle the availability side of the city's affordable housing crisis with the Toronto Affordable Housing Challenge.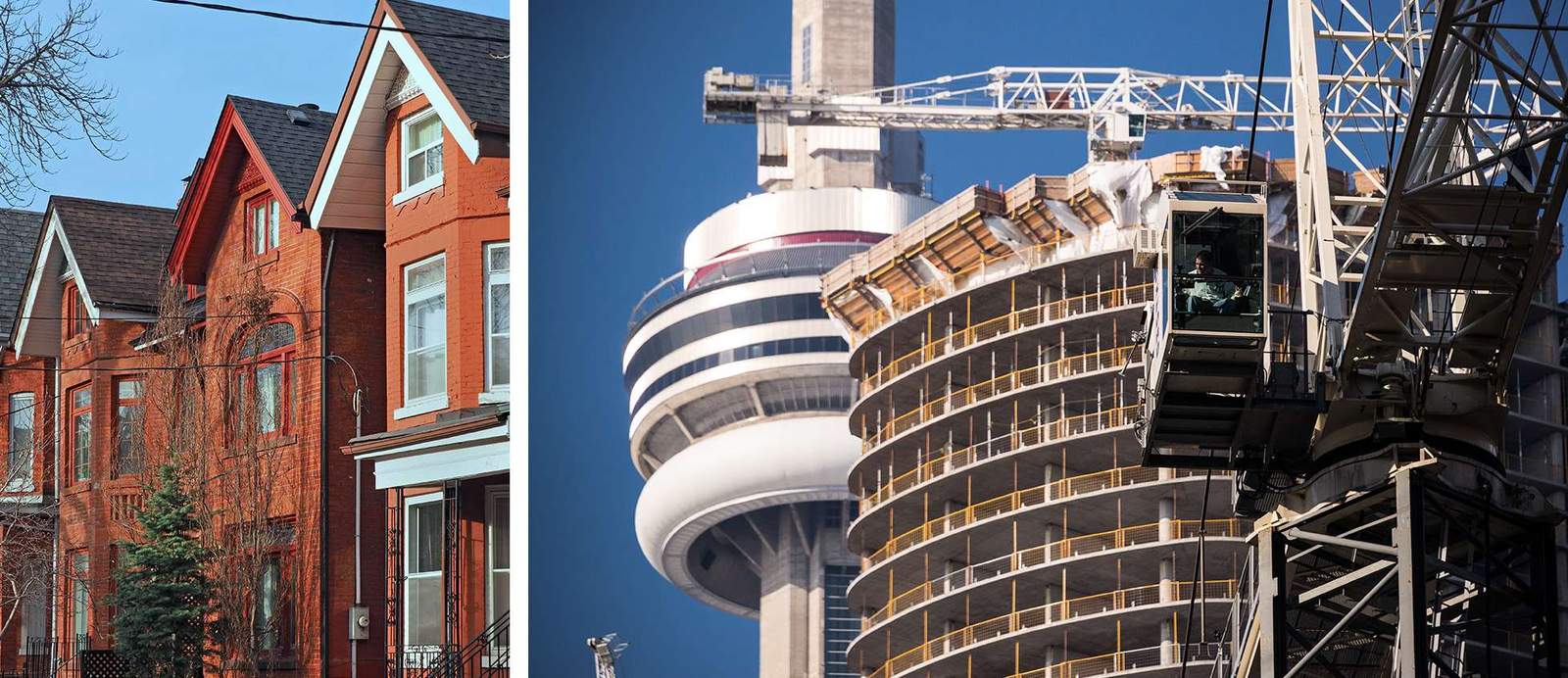 For the Toronto Affordable Housing Challenge, participants are tasked with creating designs for affordable housing solutions that are flexible enough to accommodate all kinds of inhabitants, from families and couples to single professionals.
While there are not any specific requirements for design submissions, participants are encouraged to be as creative as possible, challenging the standard ideas of housing, design, and therefore the community at large. Those projects that manage to merge blue thinking with a component of practicality will likely be the foremost successful, but don't be afraid to travel big together with your designs.
Winning designs won't only receive a share of the prize but also will be featured within the next edition of ARCHHIVE BOOKS "Affordable Housing" publication.
PRIZES
3 winning proposals, 2 special award recipients and 6 honourable mentions are going to be selected. Bee Breeders will award a complete of 6,000 € in prize to competition winners as follows:
1st Prize – 3,000 €
2nd Prize – 1,500 €
3rd Prize – 500 €
ARCHHIVE Student Award – 500 € + 50 € gift card at ARCHHIVE BOOKS
Bee Breeders Green Award – 500 €
+ 6 honourable mentions
Publication within the book! Selected winners and honourable mentions are going to be included within the next ARCHHIVE BOOKS "What is Affordable Housing" publication.
COMPETITION SCHEDULE
Final Registration: JANUARY 29 – APRIL 22
Closing date for registration: APRIL 22, 2021
Closing date for submission: MAY 27, 2021 (11:59 p.m. GMT)
Announcement of the winners: JULY 8, 2021
More: torontochallenge.beebreeders.com
JURY:
Nicky Bruun-Meyer, the location MAGAZINE
Mauricio Quirós Pacheco, JOHN H. DANIELS FACULTY OF ARCHITECTURE AT THE UNIVERSITY OF TORONTO
Mark Sterling, ACRONYM URBAN DESIGN AND PLANNING
Andreas Tjeldflaat, FRAMLAB
Jeremy Withers, DEPARTMENT OF GEOGRAPHY AND PLANNING AT THE UNIVERSITY OF TORONTO
Daniel Wu, IMMUTA
Fotini Pitoglou, FORREC
Persis Lam, DIAMOND SCHMITT ARCHITECTS
Maya Mahgoub-Desai, OCAD UNIVERSITY
Competition is hospitable all. No professional qualification is required. Design proposals are often developed individually or by teams (4 team members maximum). Correspondence with organizers must be conducted in English; All information submitted by participants must be in English.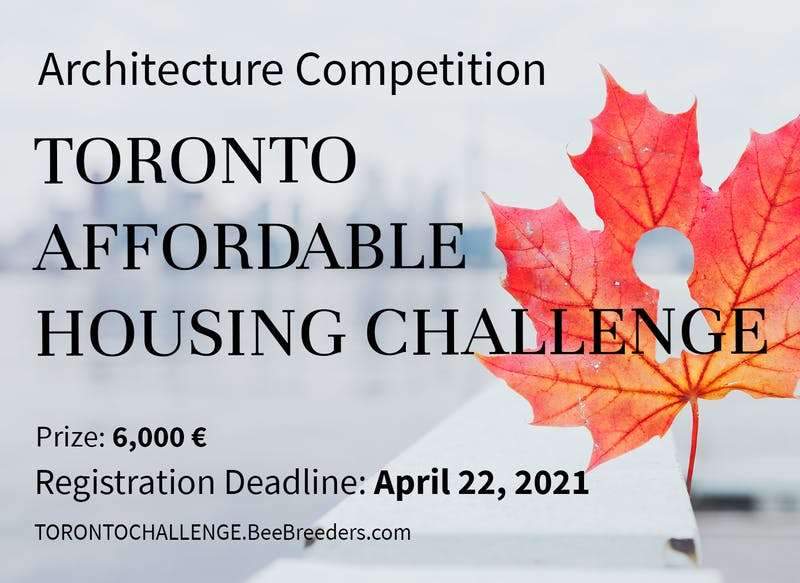 Closing date for registration: APRIL 22, 2021
Closing date for submission: MAY 27, 2021 (11:59 p.m. GMT)
Announcement of the winners: JULY 8, 2021