Arada has awarded two major contracts together, totaling $125 million,
to build the first residential area in Masar, the gigantic forest project in Sharjah.
Design Features
The project includes 4,000 villas and townhouses, and the path is divided into eight walled areas,
all located in woodland and a master plan inspired by nature.
The Kuwaiti "Mohammed Abdul-Mohsen Al-Kharafi" and his sons (Al-Kharafi),
won a contract to build 142 villas in the Sandan neighborhood of Masar, at a value of $62 million,
and construction will start immediately and work will take 14 months to complete.
Intermass, a Sharjah-based contractor, also won the second contract to build the remaining 288 homes in Sindian, worth $63.2 million.
Construction on these homes will begin immediately, and work is set to take 14 months to complete.
These contracts are a key moment in their path-to-completion journey,
and they have agreed on an accelerated construction program with the contractor to deliver Sendian quickly, efficiently and to an exceptional level of quality.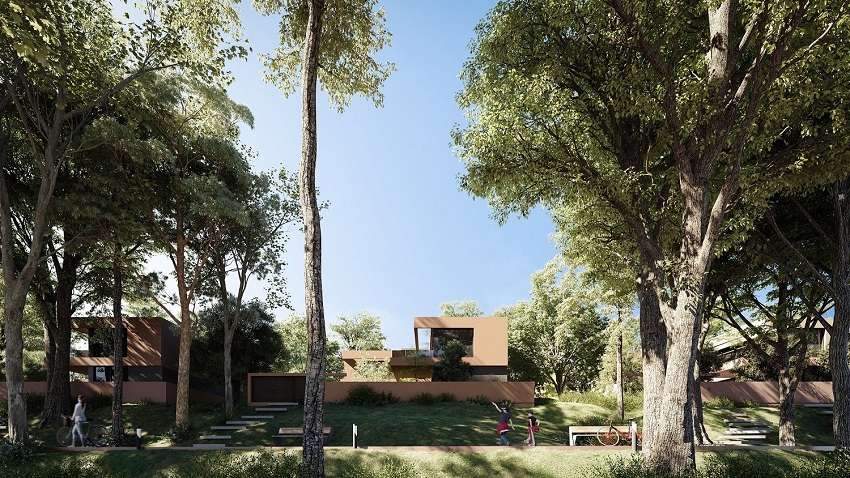 Residential Phase of Arada: Sindian
Homes in Sendian, which means oak tree in Arabic, range in size from two-bedroom townhouses to five-bedroom Sendian Park villas.
Each unit has smart home features as standard, and they are all located close to the entertainment and leisure district in the heart of the Massar, and all Sendian homes are now sold out.
The second phase of the Masar project, Kaya, was launched for sale in October 2021 and Arada will advance the launch of the third phase of the community to this quarter thanks to strong demand from buyers.
The next milestone in Masar will be the opening in June of the Experience Path Center and surrounding area,
which will serve as a focal point not only for the community but for the nearby Al Suyoh area as well.
Upon completion, the space will include an adventure playground for children, a skate park,
an outdoor amphitheater, and Zad, the already popular dining area in its sister community, Al Arada, Aljada.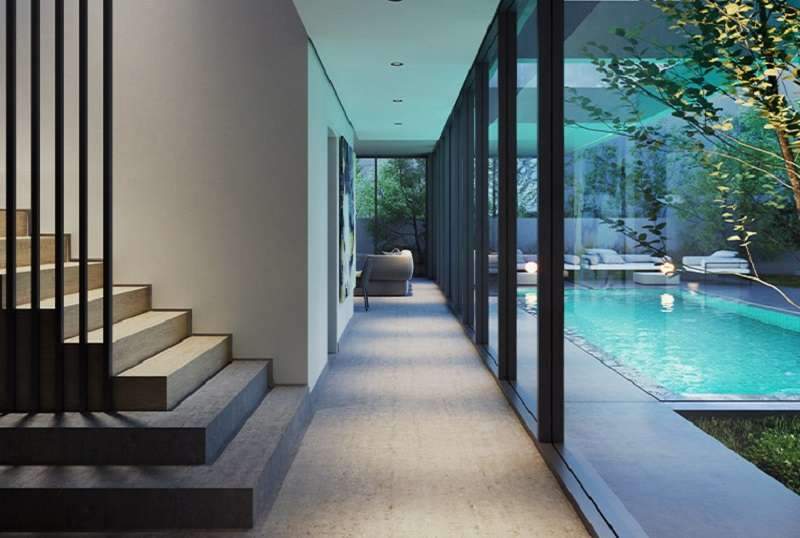 ARADA was created to build communities that enrich, engage and inspire their residents.
Founded in 2017 and headquartered in Dubai, Arada has already launched three popular and progressive masterplanned communities in the UAE.
They focus on offering beautiful homes, surrounded by world-class amenities, at a very competitive price.
They are committed to putting customers' needs first, allowing them to always prioritize doing more and doing better –
for buyers, partners, stakeholders, and the communities they serve.