Inspired by Japanese bathing culture and immersive outdoor experiences,
Canadian company GOODLAND sees an increase in demand for authentic bathing and connection with nature.
It has gone beyond GOODLAND, a new brand dedicated to creating outdoor living products that are immersive with design.
Sales forecasts for its first offering (the wood-burning hot tub) were a mile away,
and hundreds of tubs shipped across North America, indicative of the growing interest in the slow-living bathing culture and firewood.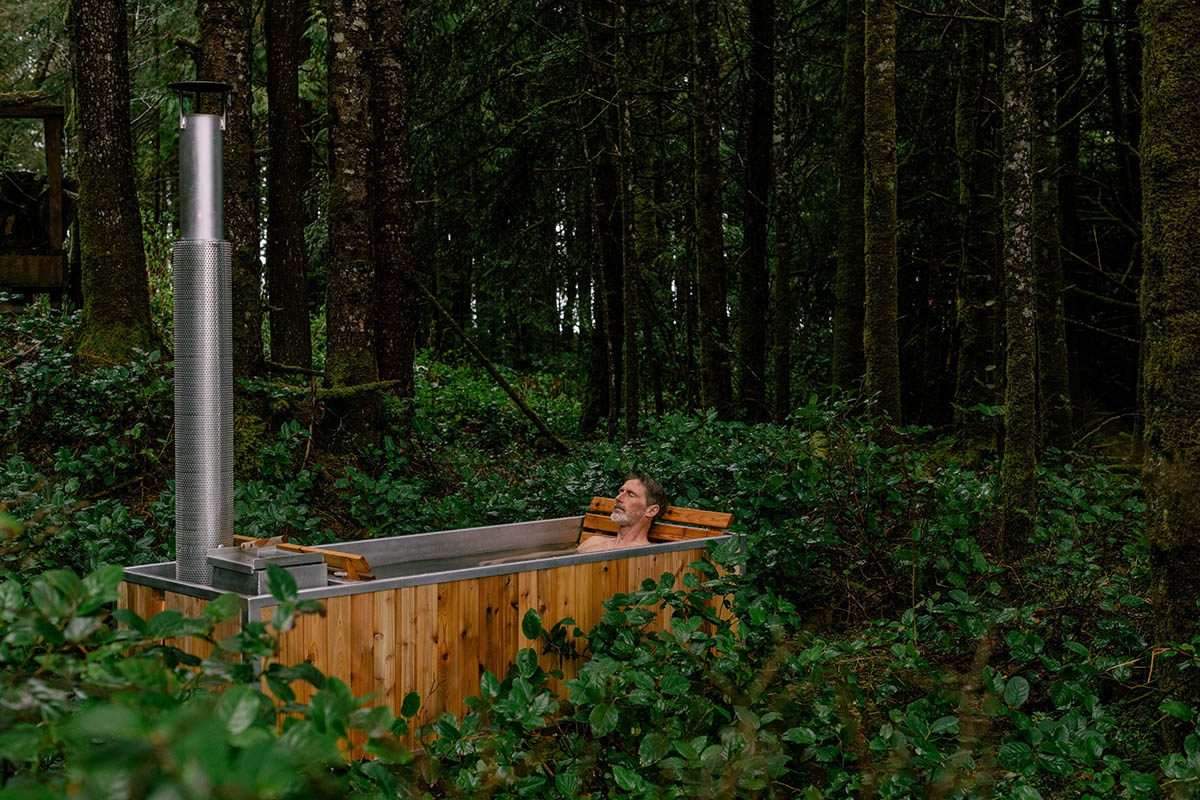 Design Features
Company founder, furniture maker and designer Craig Pearce expected to sell only a few dozen a year,
but the interest vastly exceeded expectations – demonstrating the need for outdoorsy yet beautiful things that connect us with nature,
and are designed with the planet in mind.
And beyond just a product, GOODLAND is a real experience – a moment to stop, not just a hot tub.
While GOODLAND creates simple, well-designed products to reconnect with nature,
whether in the middle of the city or in the middle of the woods.
The Wood Burning Hot Tub is only the first in a series of upcoming products, each designed to enhance the daily ritual and the simple act of idling outdoors.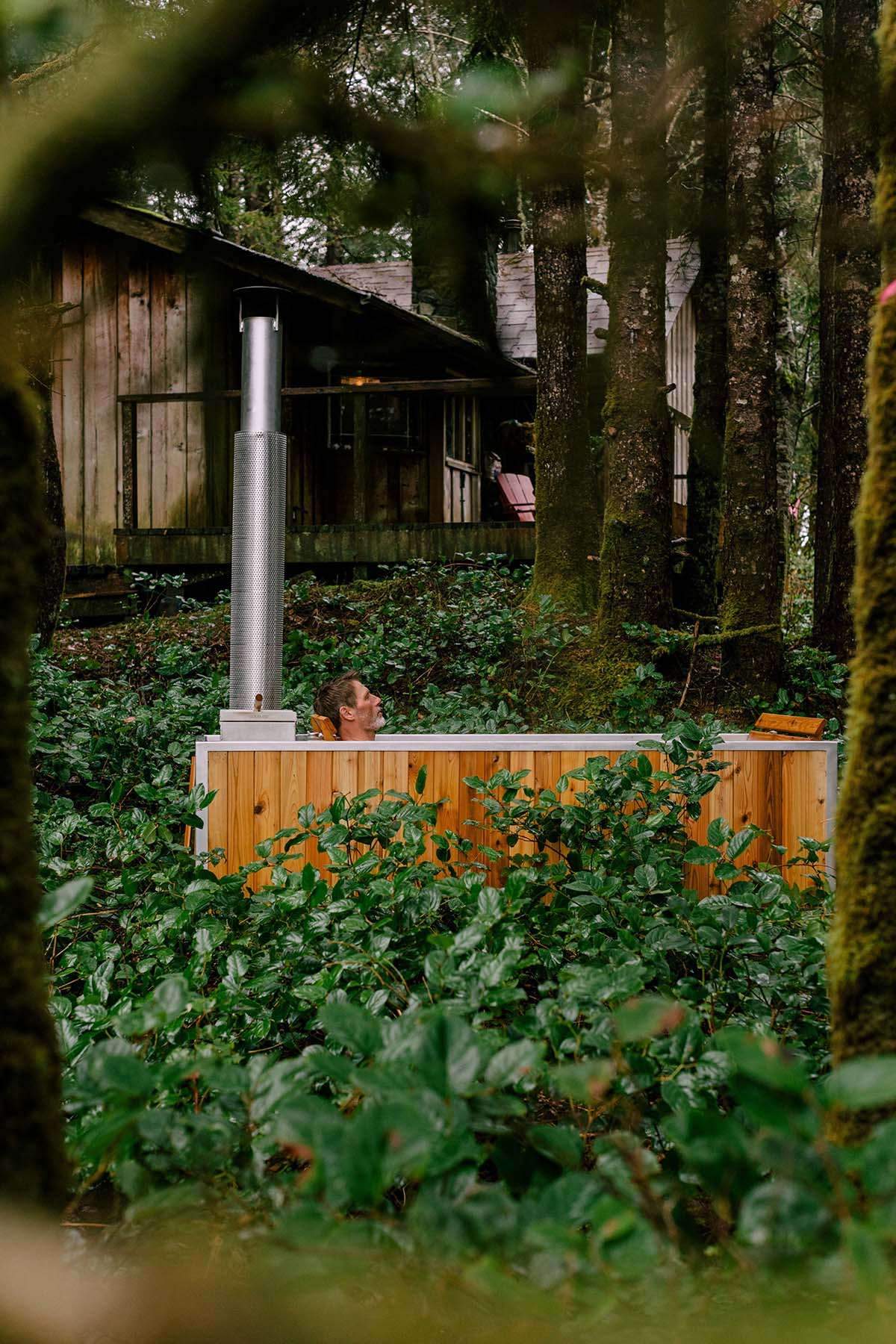 It is very exciting to see the growth of GOODLAND two years ago was just a wild idea,
and the reception we received has really astounded us.
Not only are people buying bathtubs, but customers claim that they changed their lives –
as if they built a community of true bath fanatics.
It's been an exciting and challenging time for their small team,
but they put the work on with a smile on their face.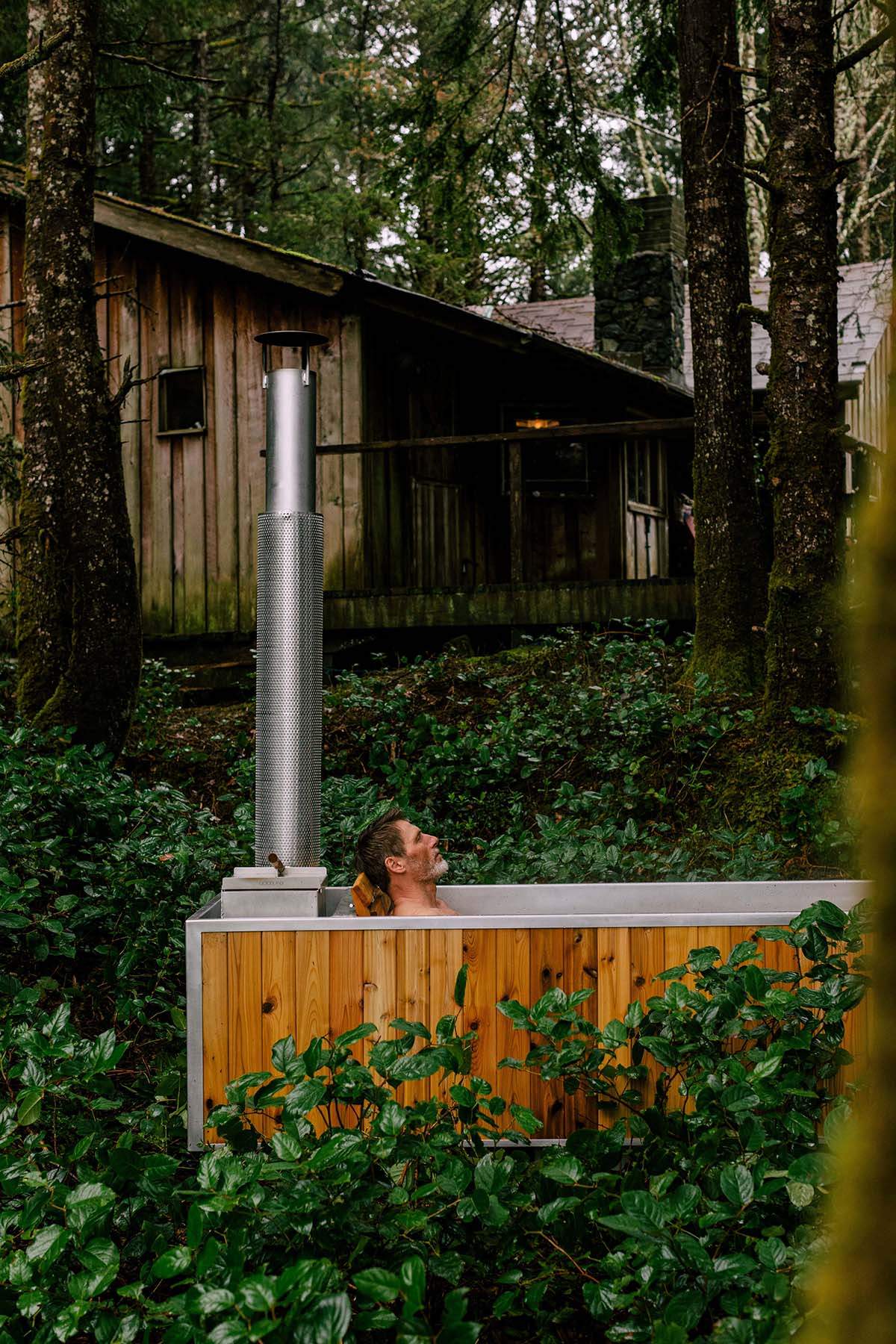 Design site
The Wood Burning Hot Tub is in stark contrast to traditional hot tubs —
such as those made from non-recyclable materials and focused on high-tech comfort.
So are LED lights, noisy jets, and complex mixtures of chemicals just to stay healthy.
A GOODLAND wood burning hot tub might call for a more thorough process.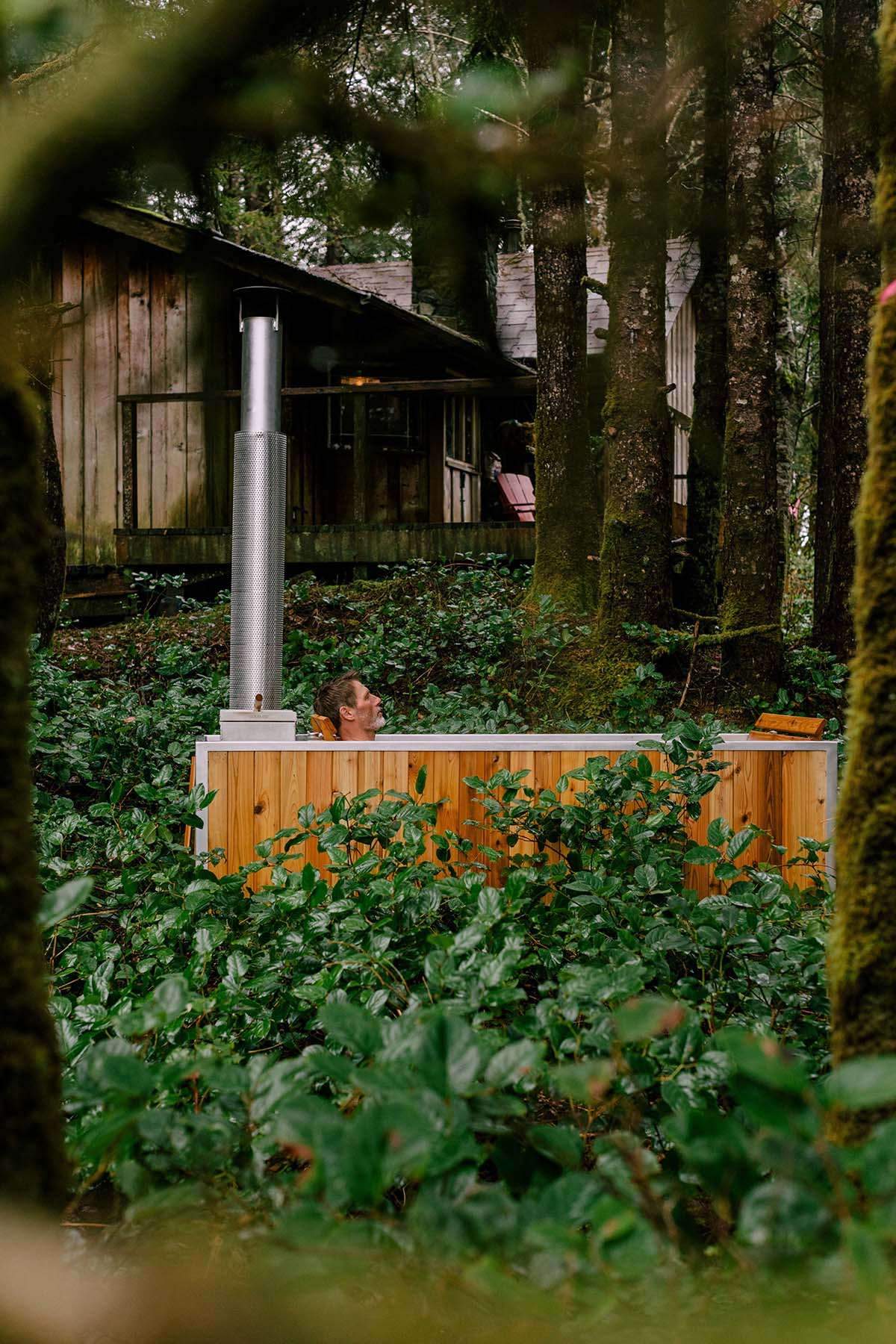 Manufacturing materials
The soaking tub is made entirely of recyclable materials—such as aluminum, western red cedar,
and oak—and made in Canada.
Wood Burning Hot Tub is an attractive way to enjoy your outdoor space when the weather gets colder too,
and can also be used as a cool dip when the temperatures rise.
GOODLAND is part of a growing movement that celebrates the beauty of slow,
rather than basking in instant gratification.
In an age when technology is a part of nearly every experience,
the company encourages analog moments.
The Wood Burning Hot Tub has become a feature in iconic design properties such as Arro Dunes at Joshua tree or Doah House in Virginia's Blue Mountains.