You might be wondering how a company that creates tactile, immersive, hands-on experiences can stay afloat in the COVID era. However, we are currently surviving, if not prospering.
Yes, projects have been delayed or canceled, and we have experienced the numerous negative effects that such a pandemic brings, but clients who have trusted us to help solve their problems over the years turn to us again because our processes work and we are specialists who are evolving to meet their needs.
While the world turned upside down in ways that we are all still attempting to fathom, there are a few key insights that have brought us to this point and that we anticipate to guide us ahead.
Focus is essential – and it necessitates care.
Leviathan's first major break didn't come from helping to produce Amon Tobin's now-famous ISAM Live show visuals; it came from assisting in the production of Amon Tobin's now-famous ISAM Live performance graphics.
With projection-mapped images that are still iconic today, this storied artistic collaboration elevated Mr. Tobin's standing as an electronic music pioneer. Our phone began to ring with uncontrolled requests to build "what's never been done before" for everyone from BMW to John Deere as a result of our involvement with the trip.
We initially pursued all of those options, which resulted in burnt-out teams and a blurring of our own identities as a result of having no "true north" guiding us into the future. It took some time for us to start addressing such calls more strategically; better understanding our core skills helped define Leviathan and, as a result, defined our path forward.
Focus on what you're good at to find yours, and you'll stand out among a sea of generalists. However, to stay relevant and engaged, make sure you're refocusing — even recreating — your efforts.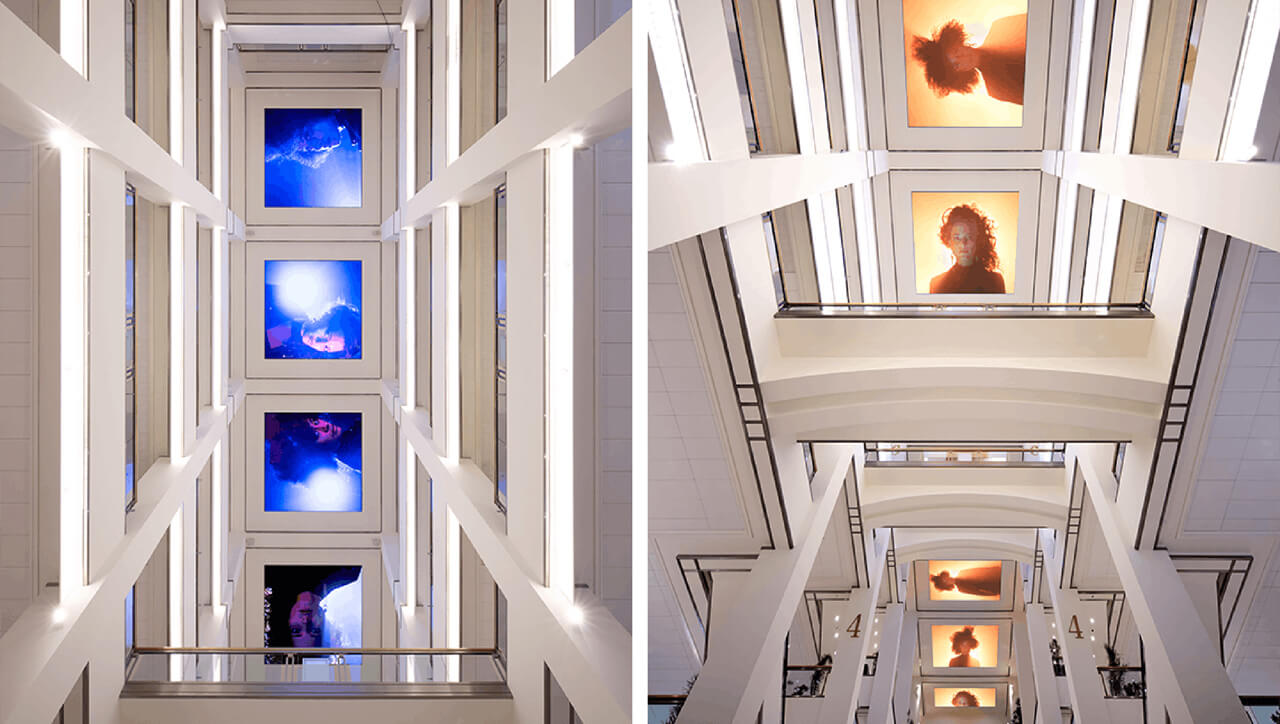 Formality does not have to be a barrier to creativity.
It was natural for Leviathan to establish a maker culture. We pledged to be iterative, experimental, and hands-on in all of our efforts to bring innovation. We built some bold, bespoke solutions for Disney, Nike, Airbus, and many others as a result of the outcomes.
The thrill of these experiences was tempered by the aggravation, tiredness, and high cost of repeatedly spinning the wheel. Formal methods appeared constraining to our rebellious natures. We had no idea that joining The Envoy Group would help us right our ship in more ways than we could have imagined.
Using those intellectual, operational, and yes, financial resources resulted in exponential advantages, first with better project and financial frameworks… and then continuing with a stronger focus on people and culture. As a result, we're a far better firm today.
Here's something to think about for anyone reading this: formal methods can help those big ideas come to reality more successfully than you might think. Growing with like-minded groups you admire can also make the process go more smoothly.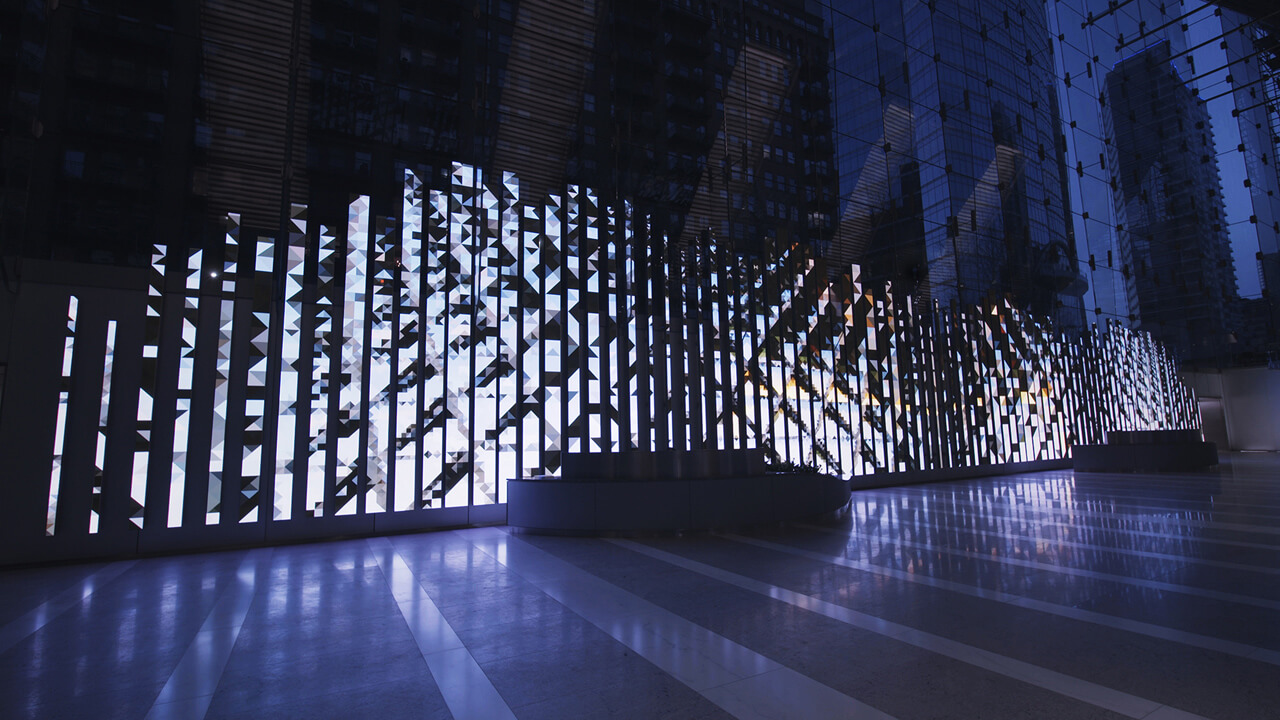 The process of evolution is a journey.
Individuals that care greatly about making everything operate as effectively as possible are constantly present behind the scenes of any thriving firm. Many amazing talents have contributed significantly to Leviathan's success throughout the years, and even more so now as we adjust to the challenges of COVID-19.
There are victories and defeats, as well as joyful celebrations, but perplexing obstacles persist. It's a lot like growing up as a teen; there's a lot of trial and error, learning from your mistakes, and gaining wisdom as you get older. We can also use these parallels to describe the growth of a young company.
It's exciting and encouraging to believe that, from our current position, we've learned to work and pitch smarter, recruit and care for our people better, create awe-inspiring experiences for our clients, and even turn a healthy profit. It's normal to wish we'd had all of these insights from the start to go along with our bold aspirations.
Companies, like the people who form them, evolve in the best of circumstances. Leviathan has taken on a life of its own, taking us to places we never envisaged when we first started. Whatever happens next, we owe it all to the naive, younger zealots who first opened our doors ten years ago.
Our desire for you is that you have the opportunity to explore your great ideas, meet worthy people and prospects along the way, and relax when things become rough in your business. You can plan as much as you like for a trip. But if the road is blocked, you'll have to carve a new route; there's no reason you couldn't enjoy the ride.
Read more on Archup:
Lenovo Smart Frame-art pieces & memorable moments on a digital canvas
P-Tap eliminates the need for power lines that are transparent