Elon Musk presents a proposal to build 6-mile tunnels in Miami,
The Boring Company, led by billionaire entrepreneur and billionaire Elon Musk,
has bid for a new 6-mile Loop tunnel near Miami.
This would be the second large-scale commercial deployment of the transmission system if permitted.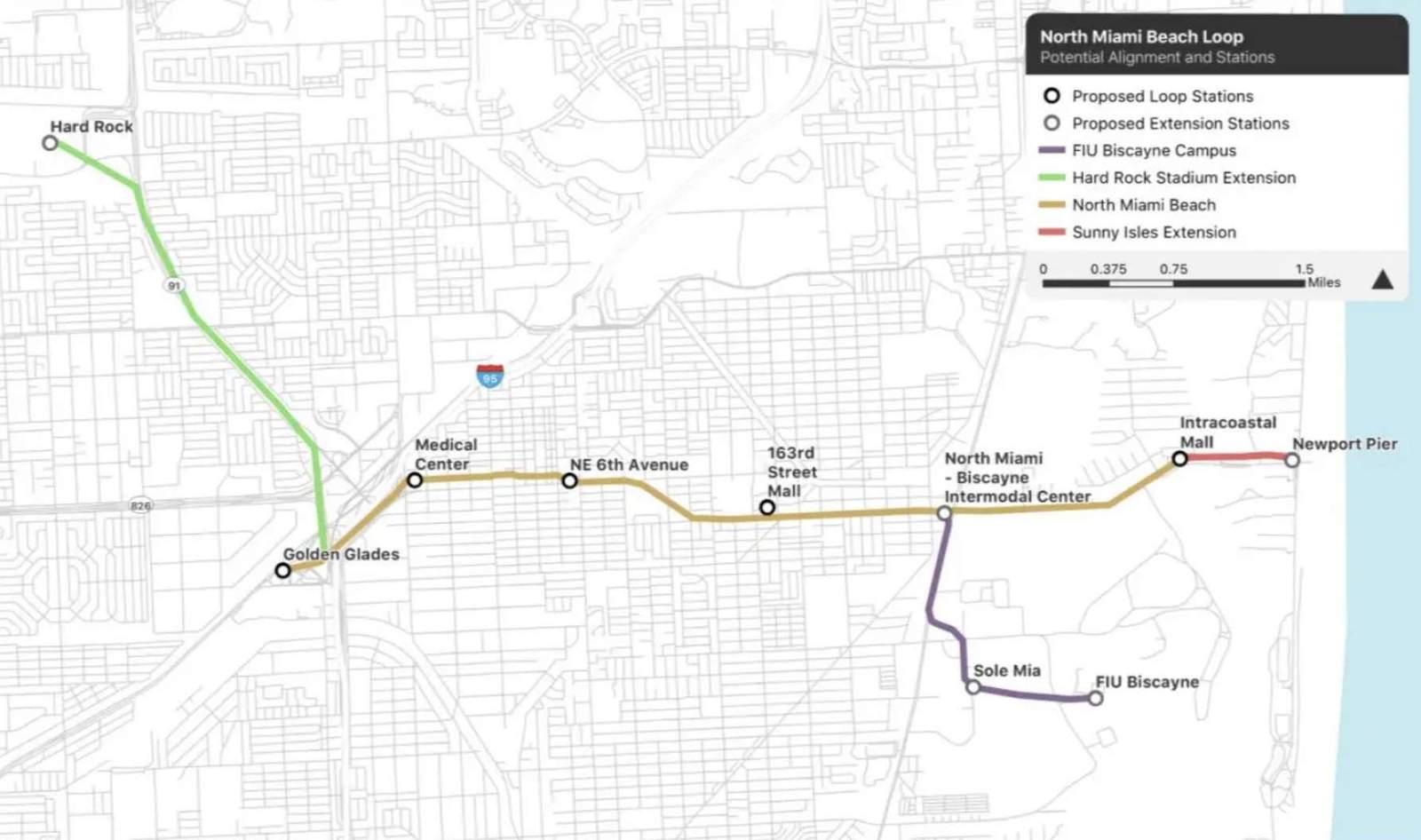 Design Features
The Boring Company's loop system is a network of tunnels,
through which Tesla electric cars pass at high speeds between stations to transport people around the city.
Elon Musk's The Boring Company started back in 2016 and then completed a test tunnel at SpaceX's California headquarters and Las Vegas Convention Center.
The 1.5-mile-long tunnel was designed with three stations in the city's massive convention center,
which was the first to be implemented.
Recently, Las Vegas approved a 29-mile expansion of the Loop that will connect the entire strip of the airport with 51 stations.
The first phase of the expansion of the first casino has also already been completed by The Boring Company.
Meanwhile, the company is looking to solve Miami's traffic jam with the 6.2-mile Loop Tunnel.
The project was first hinted at by Elon Musk at the beginning of 2021,
and then meetings with Mayor of Miami "Francis Suarez" followed.
As Francis Suarez said, "Modern problems require modern solutions,
and the City of Miami will explore every possible avenue to improve the quality of life for our citizens."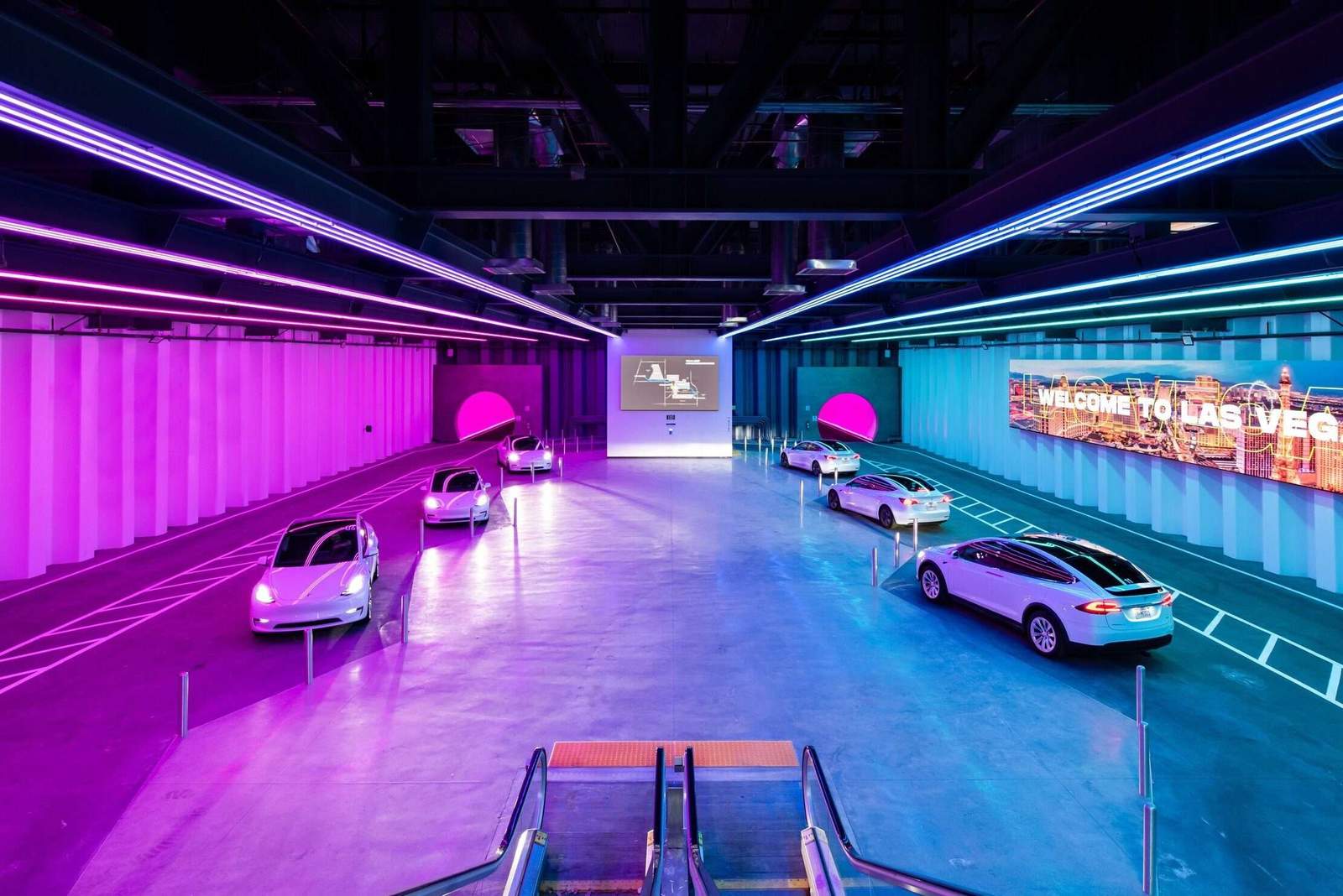 Design cost
The project is expected to cost between $185 million and $220 million,
a fraction of the cost of a subway or other similar means of transportation.
Design execution time
The Boring Company claims the project may be completed within three years,
but only if regulatory and authorization processes are accelerated.
The city seems to want to move forward, but it needs money from regional,
state and federal governments.
"We have a lot of traffic, and that would be a way of relieving a significant amount of that traffic,
" North Miami Beach Commissioner Michael Joseph said.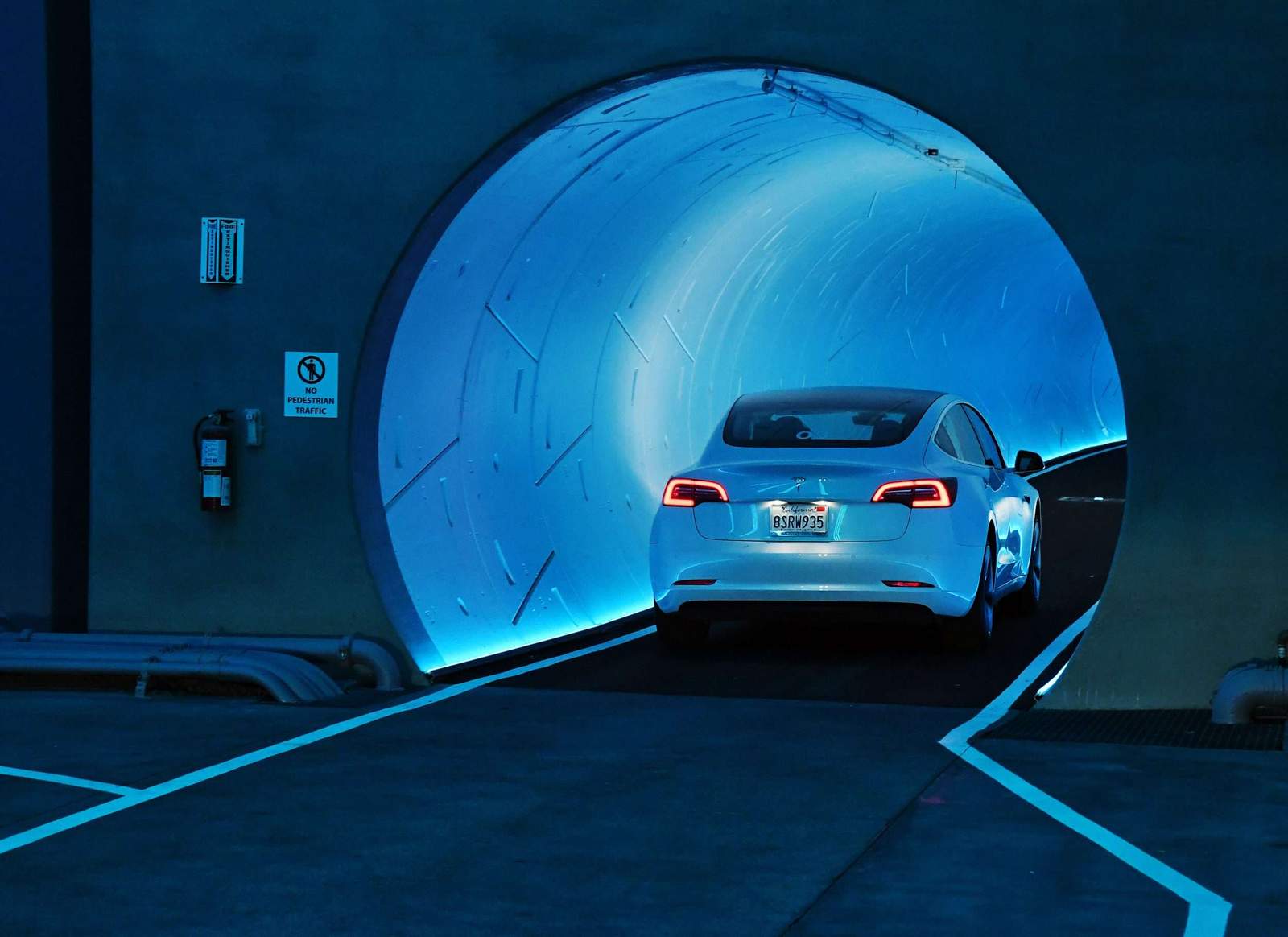 The reason why Elon Musk chose the tunnels
Elon Musk's Boring Company aims to eliminate "soul-destroying traffic" by enabling low-cost public transportation.
Taking passengers directly to their final destination without stopping in between,
the tunnels reduce surface impact and use valuable surface land by going underground.
Elon Musk presents a proposal to build 6-mile tunnels in Miami
It also does not interfere with existing transportation infrastructure, according to the business,
and will make future development easier.
While "Elon Musk" stated in a tweet, that cars and trucks stuck in traffic,
generate megatons of toxic gases and particles, but the Boring Company's road tunnels under Miami, will replace traffic and will be a model for the world.
The circular transmission system will be entirely electric,
zero emissions and autonomous driving thanks to Tesla cars.
The 4.9-mile trip from the International Airport to the Las Vegas Convention Center will take just 5 minutes, and cost $10.
And yours according to typical track times from Las Vegas Loop, which is currently under construction.
The LVCC Ring, located in the Las Vegas Convention Center,
was the company's first commercial operating loop system.
It cost $47 million to build and consists of three stations and a 1.7-mile tunnel.
Elon Musk is trying to transform transportation on Earth and in space,
with his electric vehicle company Tesla and rocket company SpaceX.
Shell House: A Mussel-Shaped Recreation Center in Koblevo, Ukraine