The Museum of Art and Photography (MAP), commonly known as India's Silicon Valley,
will open to the public on December 11, 2022, in Bangalore, the capital of southern India.
Design Features
The museum has an area of ​​44,000 square feet (4,088 square meters), being one of 10 highly anticipated WAC buildings for 2022.
It was designed by Indian architecture studio Matthew & Josh, to serve as a beacon for South Asian arts and cultures around the world.
MAP is currently sharing new details and the museum's official opening date, utilizing extensive digital and physical content.
It will be the first new public museum to open in India in a decade, according to a press release.
MAP emerged as the brainchild of philanthropist and entrepreneur Abhishek Poddar, who also gifted the founding group, and is led by its director, Kamini Sawhney.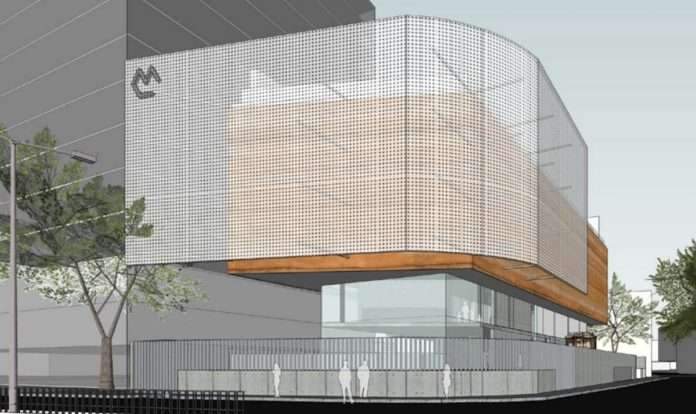 Design Location
The rectangular, five-tiered museum is located in the heart of Bangalore's Museum District and houses four large galleries,
a café, a rooftop restaurant, a 130-seat auditorium, and a library housing extensive research materials on Indian art and culture.
The library will be freely available to students and researchers,
and there will be a preservation laboratory to conduct research and care for the collection.
The MAP collection contains over 60,000 works ranging widely across all periods and presenting paintings, sculptures and drawings, along with textiles, tribal arts and memorabilia of the world-famous Indian Bollywood industry.
The prevalence of photography in India
New museum intentionally blurs the boundaries between what is considered "high art and the everyday creativity of the region's communities".
Photographic Collection is one of the most widespread collections of photography in India with a particular focus on the period from the mid-19th century,
a turning point in the history of Britain's colonial relationship with the region, to the present day.
They wanted the MAP Museum of Art and Photography to be accessible to all,
and to speak especially to the younger generation whose visual experiences have been greatly influenced by the digital world.
that more than half of their population is under the age of 25; No country has more young people,
they are fortunate to be able to start from scratch thinking in an integrated way about how to engage with the public,
whether they are in schools in Bangalore or in communities around the world.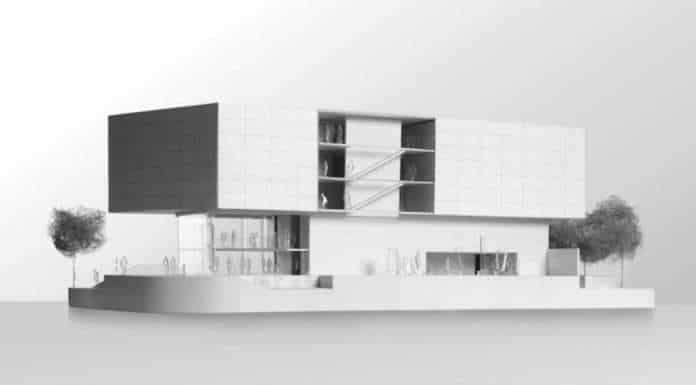 foundations of a pioneering digital format, launched in 2020.
This includes virtual exhibition tours, artist talks, virtual reality experiences, and a series of keynote conversations with international museum directors to highlight the collections.
Besides, MAP Academy is the first online resource providing South Asian art history,
offering online courses and access to a rapidly developing encyclopedia of works from the region.
MAP's inaugural exhibitions and shows will provide a glimpse into the stories the group tells,
including Visible/Invisible, Time and Time Again, LN Tallur's first solo performance, Rishis.
It is a master installation by the world-renowned sculptor and Royal Academician,
Stephen. Cox, and the sculptural commissions of famous artists Eric Levy, with two of India's leading contemporary artists, Aisha Singh and Tarik Korimbhui.
For more architectural news
Creating a giant oasis under a domed glass ceiling for the Research and Medical Center