Participate in Designing the Future in the Green Concept Award 2022
This year, the Green Future Club is collaborating with IKEA Stiftung to hold the Green Concept Competition,
in order to honor concepts of sustainable materials,
products and services that have not yet come to market.
The competition is open to students, start-ups and established companies,
with the deadline for submission being November 1, 2021.
Students and alumni will be supported with free participation,
temporary feedback, and communication assistance,
and young designers will be introduced to the 8-step toolkit on developing sustainable products and services.
They will also be guided through creating successful green business models
during frequent workshops and question-and-answer sessions.
Outstanding student candidates will be given the opportunity to exhibit free of charge
throughout the year at various German and international trade fairs.
Candidates will receive one-on-one guidance on how to bring their solutions to market
and learn about green entrepreneurs within the Green Club network.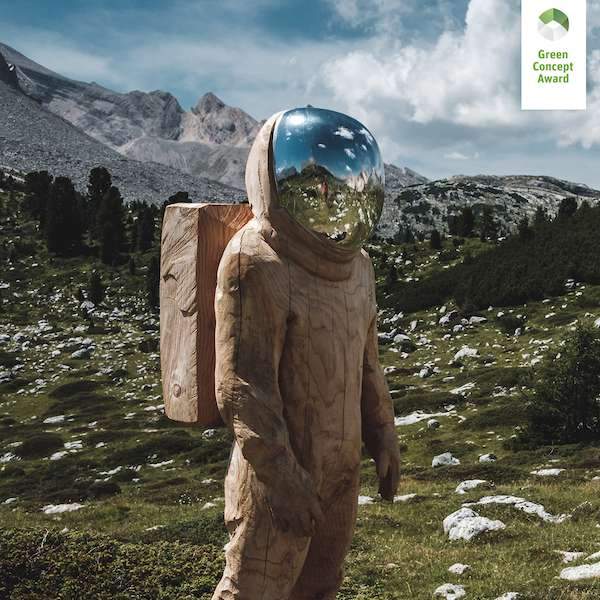 Judgement comity
The jury consists of a large group of experts and designers
Professor Martin Charter, (Centre for Sustainable Design)
Prof. Klaus Christian Eckhart, (Lund University)
Professor Shen Liu (Tsinghua)
Kristen Munchenger, University of Oregon
Dr. Robert Blodra, (Academy of Fine Arts in Warsaw)
Jewell Sparks (BITHOUSE Venture Group / UNITED17 Ventures)
Professor Mike Weber, (architect and cultural director)
Michael Weber (Projektträger Jülich – PTJ)
Sebastian Theiss, (Founder and CEO of Nat-2 Brand)
Susan Ewert, (Designer and Owner of Studio Zelform London)
Anna Thiel (Studio for Morgan)
Julius Wiedemann (Executive Editor for Design and Pop Culture)
Katja Lucas (Senior Project Manager, Dutch Design Week).
Catherine de Lou, (fashion and interior design expert)
Peter Schmatz, (Editor-in-chief of Green Lifestyle magazine).
Tim Ulker, (German industrial designer)
Mimi Solsky, (General Manager, Avocadostor.de)
Matthias Pinkert, (founder of Startnext).
Sebastian Backhaus, (sustainability expert)
Katja Reich (lead editorial team in Berlin and Gutersloh)
Melody Abdallah, (co-founder of Haus von Eden)
Bert Odental (Sustainable Design)
Raz Godelinc, (Assistant Professor at Parsons School of Design)
Tina Kamer, (Coach at Andrea Herold InteriorPark)
Joanna Neves Pimenta (Interior Design Engineering)
Thomas Bed, (Director General of the Institute for International Design)
Carsten Blemmel (Machine and Systems Technology Trainer)
Ludo Vico Durante, (Founder and Director of Staiy)
Evaluation Criteria
Winners will be evaluated and determined based on general criteria and a specific topic, and you can find a template to help guide according to the criteria of the jury here.
Green Concept Award Categories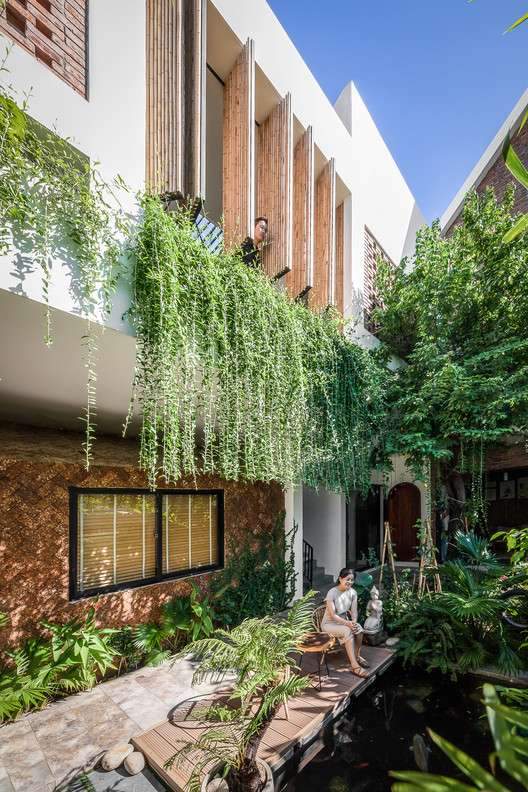 Awards
Entries that make a special contribution to a sustainable lifestyle will be awarded an award, and winners will be selected in 2022 through three phases:
First Stage: "pre-selection"
Second Stage : Announcing the nominees for the Green Concept 2022 award in mid-December 2021.
Third Stage: You will receive a prize through the audience's vote for the best green concept of 2022.
The award ceremony and exhibition featuring the winning entries will be held in March 2022 on the occasion of the IHM International Crafts Fair, and in parallel with the Munich Creative Week in Munich.
Award schedule
Registration deadline is October 31, 2021
Application deadline is November 1, 2021
The date for announcing the nominees for the award is December 13, 2021
Jury evaluation and public vote January 31, 2022
Awards Ceremony and Exhibition kicks off March 9, 2022
You can apply for the Green Concept Award here.
Please send questions and inquiries to
Check out all competitions from here.