Stairs are not just a functional element of a home or building,
they provide opportunities for creative expression in interior and exterior design.
Railing designs play a crucial role in enhancing safety and aesthetic appeal.
So together we will explore the best innovative and inspiring handrail designs designed specifically for stairs.
From sleek and modern to artistic and unique, these designs redefine the traditional concept of railings,
Turning them into eye-catching focal points that elevate the overall look and feel of your spaces.
There are many styles of stairs and handrails in a variety of shapes, and there are many materials available.
You can determine the materials you will use and then choose the style that matches the material and color of the stairs in your home and its surrounding areas.
Materials used in making stair railings
There are wood, metal, glass, PVC, mixed, acrylic, etc.,
and each material has its advantages and disadvantages.
Which one is suitable for your home?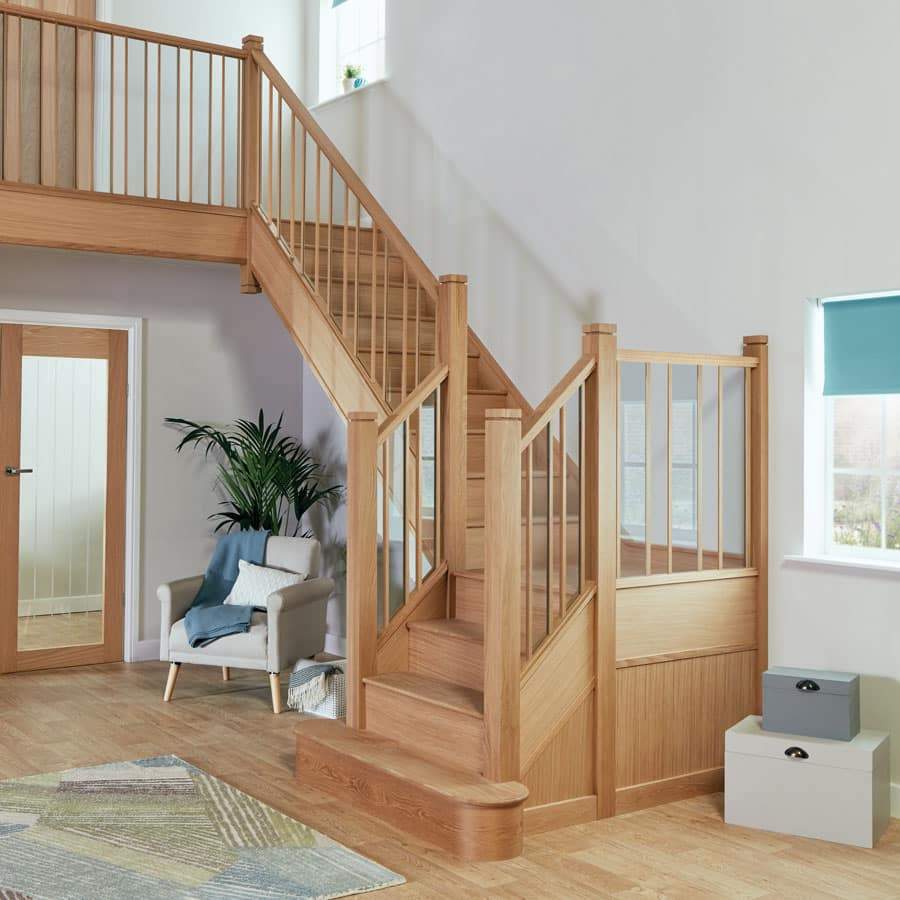 Types of stair railings
Wooden stair railing
Wooden railing is easy to process, has low energy consumption of production,
natural deterioration, little environmental pollution,
Good wood is expensive because of the production problem, bad wood is resistant to corrosion,
and the wear resistance is very poor.
The other reason is that the design and style of wood are relatively old,
and have no modern sense, so most people do not choose pure wood railing.
Many people choose to use wooden railings, wooden posts, stainless steel and glass.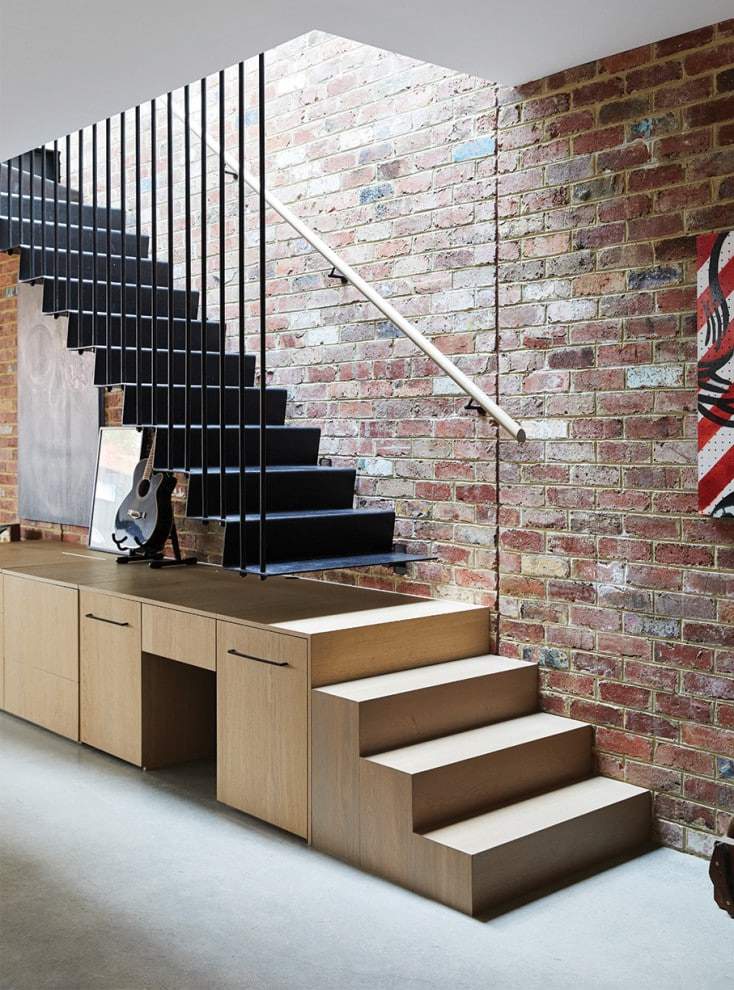 Metal handrail
The most popular metal railings are stainless steel and aluminum, followed by wrought iron and cast iron.
Stainless steel glass stair railing
The glass balustrade has a modern atmosphere, giving an open field of vision, visually increasing the space,
The space is a brighter atmosphere, and for narrow stairs it is a good choice.
Glass is easy to install, non-toxic and odorless, and is the best choice for modern balustrades.
It is considered sustainable and safe, even if the tempered glass breaks, it will not fall and hurt people.
Stainless steel is one of the most corrosion-resistant materials available on the market.
There are a variety of patterns, rich surface, can be made in different colors,
wood paint, has the advantage of wear resistance, durability, and high bearing capacity.
Stainless steel stair railing also has all the benefits of stainless steel and glass,
making it suitable for all indoor and outdoor environments.
There is no need to maintain or replace it, but if you use a stair railing made of another material,
you may need periodic maintenance.
The maintenance cost is very large, and after a period of use it needs to be replaced, and this cost is high.
The average cost of one year's use is much higher than that of stainless steel glass stair railings.
Plastic stair railing
Plastic handrails include PVC, vinyl, acrylic, and composite.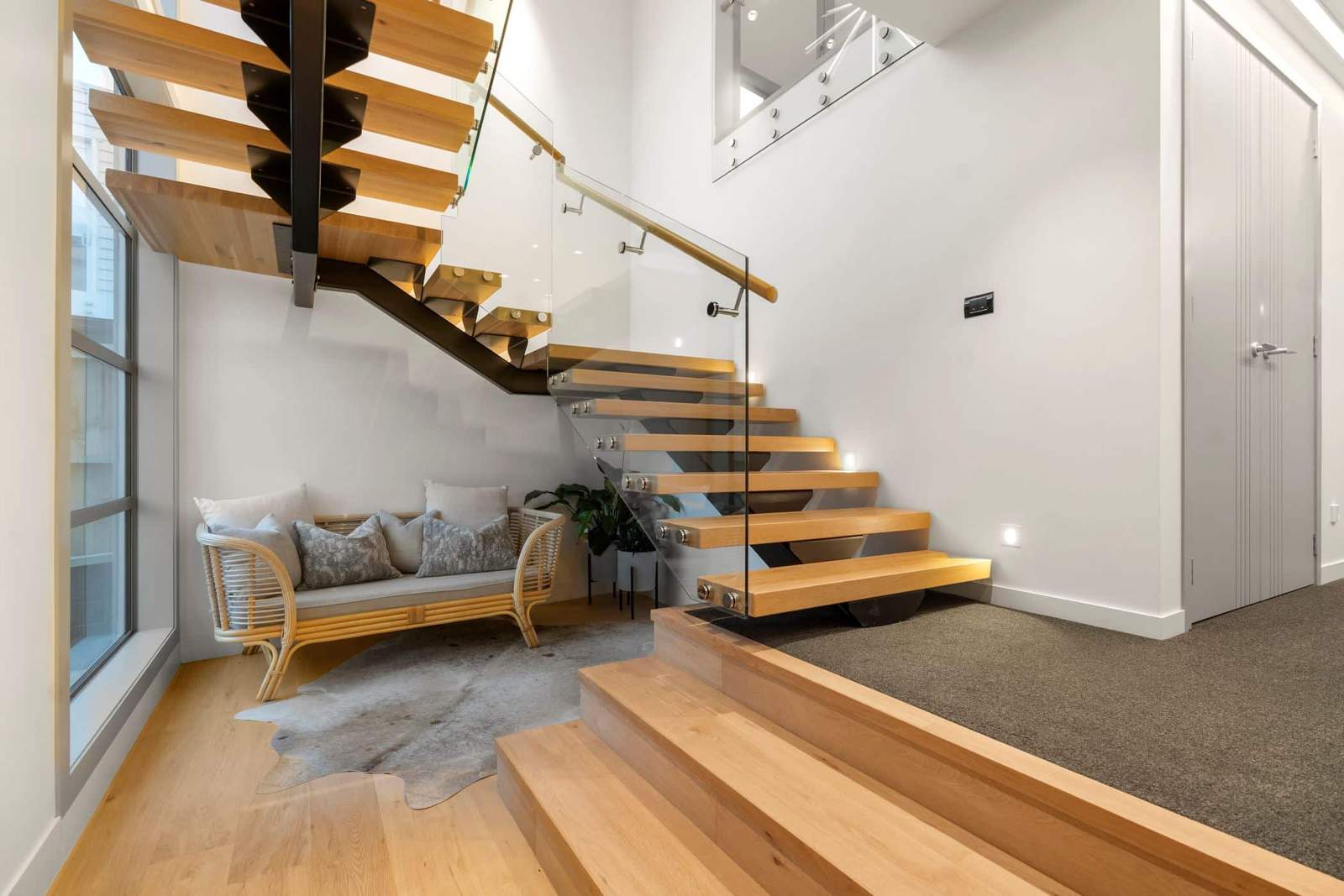 How to avoid stair railing installation mistakes
Follow building codes: Be sure to check building codes and regulations to ensure the railing meets requirements.
Choose the right material: Choose a material that is durable and fits the style of the home.
MEASURE ACCURATELY: Accurate measurements are essential to get the right fit. Take the time to measure several times to ensure accuracy.
Use the Right Tools: Using the right tools can make the installation process easier and more efficient.
Install Correctly: Make sure to follow the manufacturer's instructions and guidelines for correct installation. If you're not sure, seek professional help.
Regular Maintenance: Once installed, be sure to inspect and maintain your handrail regularly to ensure it remains safe and secure.
The best types of stair railings
The best stair railing depends on various factors such as the style of your home,
your personal preferences, safety requirements, and your budget.
Some common materials for stair railings include wood, metal, glass, and cable.
While wood is a classic and traditional choice, while metal can give a more modern and contemporary look.
Glass and cable railings can provide a simple, elegant look.
Ultimately, it is essential to choose a railing that complements the style of your home and meets the necessary safety requirements.
Consulting a professional contractor or designer can help you make the decision that best meets your specific needs.
Replace stair railing
You can replace your stair railings, If you want to update the look of your staircase or if your current railing is damaged or old, replacing it is a good option.
You can hire a professional contractor to do the work,
or if you have the necessary skills and experience, you can do it yourself.
But keep in mind that the cost of replacing a stair railing can vary depending on the materials you choose,
the size of the staircase, and whether or not you hire a professional to do the work.