A competition mOOO5 inclusive inhabitation HMM Human Mission to Mars
A new competition invites architects to explore the idea of ​​universal habitation in interplanetary migration, a human mission to Mars.
The idea of ​​Mars conquest has gripped the human mind for a long time,
because the Red Planet has occupied civilizations for thousands of years.
This was not possible, due to the lack of possibilities,
but (HMM) for humanity's mission to Mars would fulfill the hopes of many of the human race,
which is to preserve humanity within the solar system.
A journey to Mars is a hope that must come true in the near future,
and this competition challenges designers to create a diverse communal living space within payload size to transport Earthlings to outer space.
The trip
Fast missions to Mars take about 6 months, but trying to save energy will take about 9 months.
HMM's physical challenges to human missions to Mars include the potential for health threats from cosmic rays,
and other ionizing radiation, the adverse health effects of prolonged weightlessness,
and also the psychological effects of social distancing.
This competition assumes that the journey to Mars will take 9 months.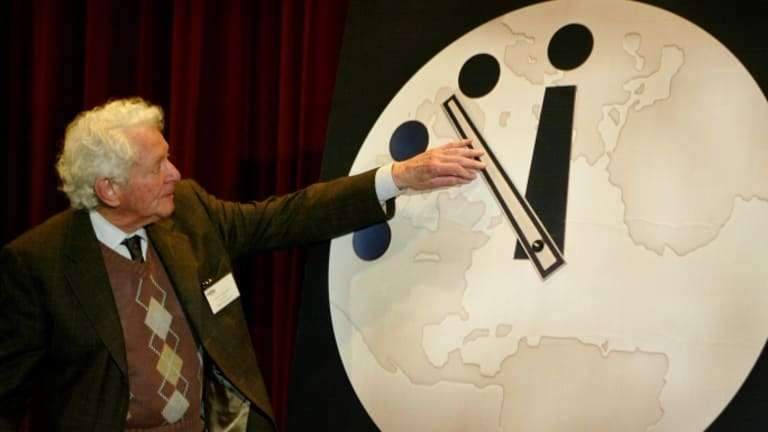 The idea
When leaving Earth we must think and balance our awareness of the past with our preparation for the future,
and with this in mind the competition invites consideration of the diverse cultures represented by the 24 astronauts.
Through the backgrounds and relationships suggested by the participants,
the comfort in confined space, the absence of gravity, and other factors that influence them.
Fees
You can enter the competition as an individual designer or as a group of up to three members.
20% of all entry fees will be donated,
and the rest will be put into the prize pool as prizes for the three winners
Early Entry – 20 EUR
Standard Entry – 35 EUR
Last minute entry – 50€
20% of the entry fee will be allocated to improving racial equality
Judgement comity
• Harbinder Singh Purdi, Leading Partner and Founder at Hawkins \ Brown Architects', and chair of the London Infrastructure Advisory Committee (IAP)
• Rosa Rogina, Director of the New London Architecture (NLA) Program and Curriculum Leader for the London Festival of Architecture, University of East London.
• Leckie Pedersen, President of the Danish Astronautical Society since 2016, Editor of Danish Spaceflight since 2016, and Project Lead for the "Around the Moon" exhibition at Rundtärn in Copenhagen.
• Dr. Tululub Onapolo, Teaching Fellow in Architecture at the University of Edinburgh.
For more information about the competition, please visit the website https://moooarch.com/competitions/inclusive-inhabitation-hmm/
Check out all competitions from here.