The Good Gathering: (Tennis Clinic)
The event invites participants for a social tennis clinic, under the supervision of on-site coaches.
And watch exercises on Silver Lake in a residence designed by architect John Lautner.
You can participate in "Good Form" by invitation only
To register: here https: https: //www.eventbrite.com/e/g…
Date of Event
Friday, August 6, 2021,
6:00 PM – 8:00 PM PDT
The event takes place in Los Angeles
Please send your questions and inquiries to
melanie@involvedwith.com
The address will be shared after the ticket is purchased
Visit GOOD-FORM.NET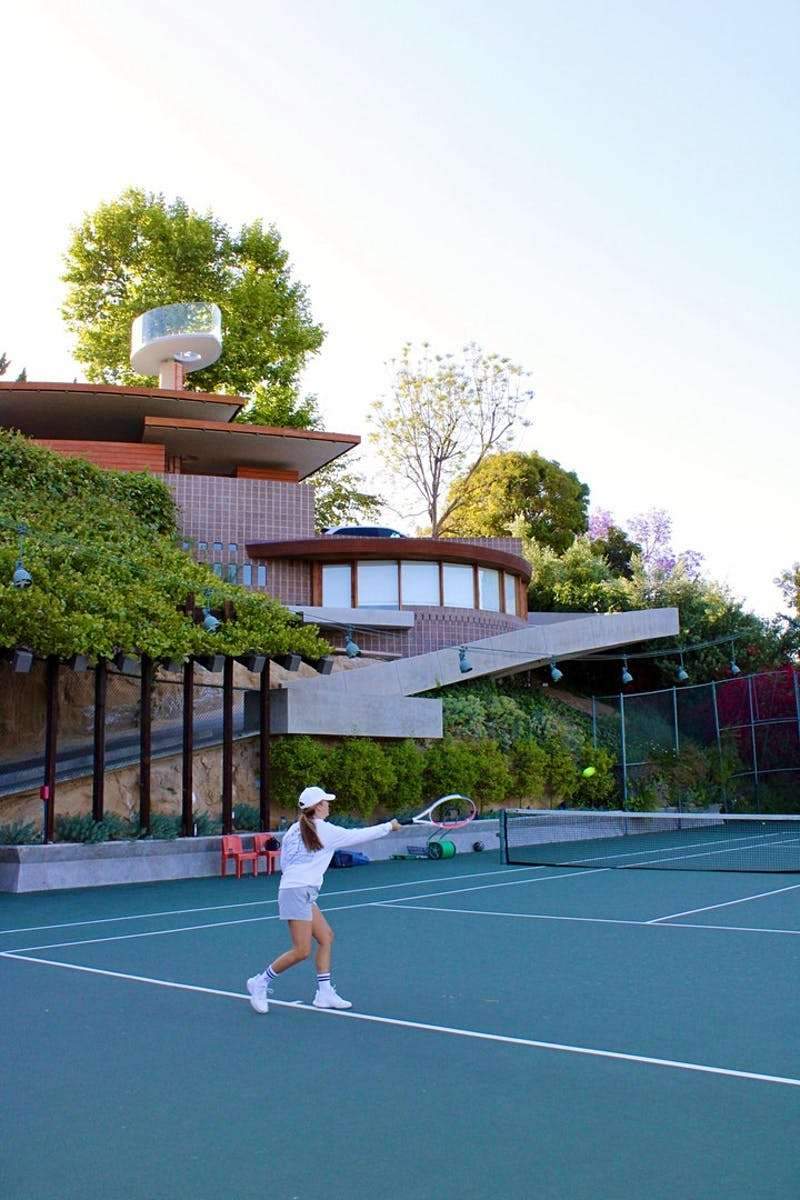 GOOD – FORM  GATHERINGS
The IRL Network holds monthly sponsored gatherings, occasionally featuring a group of designers, architects, and built environment professionals.
Gatherings are held in locations designed for activities, sports and enjoyment.
A coordinated monthly network (sometimes including a network) of gatherings at locations heavily designed with an activity, sport, or element of fun.
To learn more about good gatherings visit   https://www.good-form.net/
Check out all competitions from here.