Housing made of recycled materials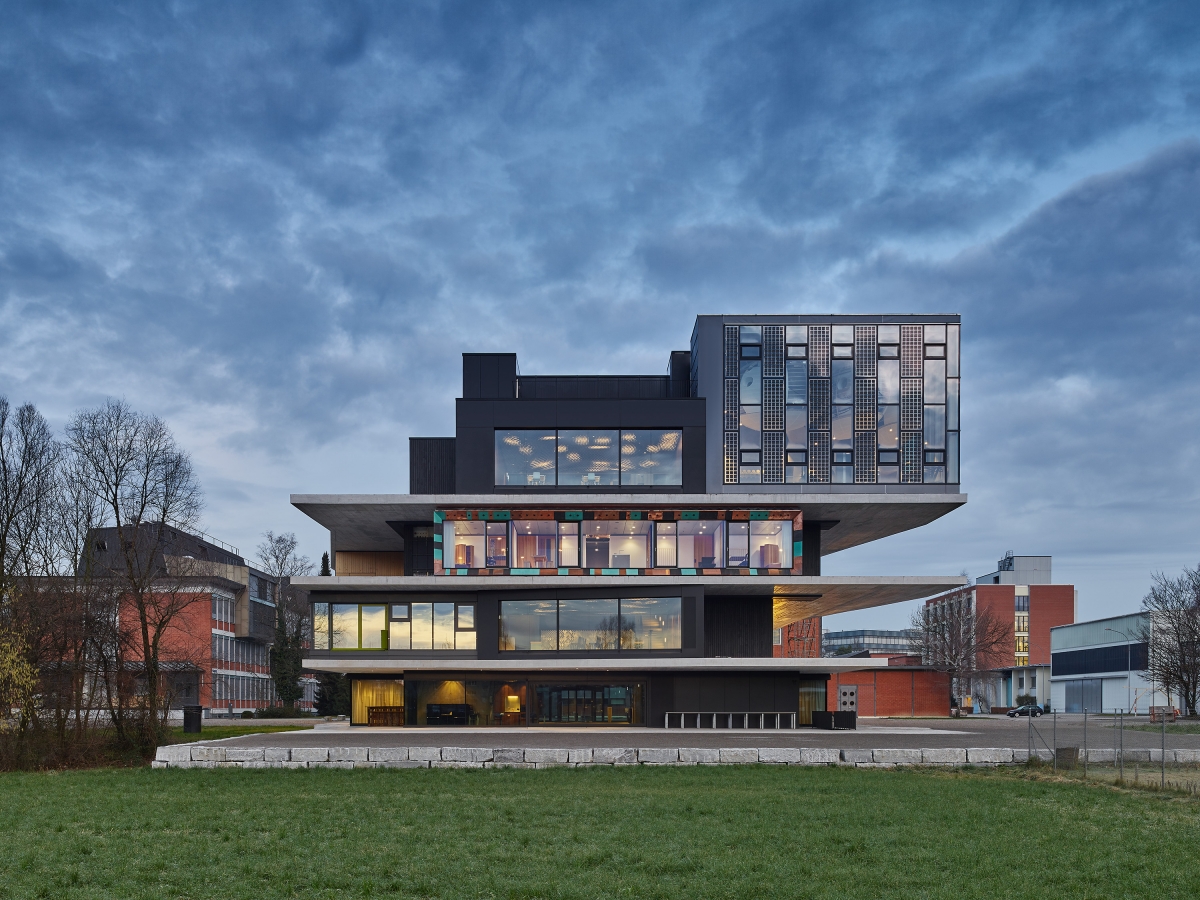 Interview by Frank Heilin (Interviewer, Werner Sobeck) x Reporter Yiram K
Yiram Kim (Kim): UMAR, located in Dubendorf, Switzerland, is the residence and office of research staff. You completed this project by bringing in part of a building that was built in another area, why did you choose the "Urban Mining" method of construction instead of new construction or rebuilding?
Frank Heinlein (Heinlein): UMAR is a building located on the NEST research campus, founded by the Swiss research institute EMPA. When we were tasked with designing a unit, we focused on the most pressing problems facing all architects and engineers: lack of resources and building waste. To provide a solution to the double challenge, we used as much recycled materials as possible and planned the construction method so that it could be moved to a completely different location in the future.
Kim: Where and how did you get the seven condominiums that make up the building? I would also like to hear what are the criteria for selecting the right materials for the project.
Heinlein: UMAR uses building materials from different places. The copper was taken from a church in Austria, and a doorknob from a bank in Brussels, Belgium. Recycled bricks from Holland and recycled glass panels from Germany. The materials mined here and there were pre-assembled in the studio and then shipped to the construction site. All materials used in the project were selected for functionality, environment and design characteristics. The materials had to be recycled or reused without compromising the daily lives of the users, and had to be suitable for situations where the building could be recycled again later.
Kim: It was designed to facilitate partial or complete dismantling of a building by looking at the building's life cycle from the project planning stage. What part do you pay special attention to recycling space modules?
Heinlein: We take the building lifecycle very seriously, allowing the entire unit to respond flexibly to a variety of situations. Among them, the position in which the building will be recycled was the most important. UMAR acts as a temporary storehouse of materials because it has brought in usable materials from other regions. All components are easy to disassemble if the materials stored in this warehouse are recycled for the intended purpose.
Learn about:  the design of a marine research center that responds to tsunami waves
Kim: Europe runs a building materials trading system like BAMB (Building Banks as Materials) to reduce construction waste generation and natural resource consumption. I heard you manage the production and destruction of materials by issuing passports for materials used in buildings, does this system work well?
Heinlein: Various building materials handling systems are currently being tested in Europe. In addition to BAMB, there are organizations such as Mathester, which build data banks containing information about materials used in specific buildings. However, there is no policy or social structure integrating these different systems. Since it is a very serious problem in the circulation of building materials, I believe that a system that integrates all sectors of the construction industry should be created through the formation of a government initiative at the European level.
Kim: What do you think urban mining means in the climate crisis?
Heinlein: We are responsible for the resource consumption and waste disposal issues that contribute to the climate crisis. In order to take on this responsibility, we have to constantly ask the question, "How can we create a dry environment without exploiting or overburdening nature?" Personally, I think the answer is urban mining. All buildings must be designed so that they can be divided into several parts so that they can be dismantled when needed. This need for resource neutrality means not only that we must create environmentally responsible housing now, but also that we must design buildings that act as resource banks in the future. Sustainable urban mining requires not only the ability to store materials for many years, but also the ability to recycle and reuse materials used elsewhere to build new buildings. The supplies of raw materials that we used are slowly running out, but in the future we will find resources in the cities. The city that will become a new mine will become a resource that provides multiple resources and a consumer who uses products, will repeat the process and create a mechanism for expanding the mine itself.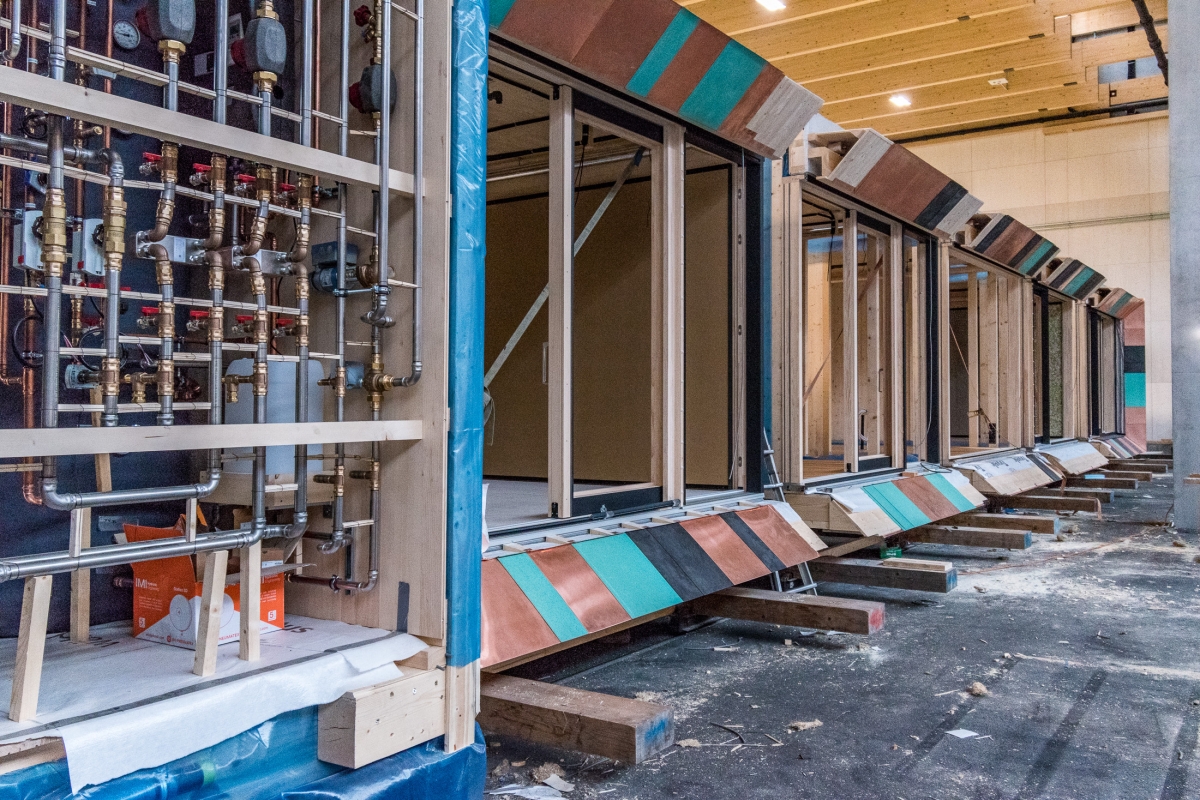 Siegfried Meyser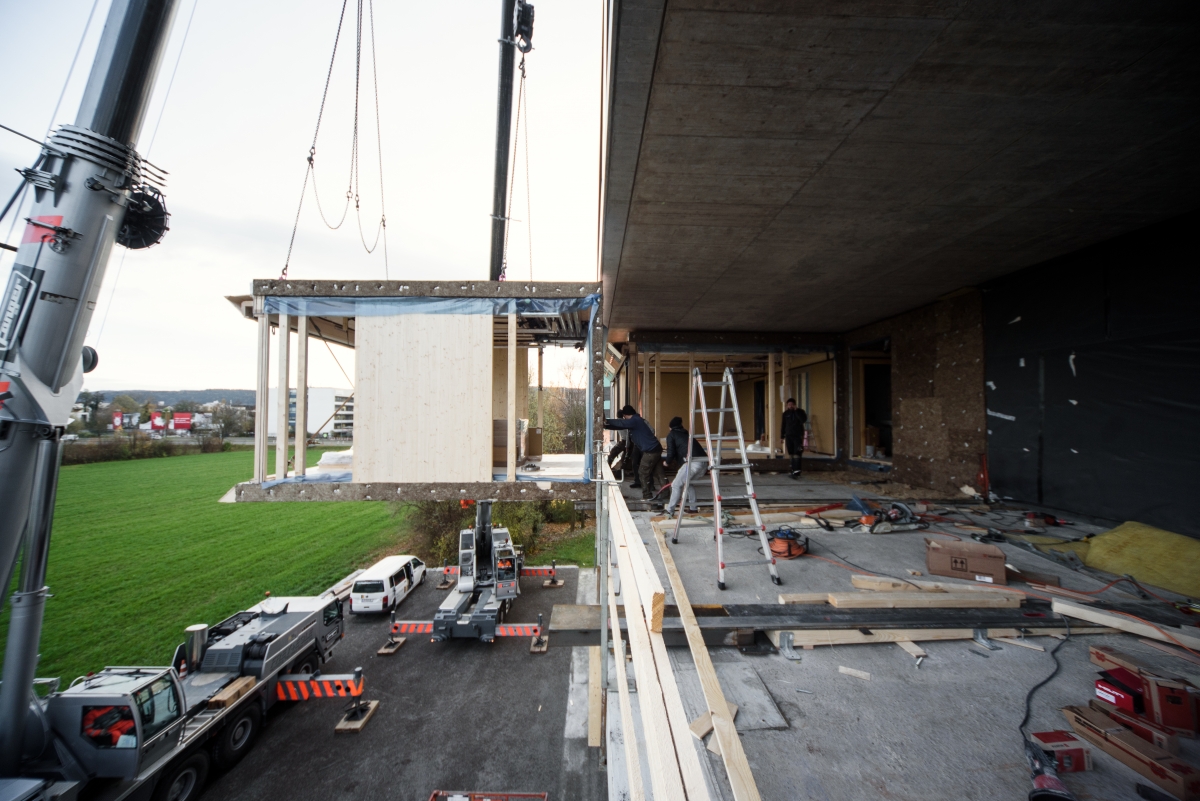 ⓒ and Zaworsky's skeleton
​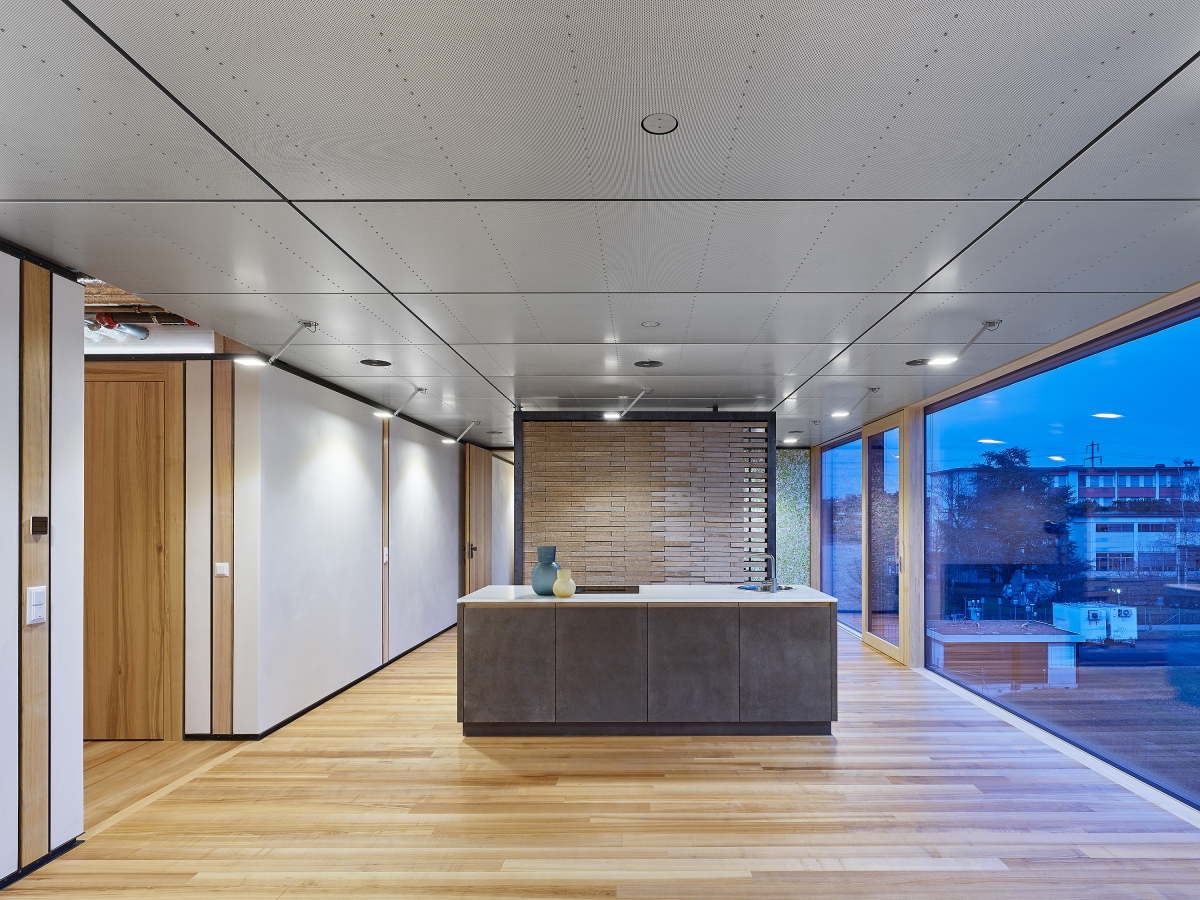 Housing made of recycled materials
▲ space and space and space
the design
Werner Sobeck, Dirk Hefel, Felix Heysel
your location
Dubendorf, Switzerland
building area
126㎡
Construction
Kaufman Zemoray on Tesley
Establishment period
2018
owner
Empa
Building Structural Consultant
Bobby Luck Energy Weber
Constant temperature and humidity consultant
Armstein + Walhart Age