International open competition for the concept of architectural and urban planning for the development of the barrier in the Federal Territory of Sirius,
Sirius is the first federal region in Russia, and the competition is based on the urban design concept of a 7.5 kilometer waterfront promenade.
Sirius is a region with special federal status located on the coast of the Black Sea.
The competition is open to participation of Russian and international engineers,
and the competition can be entered individually or in associations.
The competition is organized by the Center for Urban Studies of Sirius University of Science and Technology (VEB.RF).
The competition runs until late September,
when the jury will select 6 participants for the second phase,
including four teams with experience in similar large-scale projects,
and two emerging professionals who have not yet been established.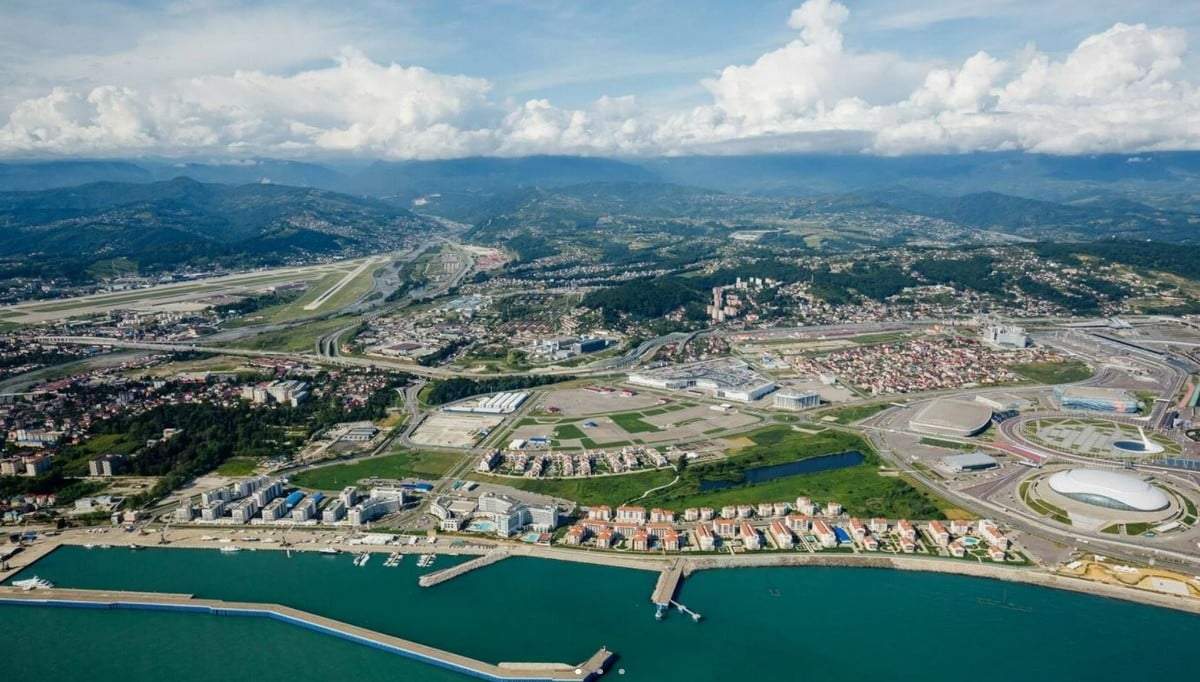 Through this competition, a variety of concept proposals and opportunities
will be provided for young architects to try themselves in a large-scale competition,
alongside recognized architectural practices.
The winner and finalists will be announced in early December 2021.
Competition topic
What is required is a concept design for a multifunctional urban space for all people, in all different fields of work, from seafarers to artists.
They should also envision an infrastructure for international or national cultural, sporting and educational events, festivals, concerts, exhibitions, and public talks by famous artists or scholars.
The competition of Softscaping and Wind Protection solutions will create an all-season and comfortable environment for people of all ages, from infants to the elderly.
It should become a landmark of Sirius a distinct skyline with panoramic views curated.
The waterfront consists of the city of the 2014 Winter Olympics and the Sirius Education Center for talented students from all over Russia.
Area should turn into a vibrant attraction around the world.
The implementation of concepts designed to meet ambitious goals will provide
a comfortable and attractive urban environment for all visitors,
be they professional yachtsmen or children.
The bridge's unique shape, easy access to the sea and panoramic views can also be presented through the competition.
Comfort for the microclimate will be provided by greening, windshield preparation and shading.
Competition Prize
The winner will receive a prize money of 26 million rubles.
Apply for the competition through the website
https://sirius-veb-competition.com/
The deadline to apply for the competition: September 3, 2021 at 11:30 pm
Application fee: Free
Venue: Sochi, Russia
Check out all competitions from here.