The Kingdom is preparing for a historic celebration at the opening of the fourth Riyadh season,
Saudi Arabia expects up to 12 million people to attend next month's Riyadh Season, a major entertainment and tourism event.
The head of the General Entertainment Authority, Turki Al-Sheikh,
confirmed that they expect between 10 and 12 million visitors to attend the fourth edition of the festival, which is scheduled to start on October 28.
While Al-Sheikh said: "We target one million tourists from outside the Kingdom."
He added that 40% of the expected revenue from the event has already been generated through sponsorship deals.
It is expected that the opening will be historic and unprecedented,
as Turki Al-Sheikh confirmed that the awaited opening will surprise the world.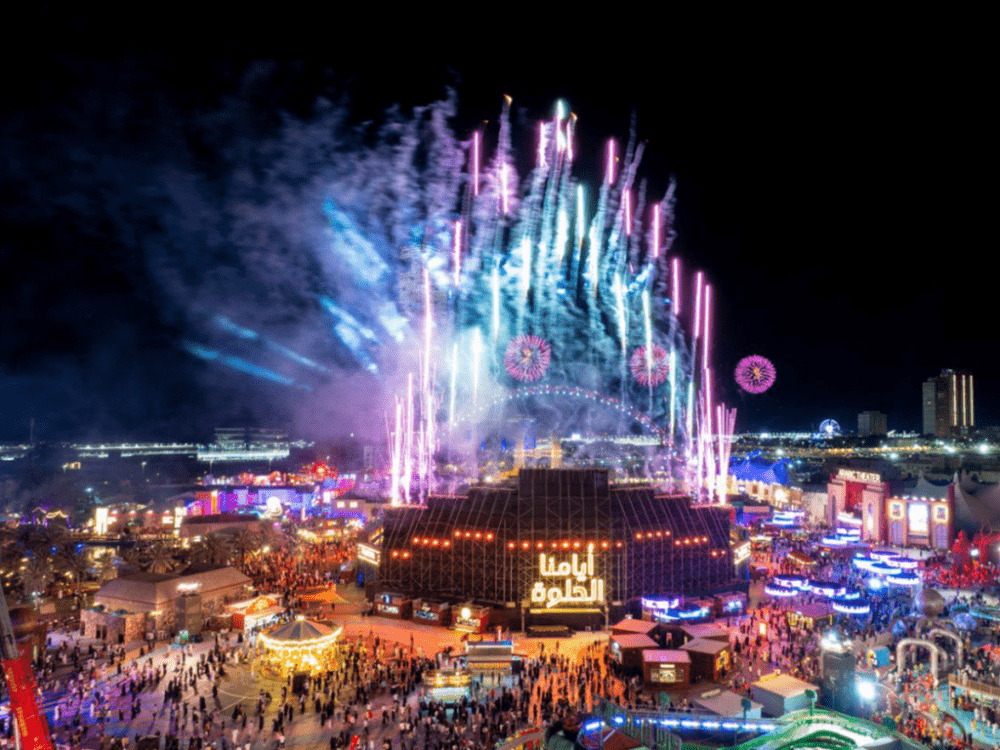 This year's Riyadh season will include a confrontation on October 28 between Tyson Fury and Francis Ngannou in what is called the "Battle of the Worst."
It is worth noting that Riyadh Season was launched in 2019,
and aims to transform the city into a global entertainment and tourism destination.
The second edition of the festival began in October 2021 after stopping the previous year due to the global pandemic.
View this post on Instagram
In recent years, Saudi Arabia has sought to boost its entertainment industry,
It organized a series of concerts, cinema, theatrical performances and competitions that attracted large audiences from inside and outside the Kingdom.
In May 2016, the Kingdom established the General Entertainment Authority,
a government agency that has since sponsored a large number of concerts, theatrical performances and festivals.
The Sheikh said earlier this year that up to 120 million people have attended entertainment events held in Saudi Arabia since 2019.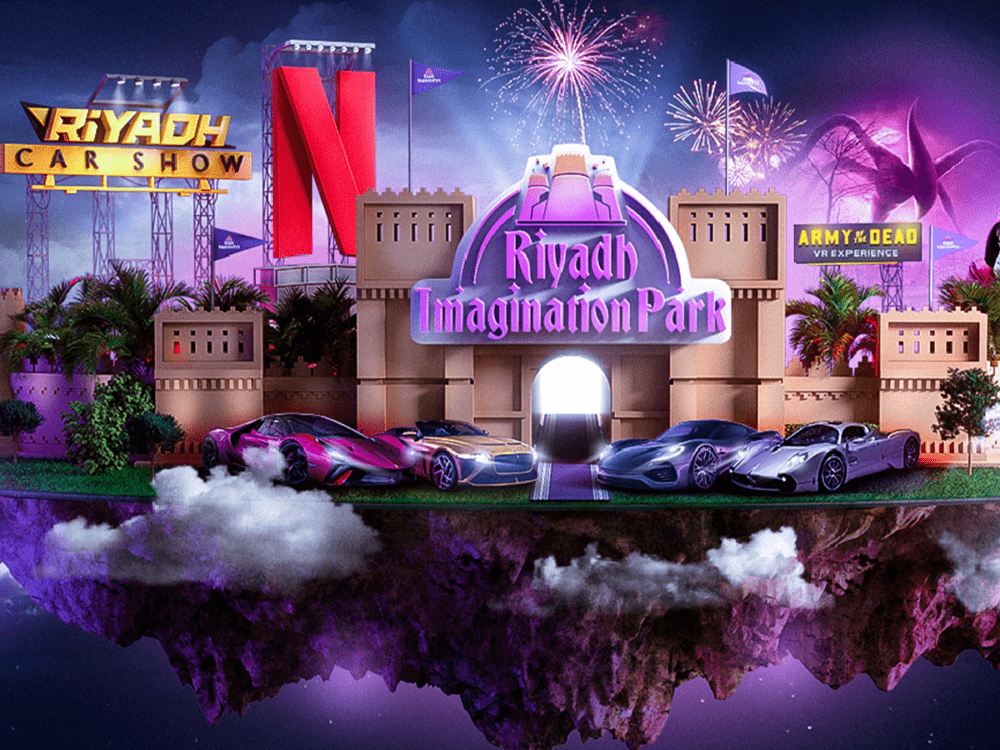 The giant project, whose construction coincides with the start of the Riyadh season
Saudi Arabia's Public Investment Fund has announced a bold new project,
which would be the largest modern city center in the world and be large enough to accommodate 20 Empire State Buildings.
The new cube is a cubic city measuring 400 meters high and 400 meters wide.
It will form the centerpiece of the new downtown area in Riyadh.
The new cube will be part of the broader New Murabbaa project,
a development scheme that aims to transform a 19-square-kilometre area to the northwest of Riyadh into a vibrant mixed-use district.
Crown Prince Mohammed bin Salman bin Abdulaziz announced the project, which will be supervised by the New Murabba Development Company, in February 2021.
The building will be based on the modern Najdi architectural style, but with a futuristic touch.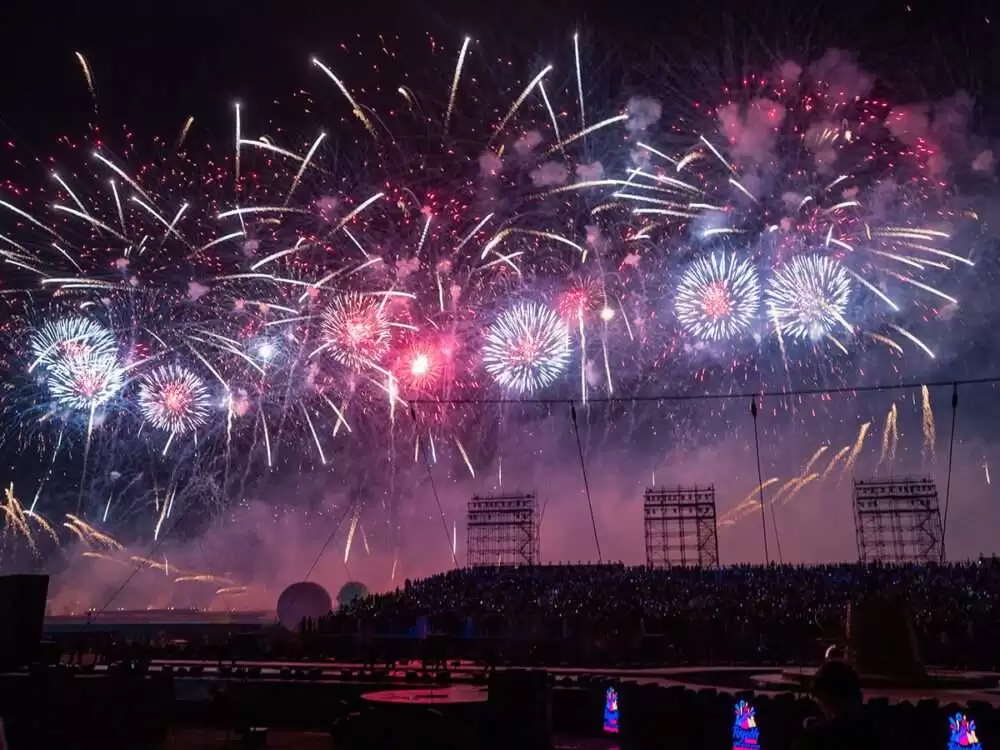 Design features
The new cube will provide "ever-changing environments" using digital and virtual technology,
to create 3D displays that interact with the surrounding urban landscape.
The cube will feature a tower atop a spiral base and a structure comprising 2 million square meters of floor space that will be a hospitality destination featuring retail, cultural and tourism attractions.
It will also contain residential and hotel units, commercial spaces and entertainment facilities.
In total, the new cube project will include 104,000 residential units, 9,000 hotel rooms,
and 980,000 square meters of retail space.
And 1.4 million square meters of office space.
There will also be 1.8 million square meters of space dedicated to community facilities.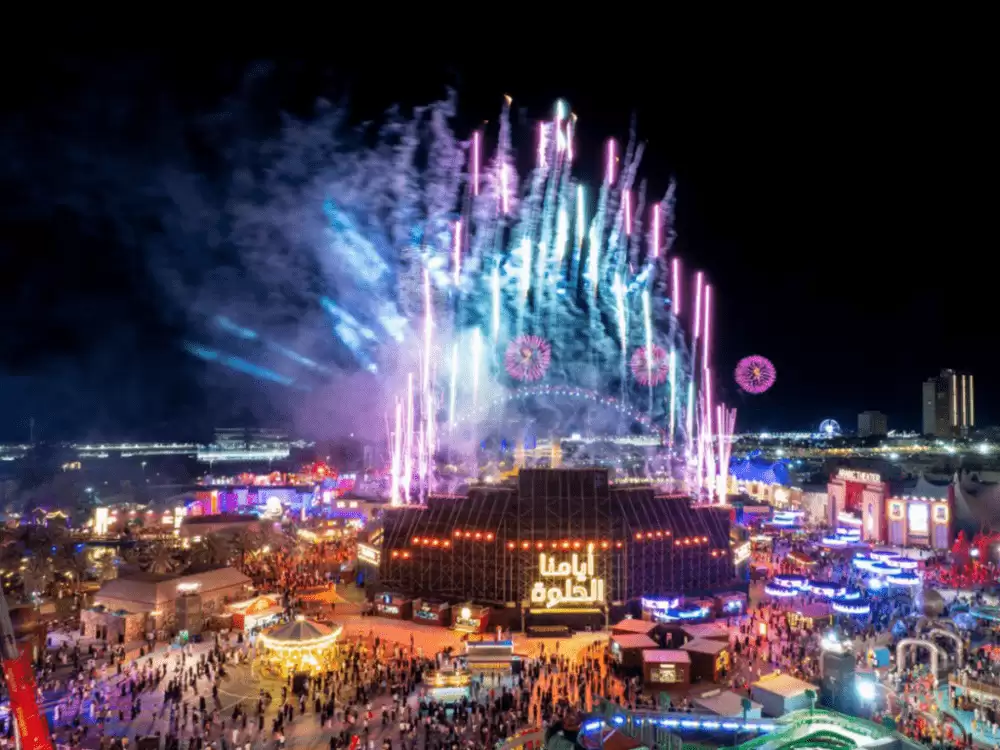 Sustainable urban development
The new square project is scheduled to become a model for sustainable urban development.
It includes green spaces and walking and cycling paths designed to promote healthy lifestyles.
The area will also be home to a technology and design museum, a theater and more than 80 entertainment and cultural venues.
For more architectural news