The Line introduces new urban standards that enhance life and address environmental challenges.
It seems to be one of the most ambitious projects the world has ever seen, as some call it.
The Line will create 380,000 new jobs,
and will also be home to 9 million people, and run entirely on renewable energy.
But that is just one element, which will be the real strength of THE LINE in the communities we will create.
The Line design for an easier life
The Line is designed to make life easier and will consist of modular neighborhoods stretching over 170 km of our city.
Each will be an architectural landmark, home to 80,000 people,
and all services will be available within a 5-minute walk.
Objectives of creating The Line
The aim of The Line is to create the most convenient city in the world,
which will be achieved by layering city functions to achieve maximum living and efficiency.
The Line is built in such a way that its urban footprint is only 2% of the area of ​​a traditional city;
with the land area it occupies being only 34 square kilometres.
It will support NEOM's goal of conserving 95% of the Earth for nature.
But it is not only nature outside The Line that will live in harmony with it.
The environment has been carefully designed to allow an optimum balance of sunlight,
shade and natural ventilation within the structure, ensuring the creation of microclimate spaces.
Moreover, open green spaces throughout the city will enhance comfort for those who live,
work and visit the city.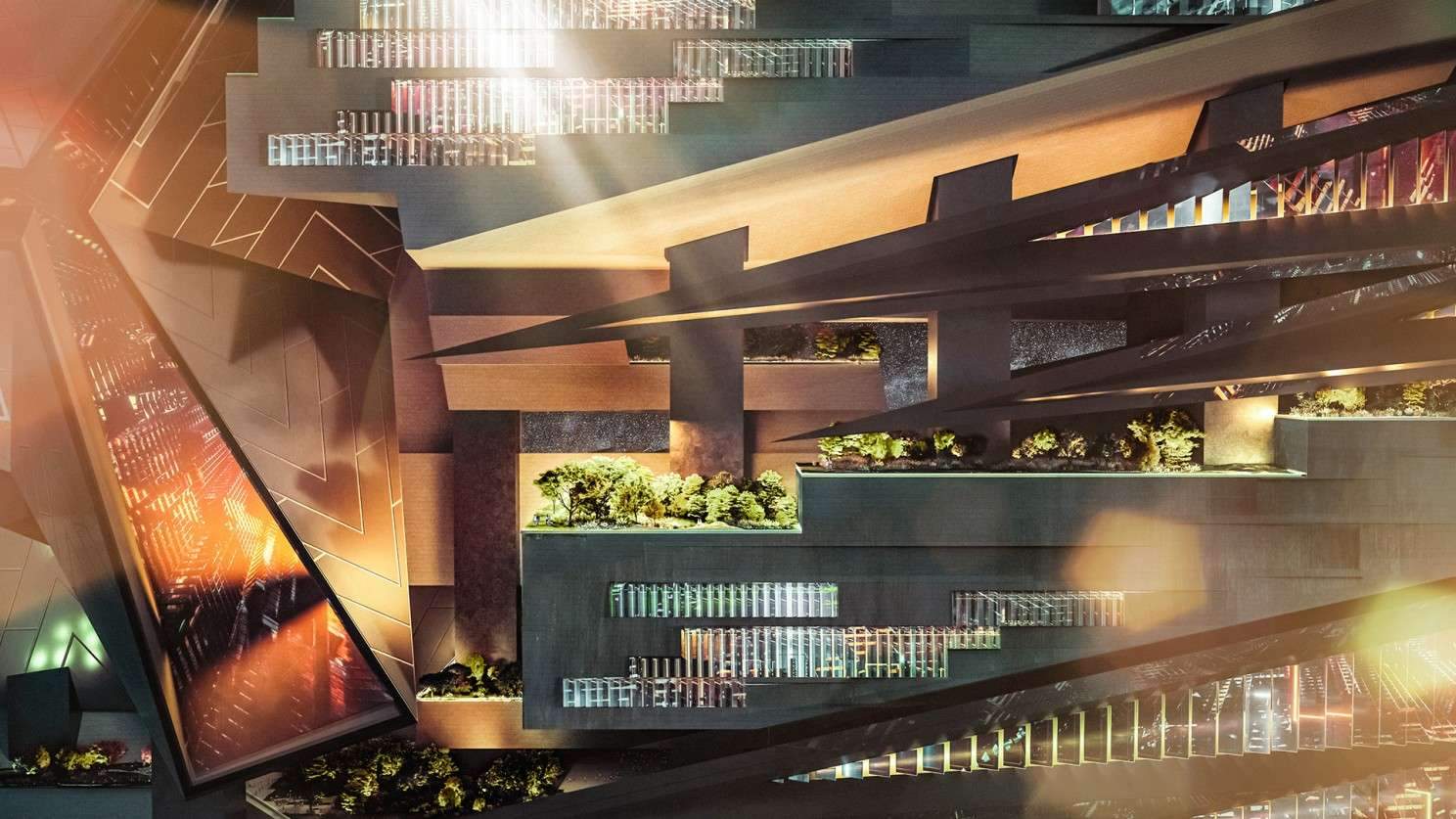 The Line's Location
City is located in NEOM, which is where all the districts – THE LINE, TROJENA, OXAGON – are located.
NEOM is located in northwest Saudi Arabia on the Red Sea,
and NEOM's diverse terrain includes pristine beaches, red desert expanses,
and snow-capped mountains – with views of the Gulf of Aqaba.
Due to the impressive length of The Line, the city passes through each of these unique landscapes,
offering a variety of adventures.
More than 40% of the world can be reached by air in less than 6 hours, from The Line,
making the city an ideal location for residents and visitors alike.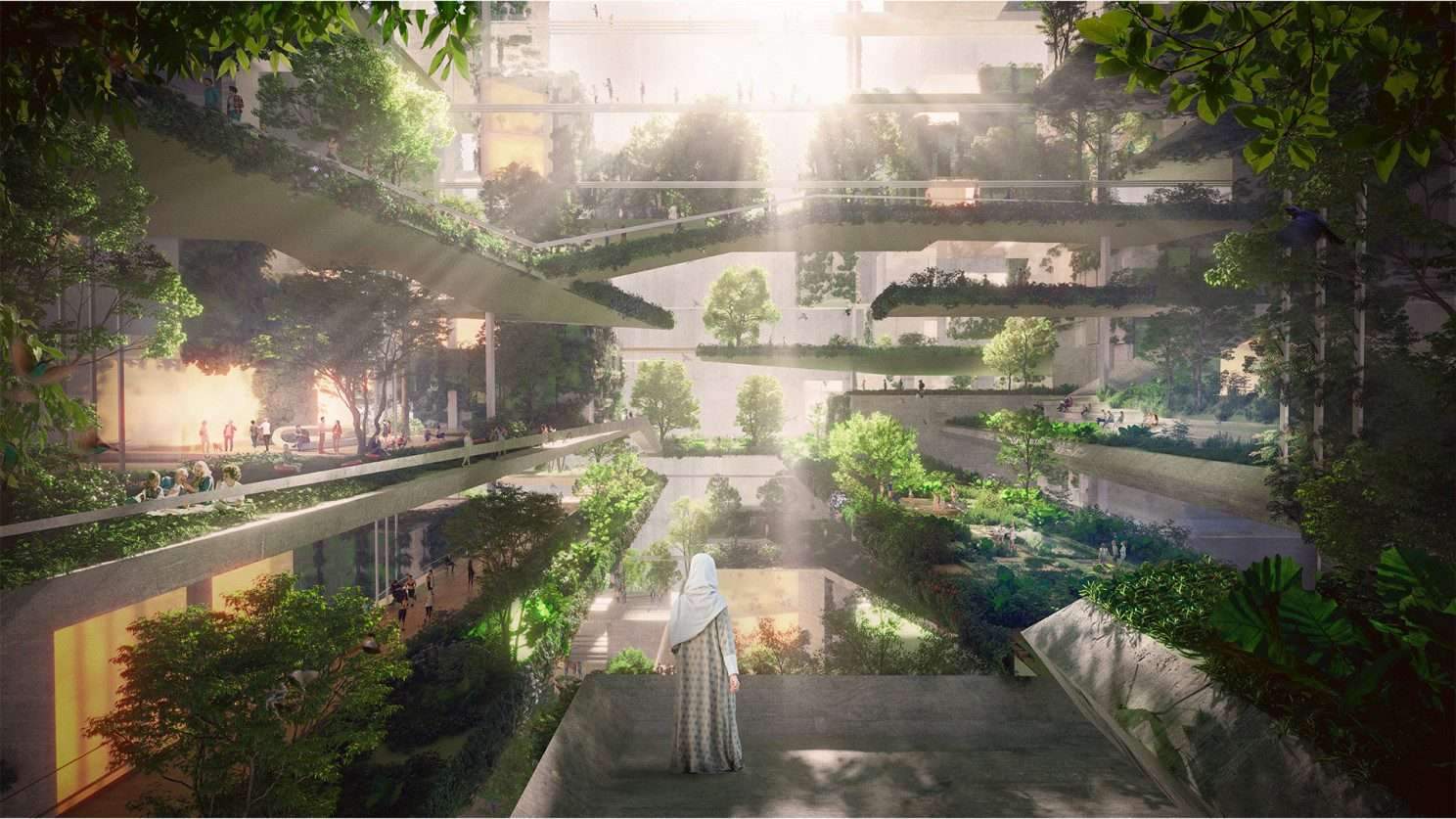 How to reach The Line
A high-speed rail transit system connects every 170 km of The Line,
powered by 100% renewable energy.
With solar, wind and the city's own green hydrogen plant.
The city will have no cars and roads, which also means no traffic jams and no carbon emissions.
If you are going to travel the entire length of The Line in one trip,
it will only take 20 minutes.
The Line and its impact on the migration route of birds
There have been many comments expressing concern about how The Line's revolutionary design could affect the migration patterns of migratory birds.
Fortunately, they have covered this with measures including hatches that allow safe passage through The Line.
The industrial city of NEOM launches its first version of the hackathon