The

"Up-And-Coming" 

City and how to discover it,
The global population is expected to reach more than 8.1 billion people by 2025, and the vast majority of these people will be largely concentrated in cities.
Whereas much of the focus was on preparing and reconfiguring the already densely populated city to accommodate more people.
Small cities and countries in the oceans around the world have experienced a great expansion,
and have defined themselves as "up and coming".
Places that might once have been overlooked are putting themselves on the map due to their rapid growth, economic vitality, and affordability.
"Up-And-Coming" cities and neighborhoods are defined as those that have not completely reached a certain quantifiable equilibrium that defines a desirable or successful city.
Sometimes this means that the city has strong job prospects, but the quality of public education remains lagging.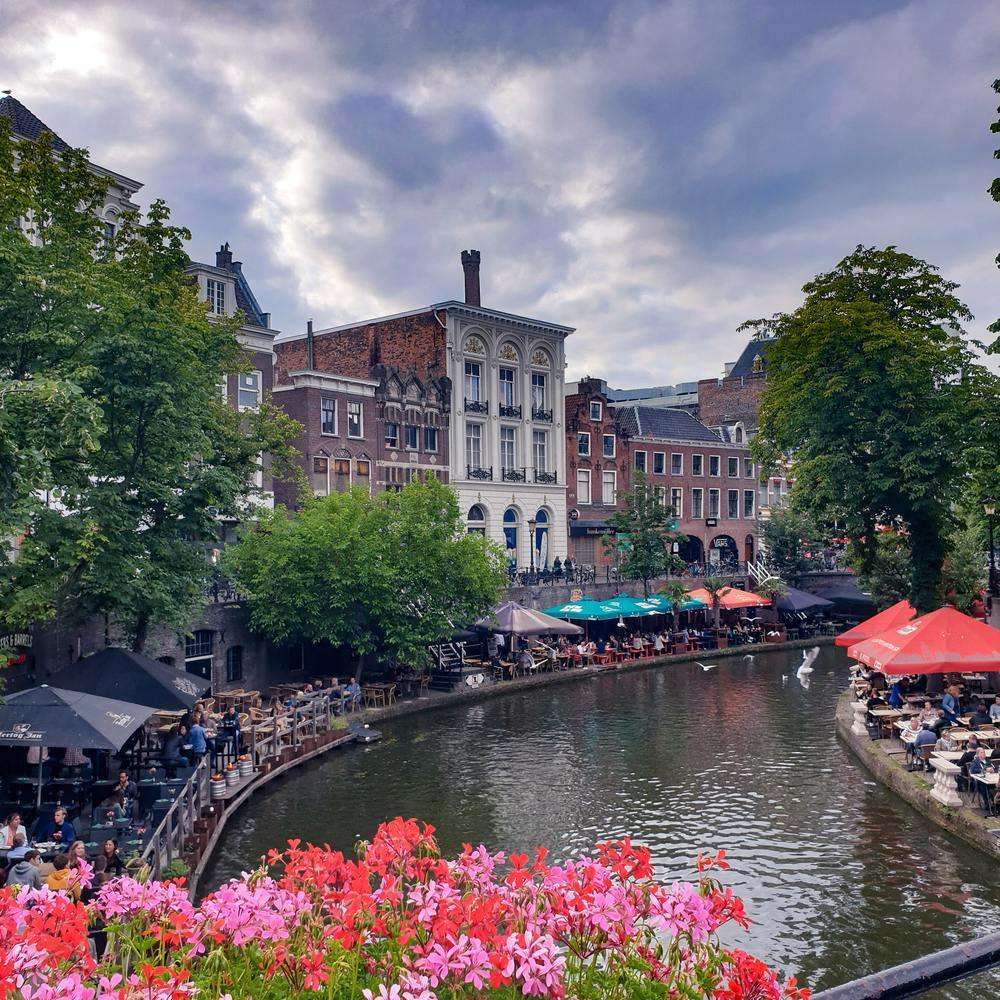 The "Up-And-Coming" City and how to discover it
Other times, it can mean that housing is widely affordable,
But high crime rates prevent new residents from relocating to emerging, newly discovered cities.
Also, at times, it is about how to measure overall quality of life through the lens of cultural attractions,
Access to transportation, and proximity to other cities that provide these desirable amenities.
While every city has its upsides and downsides, almost no place achieves the much-desired ideal,
It's important to keep track of fast-growing cities because, for many, these trade-offs are still attractive.
There are many city indexes that measure the past performance of cities that you can discover, and which ones you can expect to be desirable in the next few years,
Much of this has to do with personal opinion or experience associated with the data.
One metric, by neighbors, uses metrics such as diversity, increase in well-being from year to year,
Change in unemployment, population growth, growth rate of housing permits submitted, and the ratio of existing homes to population.
The data is extrapolated and a prediction of who might move there and why.
It is important and necessary to note that many of these cities are not those that have received widespread media attention.
such as Austin which is growing due to its young and highly educated population, and the sharp increase in new development,
And popularity is like the next big technology center.
As for Salisbury, Maryland, it is considered the number one expected city in the next neighborhood in the United States,
It is located on the east coast of the state.
The "Up-And-Coming" City and how to discover it
Salisbury has largely been unaffected by the devastating unemployment rates caused by the pandemic,
and since the country's slow economic recovery has seen exponential growth.
The number of homes being built is also outnumbering the population,
which means that housing is still affordable for current and future residents.
Notably, this city is also close to Washington DC, Baltimore, and Philadelphia.
However, the US isn't the only place that closely tracks cities on the rise –
Europe is also measuring the next best places to live.
Although relatively well known as a tourist destination and hotspot for arts,
architecture and culture, Utrecht in the Netherlands brings a large number of students to a historic city while still experiencing economic growth.
It has also become a kind of experimental hub for exploring new designs for the future,
and Utrecht is quickly catching the attention of those who once focused only on tourist-friendly Amsterdam and futuristic Rotterdam.
How do you discover emerging cities around the world?
If you are looking for a new place to live and are afraid of being rushed, we can offer some suggestions,
Let's take a look at some of the most promising cities to move to in 2022.
Cape Coral, Florida
It has warm temperatures due to its proximity to the beach, and a suburban vibe that still has all the amenities of a city.
With fishing, boating, water parks, and nature reserves, you'll have plenty of opportunities to soak up the Florida sun.
Cape Coral has seen a 25% increase in population in the last period, but don't worry about the crowds.
Housing permit applications are in full swing to ensure that there is plenty and prices remain reasonable.
Head to Cape Coral for sunshine, seafood and waterfront living.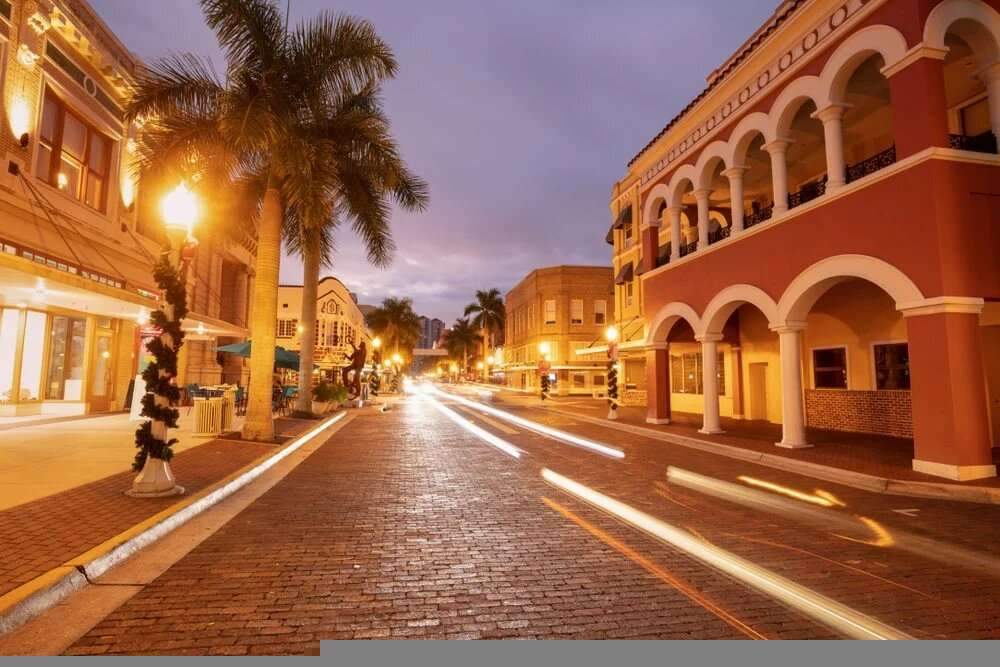 Moscow, ID
Another city with charm is the small town of Moscow, Idaho, which is located near the Idaho-Washington border.
Cozy, charming and cohesive, it's home to the University of Idaho, so here you'll find a lively college town atmosphere.
Within the city there are approximately 20 public parks and beautiful cycling paths.
There are also regular community events throughout the year, giving you plenty of opportunities to feel connected.
Despite the city's natural and small character, it is densely populated.
There is also a large farmers market, and you can also go catch a few mushrooms.
You'll feel connected to the community at every turn in Moscow, with plenty of local shops, businesses and restaurants.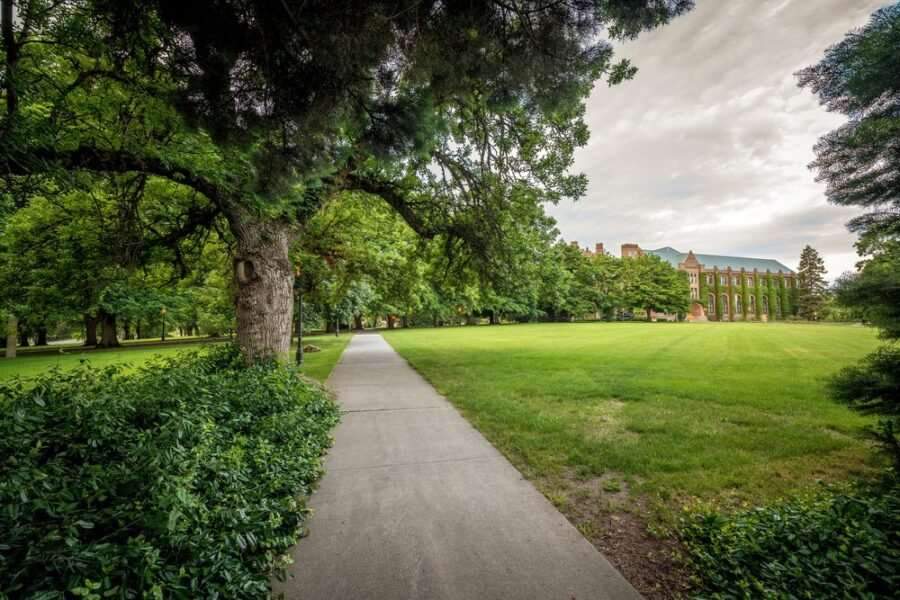 There are plenty of cities that are thriving across the country.
It has a strong appeal, and attracts many people to switch sites and join the audience.