World Architecture Festival 2021,
It will be held on Wednesday, December 1, 2021 at 8:00 am and continues until Friday,
December 3, 2021 at 8:00 pm, at the Lisbon Exhibition and Convention Center.
The festival has been postponed from June 23,
to ensure that WAF and Inside provide a safe and enjoyable experience for all attendees,
as festival organizers are confident that comprehensive vaccination programs around the world will prove effective by fall.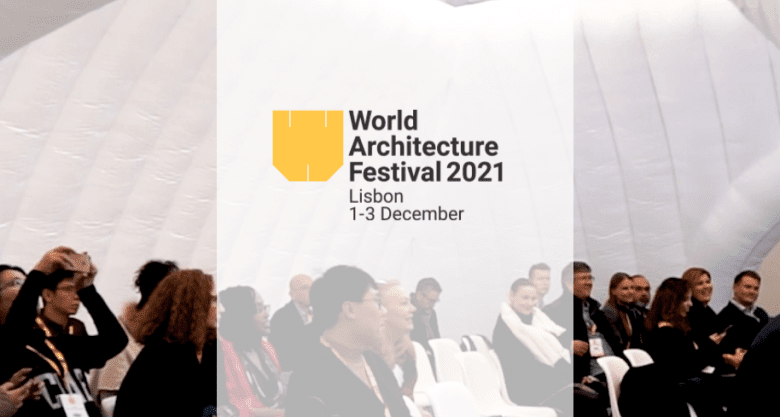 World Architecture Festival 2021
The full shortlist of WAF and WAFX Awards 2021 winners announced
The full WAF roster will be announced
This year's festival had a record number of entries this year,
so the competition is fiercer than ever.
All selected architects will now continue to compete in front of a live jury and peer audience at the festival in Lisbon in December.
Purchase your WAF delegate deal today and you will receive a passcode that gives you access to view full shortlisted project details,
including images, in the Global Building Catalog once all finalists have been announced.
Twelve architectural initiatives that broadly address some of
the world's most pressing challenges won first prize at this year's WAF Awards.
WAFX Award winners are all selected from among the entries to the Future Projects category
in the WAF Awards Programme, for their ambition and scope.
World Architecture Festival 2021
Register for free at WAF Futures, sponsored by GROHE,
to watch WAFX winners present their projects followed by a conversation on the topic with experts.
The shortlist for the Inside World Festival of Interior Design,
consisting of more than 100 of the best interior projects designed by some of the world's most famous design
and architecture firms across more than 20 countries,
has also been announced.
You can view the full list here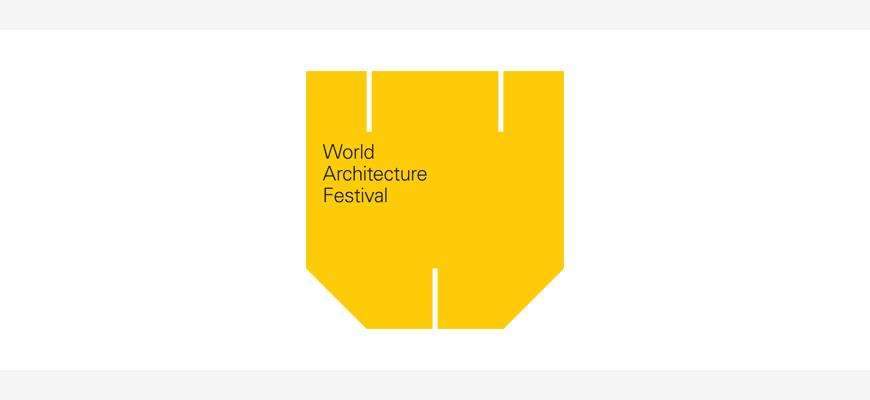 If you entered the prizes in 2020, you do not need to do anything and your entry is still valid.
The shortlisted judging will take place in June,
and you will be notified by July 13, 2021 if you are a finalist.
All shortlisted participants will continue to present their project in Lisbon in December.
Leighton Reed, Director of Architecture, talks about the festival:
A festival like no other, dedicated to celebrating and sharing inspiring architecture,
WAF is the only architectural event where keynote talks from the industry's most influential figures sit
alongside live judging screenings of over 550 Lisbon Awards finalists.
On 2019 to find out the reasons why architects from around the world attend WAF every year."
www.worldarchitecturefestival.com
Check out all events from here.