Helmut Jahn exhibition of life and architecture,
Helmut Jahn: Life + Architecture is a novel idea to honor the late Chicago architect Helmut Jahn.
Jan is an icon of architectural design, and the exhibition will be held specifically to recognize this exceptional man who will continue to inspire generations to come.
Helmut Jahn
Helmut Jan is a German-American architect, best known for his iconic buildings,
such as the Sony Center on Potsdamer Platz in Berlin, Germany
Also Messeturm in Frankfurt, Germany, One Liberty Place in Philadelphia,
Pennsylvania and Suvarnabhumi Airport, an international airport in Bangkok, Thailand.
Helmut Jan (1940-2021) The world lost a shining star in the sky of architecture,
famous for creating progressive and exciting buildings all over the world.
Jan's talent, style and charisma have caught the world's attention beyond design enthusiasts,
and after receiving nearly every architectural award over the course of his career,
Jahn has been able to compete in dozens of World Sailing Championships competitions and grace the cover of famous magazines such as GQ.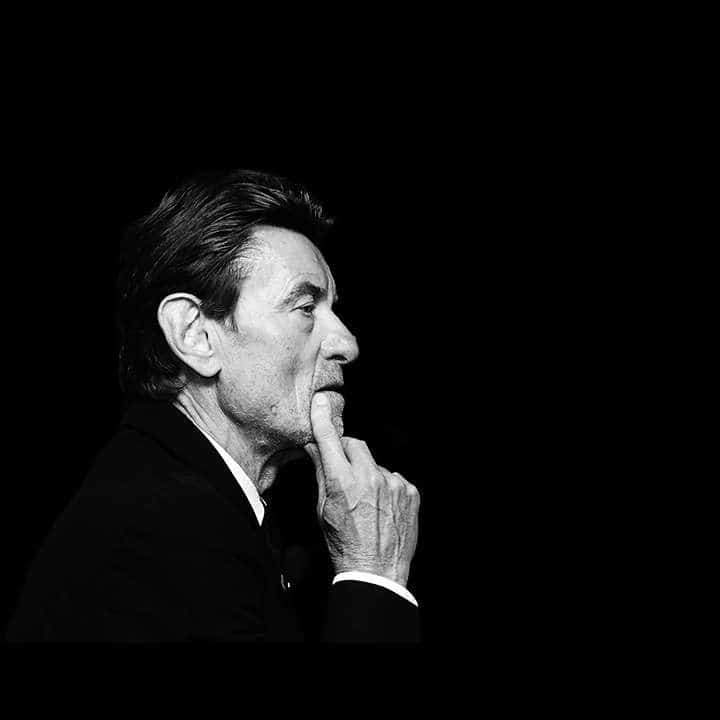 Born in Germany, Helmut Jan came to Chicago in 1966 to study at the Illinois Institute of Technology (IIT),
and received many lectures on Formal Modernism.
Starting in his adopted hometown, the work is daring and extrapolated from the modernist faith and its challenges.
Helmut Jahn exhibition of life and architecture
Helmut Jahn: Life + Architecture presents important designs for the accomplished architect,
from iconic early projects such as the Michigan City Crystal Public Library (1977) and the dramatic and stunning James R. Thompson Center in Chicago (1985),
to the transformative urban market Sony Center in Berlin (2000 )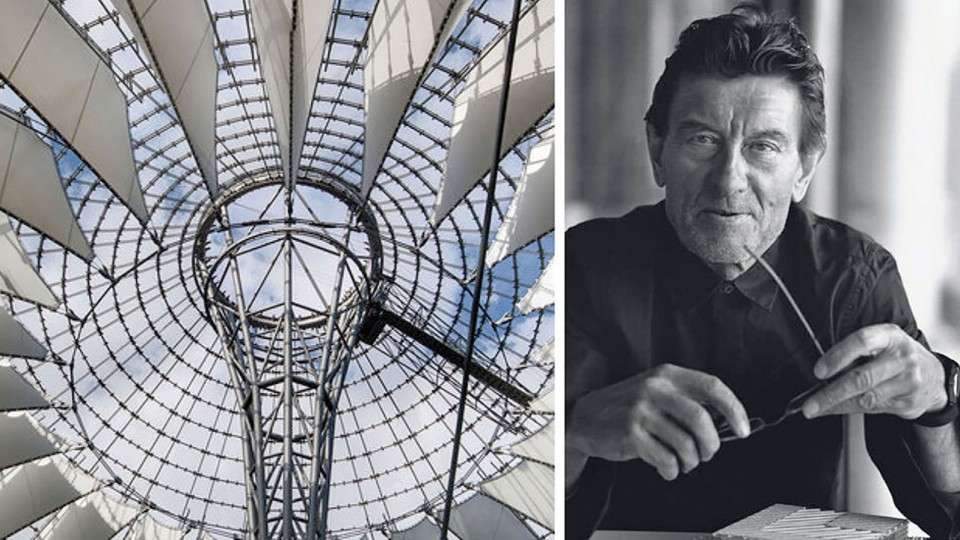 and the Pritzker Military Center for Forward-Looking Archives,
currently under construction in Somers, Wisconsin.
Photography, models and graphics shed light on each project and explore the collaborative design and engineering process,
while portraits, video and memories by those who knew and worked with Jahn underscore his penchant for drama and enthusiasm for life.
The exhibition began on Friday, July 23, 2021 at ten in the morning,
and continues until Sunday, October 31, 2021 at six in the evening,
in Chicago, Illinois, in the United States of America.
About the Chicago Center for Architecture (CAC)
is a non-profit organization founded in 1966, dedicated to inspiring people to discover why design matters.
Regarded as a national leader in architecture and design education,
he offers tours, programs, exhibitions and more that are part of a dynamic journey of lifelong learning.
It opened on the riverfront to the public in 2018, and is located in the heart of the city where Michigan Avenue meets the Chicago River.
The center boasts nearly 10,000 square feet of exhibition space with views of century-old famous skyscrapers.
CAC reaches nearly 30,000 K-12 students annually,
through partnerships with schools and youth-serving organizations,
while providing educator workshops with the tools and resources they need to develop STEM curricula in their classrooms.
"Helmut Jan and Chicago are made for each other," said Lynne Osmond, President and CEO of CAC
"Helmut's larger-than-life character and his surprisingly innovative and original buildings reshaped Chicago in the 1980s.
His bold designs and relentless pursuit of excellence revitalized Chicago,
helping the architectural community confidently move beyond mid-century modernism.
Presentation of the sponsor Pritzker Archives & Memorial Park Center
The main sponsor of the exhibition CLAYCO
The main sponsor of the exhibition CLAYCO
Sponsors
Francisco and Jirjana Gonzalez Pulido from FGP Atelier
David & Eileen Hovey
Joe & Rika
Mansueto James Goettsch & Nada Andric
Goettsch Partners
Time Equities, Inc.
Check out all events from here.