NASA's "Watts on the Moon" Challenge,
In NASA's work to expand human exploration of the solar system,
unprecedented electrical and thermal energy distribution was essential.
Its management and storage was also needed to support sustainable human existence and the start of industrial activity.
Solar energy is available on the surface of the moon,
but the length of the night hours, which may extend to 350 consecutive hours, makes it difficult to use solar energy.
The extreme change in the environment temperature,
from daylight to nighttime operation, leads to the same result.
On Earth, too, when the demand for additional renewable energy generation increases,
additional energy management, distribution and energy storage solutions are needed to address intermittency and resilience.
In this case, the teams participating in the challenge were required to propose solutions for energy distribution, management,
and storage in order to address NASA's technology gaps.
They could advance toward readiness for future flight and operation on the lunar surface,
and solutions might also have important synergies with Earth's energy needs.
This challenge was expected to aid the development of similar technologies for terrestrial application and commercialization.
The agency has sought to work with innovators across disciplines to find solutions that meet a variety of needs on the moon.
It has tried to explore options for bringing potential solutions to
the Moon for testing, demonstration, and operation in the coming years.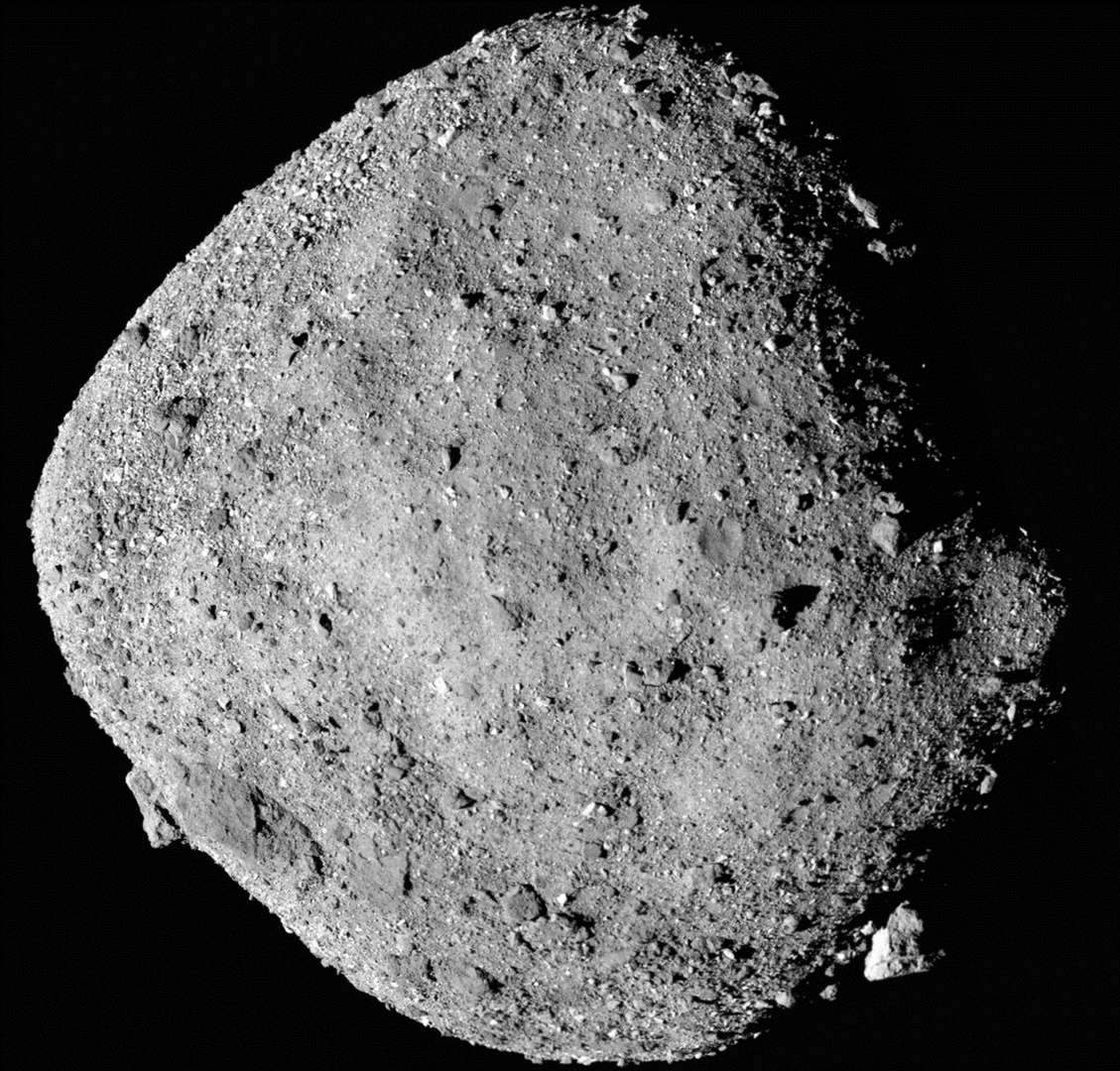 Competition overview
The "Watts on the Moon" challenge provided nearly $5 million in prize portfolios to the winning teams,
as well as potential opportunities to test proposed solutions at NASA facilities.
The challenge consists of two phases,
with a total of no more than 36 months.
Challenge stages
The participating teams chose one or more activities to engage with
by proposing a power distribution, management and storage solution.
Teams were eligible to receive a prize portfolio for each task activity they were dealing with,
if minimum scores were met or exceeded.
Winners
NASA awarded $500,000 to seven winning teams in the first phase of the agency's
"Watts on the Moon" challenge.
The technology design competition challenged American innovators,
from garage maintenance workers to university researchers and start-up entrepreneurs,
to imagine a next-generation energy infrastructure on the moon.
Sixty teams have submitted original design concepts designed to meet future needs,
for powerful and flexible technologies to operate human and robotic outposts on the Moon.
NASA announced the winners during a special award ceremony on May 20,
following evaluation by the jury.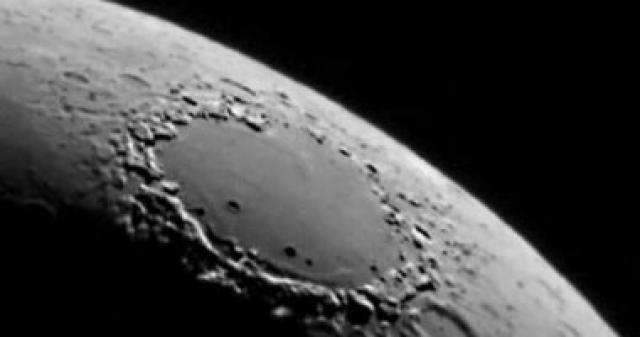 The winning teams were:
Astrobotic Technology, Pittsburgh: $100,000
Planetary Surface Technology Development Lab at Michigan Technological University in Houghton, Michigan: $100,000
Skycorp in Santa Clara, California: $100,000
Astrolight of Rochester, New York: $50,000
KC Space Pirates in Kansas City, Missouri: $50,000
Moonlight from the University of California, Santa Barbara: $50,000
Team FuelPod in Jonestown, Colorado: $50,000