New Oasis Challenge NE O ASIS,
The International Design Challenge invited students and young practitioners to work in inclusive,
multidisciplinary design teams for women, to contribute innovative and creative design ideas to a new interpretation of existing traditional oasis systems.
Held in locations across Australia, the Arabian Peninsula and North Africa,
the NE[O]ASIS Challenge is an urban, architectural or landscape design idea for futuristic desert oases.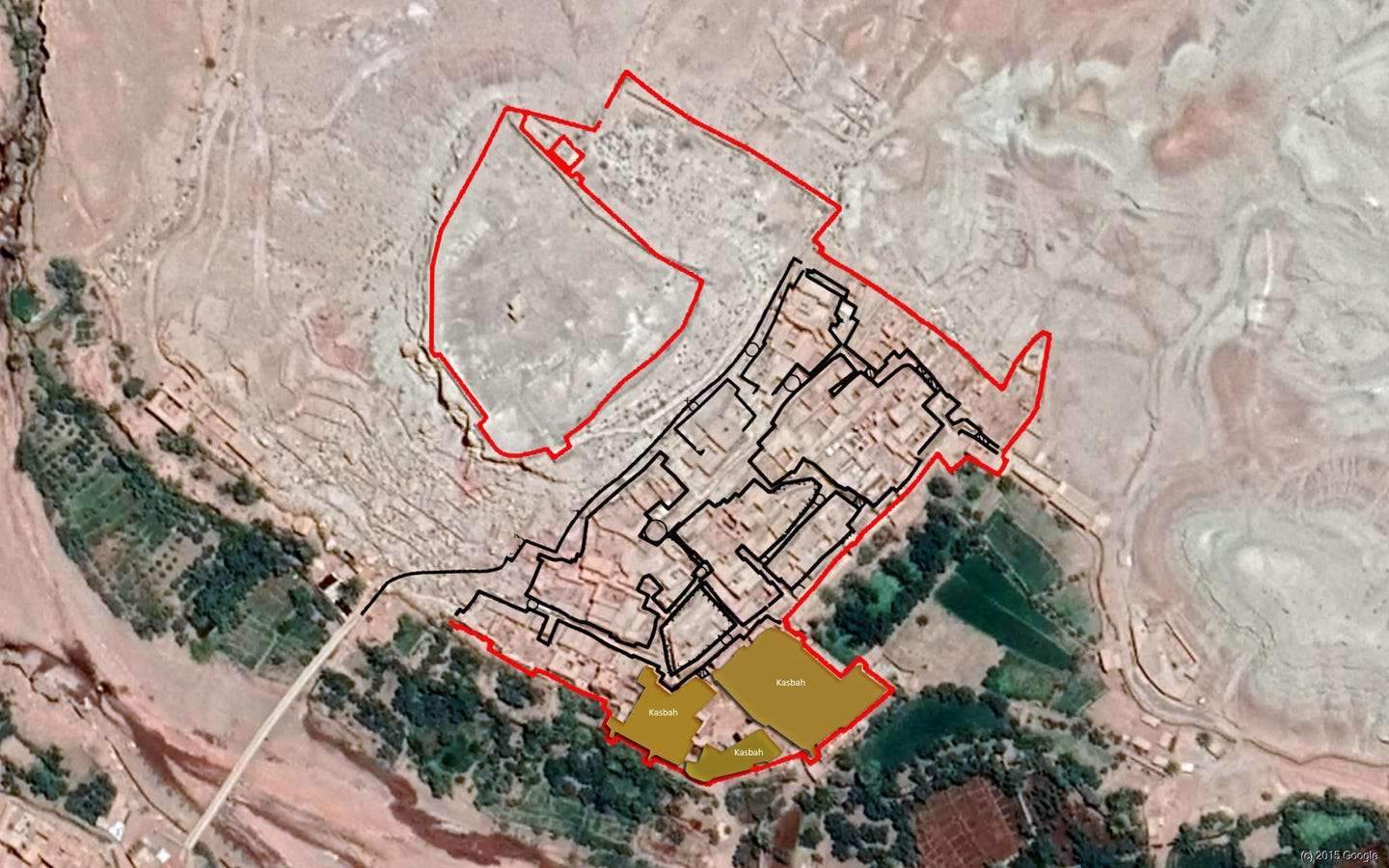 Challenge goals
The submitted design should aim to combat desertification through sustainable urban and architectural development.
The aim is also to contribute to urban and architectural solutions for the intrinsic resilience of climatically challenged regions in deserts and drylands.
New Oasis Challenge NE O ASIS
The challenge calls for creative design ideas that demonstrate how a sustainable development plan might work,
in response to the climate emergency and the threat of ever-increasing desertification across vast areas of the planet.
It also aims for the plan to be in line with the 2030 Agenda and the United Nations Sustainable Development Goals.
The design presented should ensure that the interpretation of self-sufficient oases in desert regions around the world appears as if they were new oases.
NE [O] ASIS is expected to face current and future sustainable urban development challenges and opportunities,
in the climatically challenged regions of deserts and drylands.
And to contain urban and architectural solutions that spatially translate a creative and sustainable vision of how to live,
work, enjoy and co-develop in future desert oases systems.
Design rules
The team, its motivation and its philosophy should be presented in line with the goal of Women Creative Initiatives for Sustainable Urban Development.
It is expected that the design vision, concept and a clear proposal that addresses the requirements of the challenge will flow directly from the motivation of the team.
Each team can choose one of the specific locations, in Australia, Arabia and Africa, and develop a neighborhood-wide "New Oasis".
New Oasis Challenge NE O ASIS
Clear architectural, urban and landscape design concepts will address the bio-climatic,
social and cultural aspects of the selected site,
with an extension of approximately 10 hectares.
Creative design proposals must include integration, rehabilitation,
and renovation of existing buildings, parks, and infrastructure in a self-sustaining neighborhood.
– The new Oasis's shape engines, components and settlement process work to address the Oasis' self-sufficiency by integrating:
New renewable energy (How can the new oasis be operated?)
New networks (smart city, digital, circular, but human)
The date palm orchard as an agricultural system for the future.
The quality of food that residents get so that at least 50% can be "locally grown"
New Water (Circular Water Management)
New building materials (local resources)
Waste Recycling.
New productivity (jobs and urban jobs)
The New Inclusion (demographic diversity, equity, safety and inclusion)
New social and cultural renewal (traditions, community cohesion, sense of belonging)
Affordability of new costs
Competition schedule
The first stage:
Running from July to October 2021, at the end of the first phase,
the 10 best designs are shortlisted for Gold Medal Signs.
All entries will be screened digitally at Expo 2020 at the Australian Pavilion,
and the top 10 designs will be announced on October 31, 2021.
It is the World Day of UN-Habitat Cities, at the Australia Pavilion/Expo 2020.
The second stage:
Starting from October to December 2021, the top 10 entries will be invited to attend mentorship sessions and master classes offered during Sustainable Urban Development Week.
Starting on November 1, 2021 and running until November 3 at Expo2020 they will compete with a polished design proposal for the prizes for the finalists.
Deliverables
Submit one video (maximum 3 minutes), including team presentation, team philosophy, vision, context, design concept and design proposal.
Provide 3 x A2 horizontal labels, containing (PDF compression 300 dpi).
Designing the new oasis (conceptual charts, plans, pivotal or perspective points of view, sections).
The metabolism of the new oasis (graphs, tariff plans, urban circulation of resources, flows).
Provide a communication profile to the NeOasis community (a creative portrait of residents and their interactions within productive, economic, and affordability design proposals.
Prizes
1st prize: 3.000 AU$
2nd prize: 2.000 AU$
3rd prize: 1.000 AU$
The designs of the top 10 finalists will be showcased at Dubai Expo 2020, at the Australian Pavilion.
In addition to attending mentoring sessions during Sustainable Urban Development Week.
All entries will also be digitally displayed at the Australia Pavilion at Dubai Expo 2020.
All awarded proposals will also be published through international platforms, including architectural journals and websites, and will be showcased at Dubai International Expo 2020.
To learn more about the challenge and how to participate, you can visit the website
https://www.ingenious-women-initiative.org/neoasis-challenge/
Check out all competitions from here.