The Architectural Association Awards Walter Hood the Association President Medal for 2021,
The Architectural Association held a public ceremony at Marcus Garvey Park in Harlem,
to award architect Walter Hood the Architectural Association's 2021 President's Medal.
The Association awarded Hood the highest honor bestowed upon an individual,
for his exceptional achievements in architecture, urbanism, art, design, and the environment.
Walter Hood bridges the gap between landscape architecture,
design and urbanism as a cultural practice, through an eclectic design approach.
The Architectural Association Gala, which was held on July 21, was full of special performances,
and the audience was from within the community of architects.
She gave some words of greetings and appreciation to Hood from fellow attendees,
such as Mario Godin, Mabel Wilson and Sarah Zeyoudi.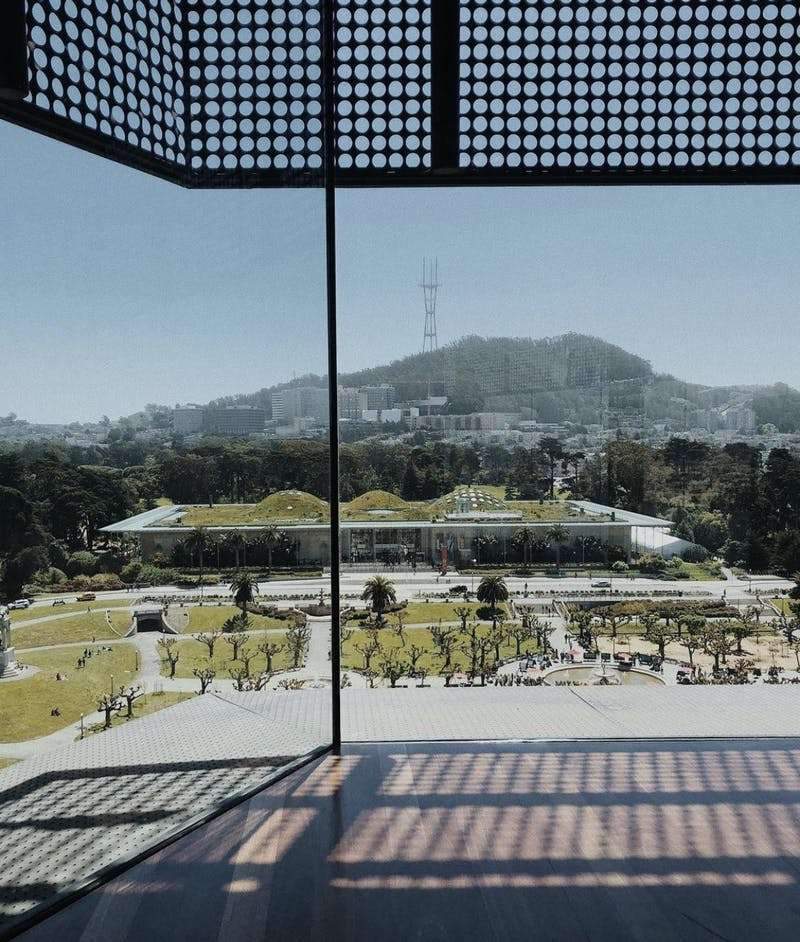 Walter Hood
Engineer Walter J. Hood is Professor and former Chair of the Department of Landscape Architecture, University of California.
Hood founded Hood Design Studio which is responsible for several notable projects,
such as Viaduct Rail Park in Philadelphia, the garden redesign for the Oakland Museum of California (OMCA),
and the New de Young Museum Gardens in Golden Gate Park in San Francisco.
Hood Design is also responsible for the projects presented at the Museum of Modern Art,
which were concerned with architecture and issues of racism in the United States of America.
Hood is considered the most influential designer of public spaces today,
because he sees his work as a cultural practice, creating beauty in everyday environments.
And there could be no one more fitting to honor him at the moment of our re-engagement in public life,
for he renews ties, directs the way of coexistence with all the diversity and difference that exists between persons.
With this honor, Walter Hood joins the list of other distinguished Presidential Medal winners such as architects,
such as Todd Williams and Billy Tsien, and Andrew Freer, Director of Studio Country.
Also, Christiana Figueres, negotiator for the 2015 Paris Agreement on Climate Change,
architect Henry Cope, and critic Ada Louis Huxtable.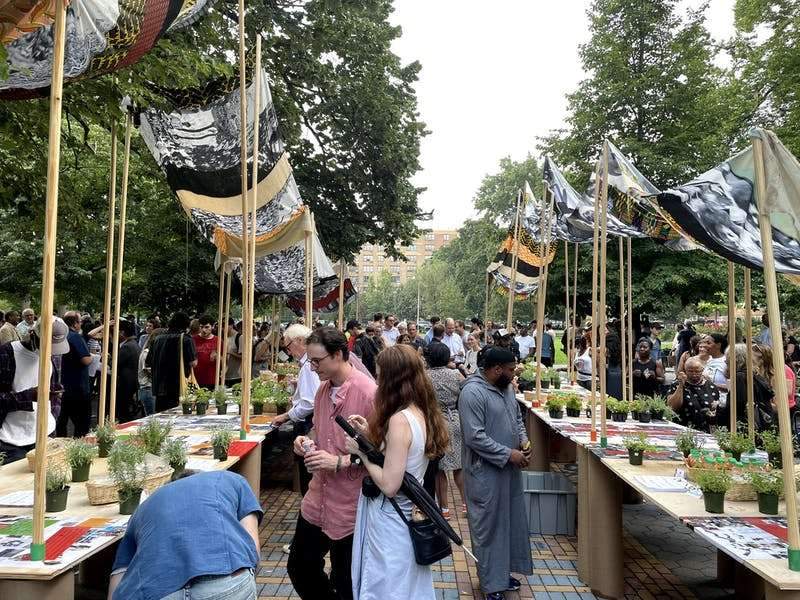 Awards and Honors Received by Walter Hood
-Walter Hood was elected by the American Academy of Arts and Letters for the year 2021,
and was recognized as a Fellow of the United States of America for the year 2021.
-Received a MacArthur Fellowship in 2019.
– In 2020 he received the Dorothy and Lillian Gish Award.
-Dean's Medal at the Buffalo School of Architecture and Planning in 2014.
– National Design Award for Landscape Design, Smithsonian Museum in 2014.
-Highest Honor Award, Waterfront Excellence, Auckland Waterfront 2005.
-Washington State Community Development Award, for the Mount Vernon Riverfront Plan, 1988.
-Merit Award, Design Arts Competition, 1988.
-Thomas Church Design Award for Excellence in Landscape Design,
Berkeley Department of Landscape Architecture, 1987.
-Waterfront Center Award, Auckland Waterfront, October 2004.
-2004 APWA Award for Outstanding Project of the Year.
-ASLA Certificate of Excellence in the Study of Landscape Design, University of California, Davis Arboretum, 1987.
-2001 Place Design Award for Baldwin Hills Master Plan Project.
-National Merit Award of the American Society of Landscape Architecture for my papers "Urban Memoirs"
and "Improvisations for Jazz and Blues", 1994.
All rights to this content are reserved for BUSTLER website