The Fran Silvestre Arquitectus Project
The NIU project arises with the goal of innovating building systems to increase precision in the embodiment of architecture. Certain deadlines and costs improve the quality of human environments and make them more sustainable and healthier.
The N70 is the smallest model of the NIU project. Wet areas where all facilities are located separate the day area from the night area.
A new version of a well-known rating that still impresses us.
Project: Fran Silvestre |
Officer Responsible Rosa Joannis | Managing Director
Robin Marsh | Managing Director
Andrea Baldo | Managing Director
Gino Brolo | manager responsible for
NIU Team: Alejandra Ugena | Managing Director
Francisco Moreno | project management
Mauro Diaz | Managing Director
Hector Porras | Managing Director
Francesco Lahoz | Purchasing Manager
Irene Hoyos | Purchases Manager
Interior Design: Alvaro Hoffmann
Collaborators:
Maria Macia | Architect Collaborate
Ricardo Candela | Cooperating Engineer
Pablo Camarasa | cooperating engineer
Carlos Lucas | Cooperating Engineer
Estefania Soriano | Architect Collaborate
Sevak Asatrian | Cooperating Engineer
Jose Manuel Arnau | Cooperating Engineer
Angel Perez | Architect Collaborate
Miguel Massa | Architect Collaborate
Paloma Feng | Architect Collaborate
Alicia Simon | Collaborating Industrial Designer
Gino Brolo | Collaborating Architect, MArch Arquitectura y
Diseño Angelo Brollo | Collaborating Engineer, MArch Arquitectura y
Diseño Bruno Mespulet | Collaborating Engineer, MArch Arquitectura y Diseño
Javi Herrero | Architect Collaborate
Alba Gonzalez | Architect Collaborate
Baku Chinasta | cooperating engineer
Sabrina D'Amelio | Cooperating Engineer
Facundo Castro | Collaborating Architect, MArch Arquitectura y Diseño
Sandra Insa | Architect Collaborate
Gemma Aparicio | Architectural Collaborator
Anna de Pablo | Financial Director
Sarah Atenza | marketing manager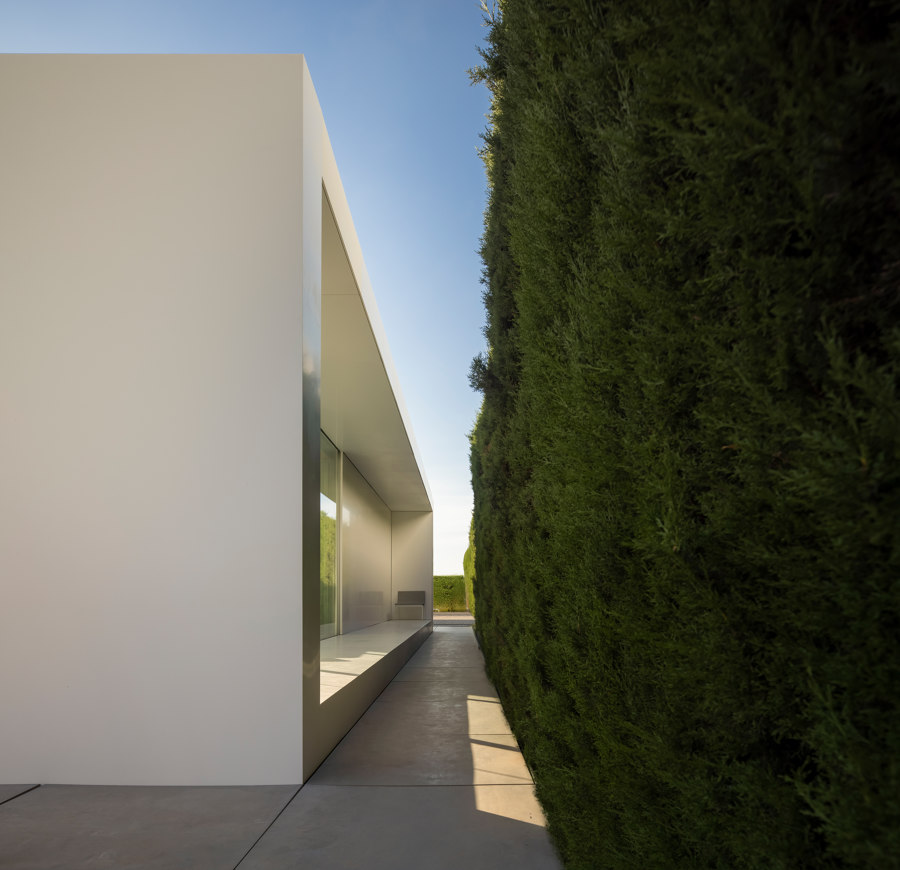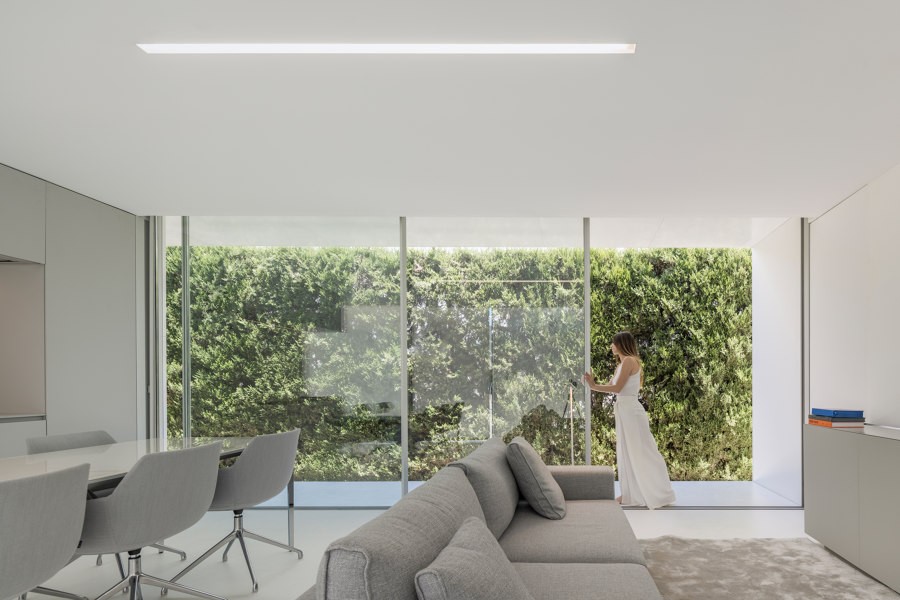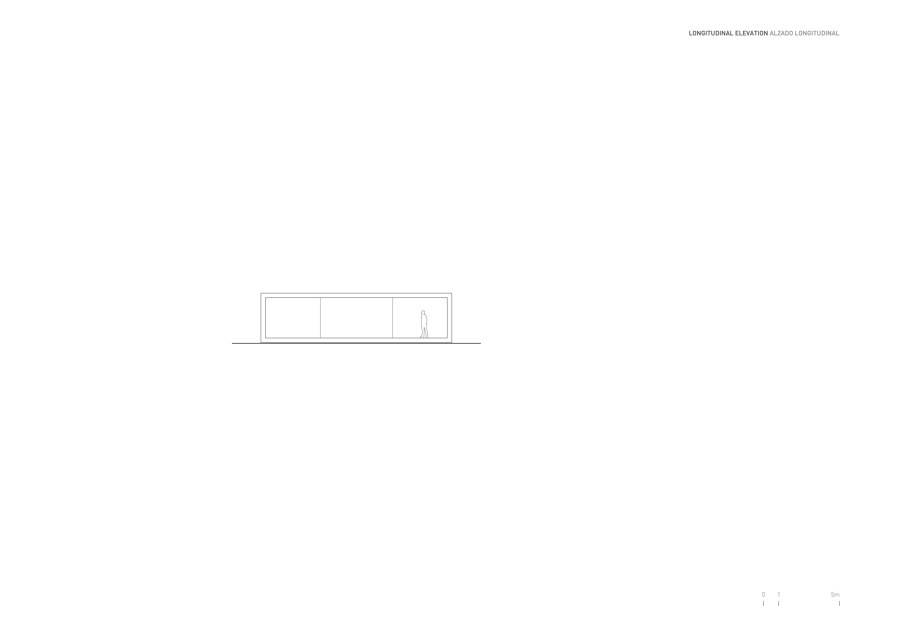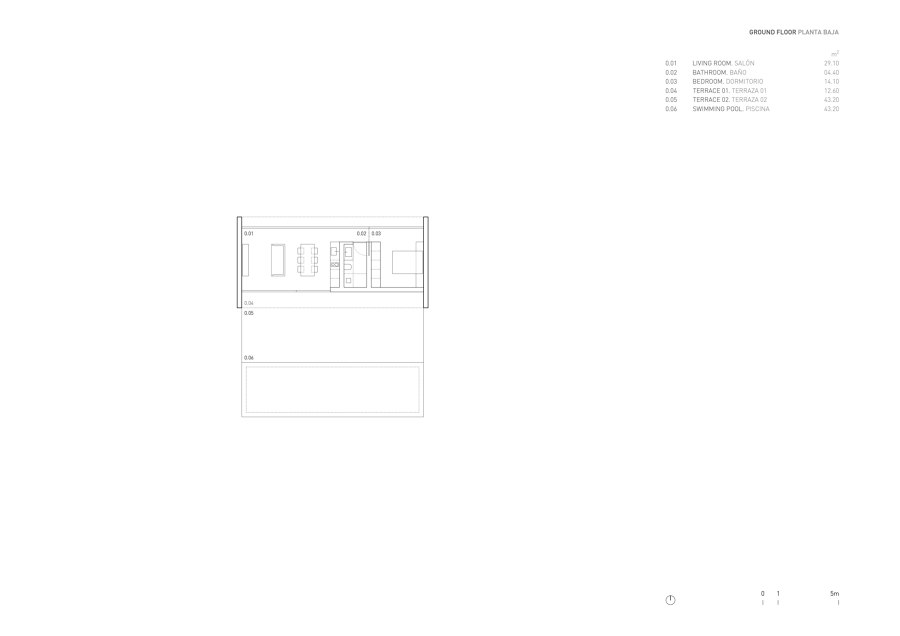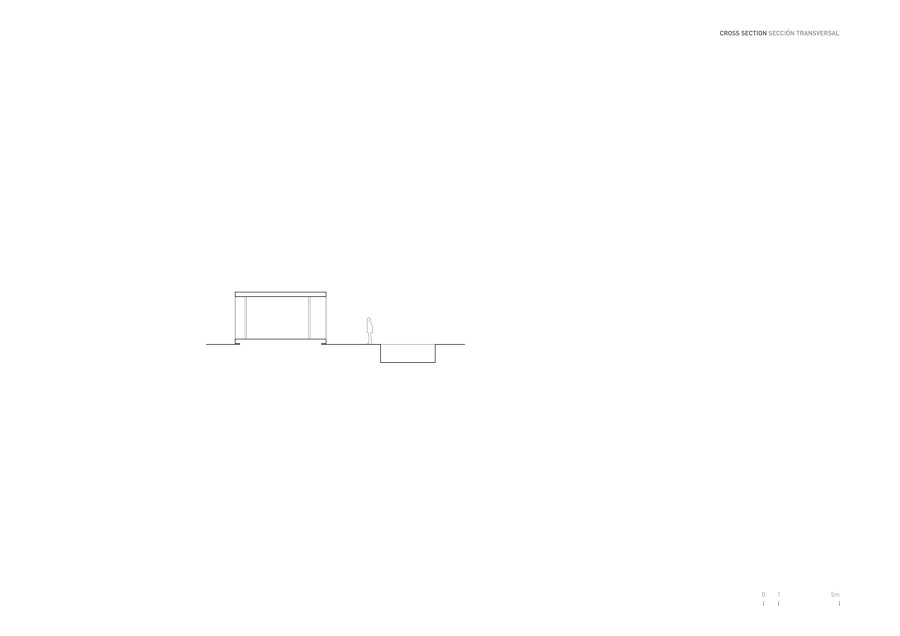 The Fran Silvestre Arquitectus Project
Photographer: Fernando Guerra
Learn about the seat Rethinking public toilets