A marching razor-wire fence commemorates the territory captured by Russia since its invasion 2008 on Europe's eastern frontier, across Georgia.
With Voicing Borders, designer Irakli Sabekia narrates the grim story.
Irakli Sabekia has witnessed the alteration of the region and the devastation it causes to residents. The razor-wire fence, which is tracing and dividing Georgia, continues to creep deeper into the country. Therefore, it displays clear evidence of the occupation and concealing the attempt to clear the proof of settlements and communities in the regions. In addition to the associated violations of human rights and international law.
"Behind the razor wire fence, Georgian villages are burned down, bulldozed, and even the ruins are transported from the area," Sabekia explains.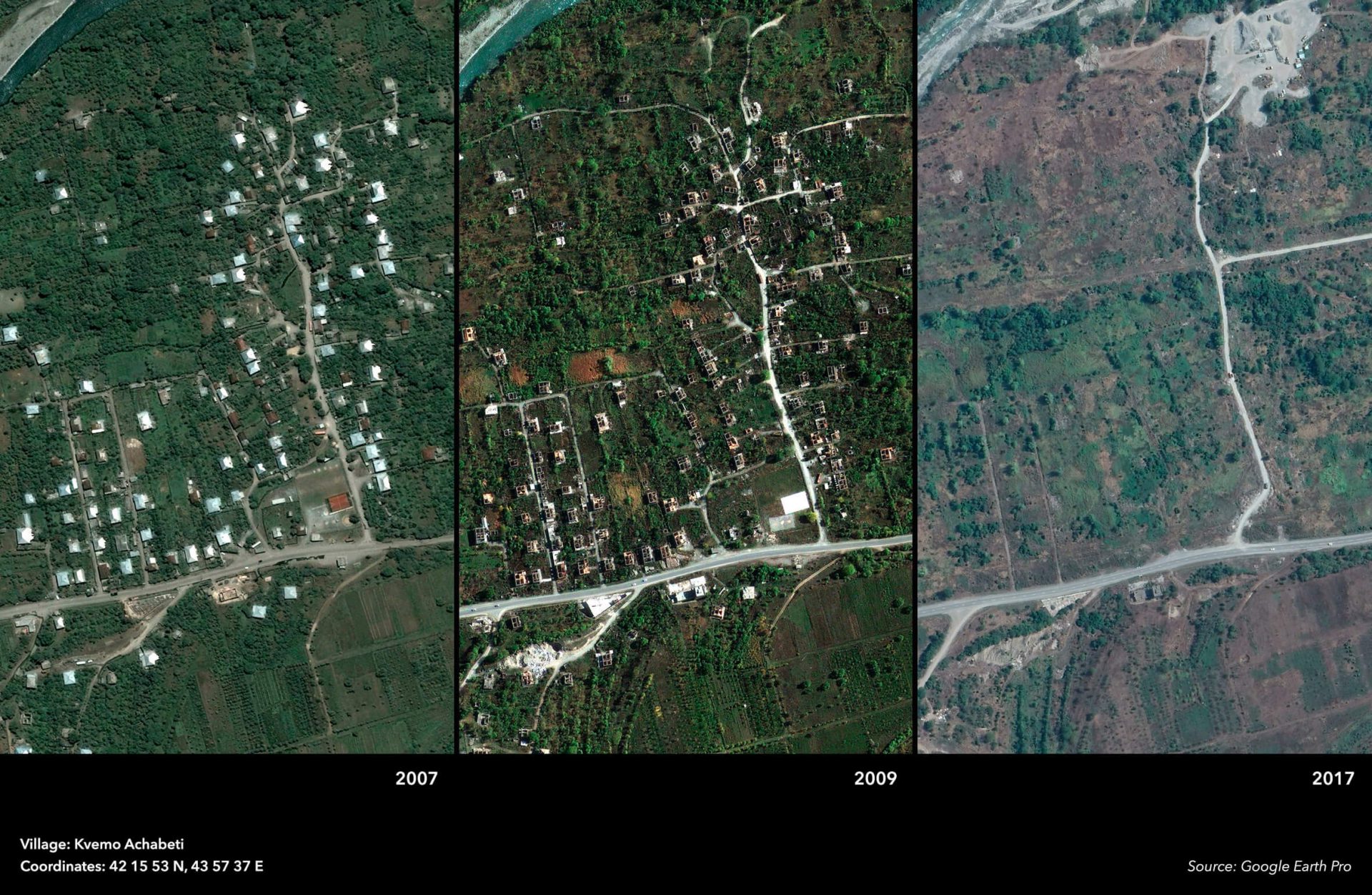 Moreover, Voicing Borders is a two-part piece during Dutch Design Week 2019, with one interactive projection documenting the demolished or erased settlements. Therefore, casting a shadow on the projection, the spectator can uncover the structures/locations that are no longer on the map.
Moreover, the barbed-wire border barrier is the focus of the second portion of the installation. Irakli turned this metal intrusive border into an antenna; transmitting data in morse code with the coordinates and names of the erased villages in the provinces of South Ossetia and Abkhazia, ostensibly to separate and deny the local story.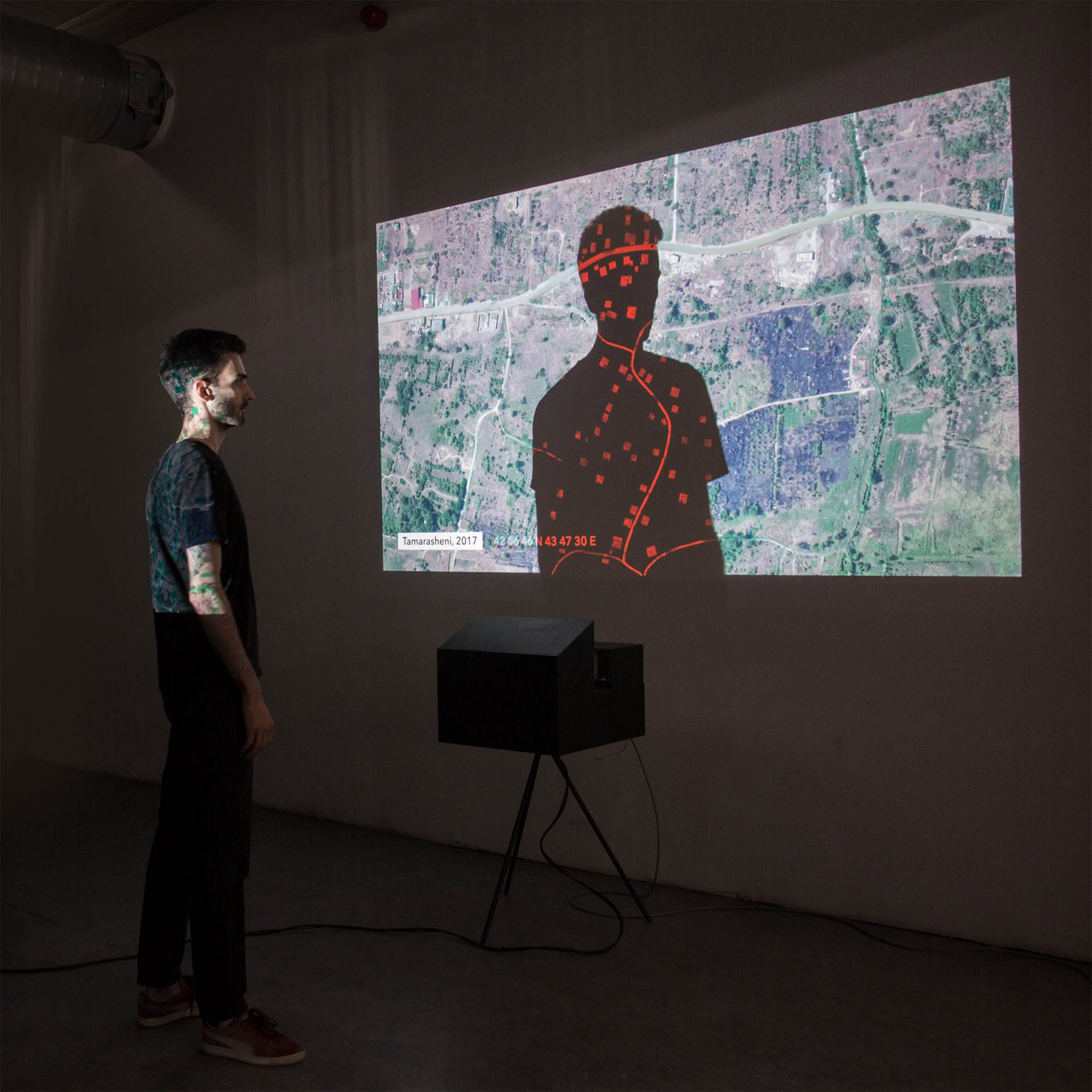 Read more on Archup: