Lisbon Triennale Millennium bcp Début Award,
The Lisbon Architecture Triennale is presenting the Début Prize for the fourth time,
to architects or practices to celebrate their achievements and encourage their careers.
Applications may be made individually or collectively,
and applicants will be evaluated by an international jury.
Other studios will be invited to apply for the competition,
and these studios will be proposed by another group of influential candidates from Portugal and other parts of the world,
along with applications submitted through the Special Applicants Initiative.
In its new version, the competition aims to support new voices and forms of architectural practice,
and for the award to contribute to the creative, intellectual,
and professional growth of these authors at crucial and potentially transformative stages in their careers.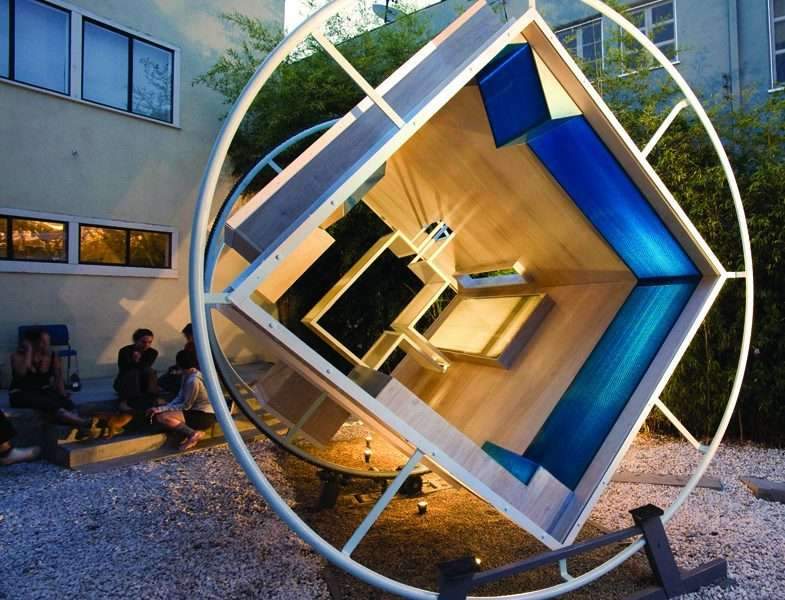 ELIGIBILITY
The competition is open to architects under the age of 35,
or any architectural firm with an average age of under 35 by February 28, 2022.
Only one entry per applicant will be accepted.
As for group applications, the group of architects must work together on a regular basis and each of the submitted projects must be composed by at least two-thirds of the group applying.
In the case of a single application, the submitted projects must be unique and exclusive.
In the case of an individual application, only one person will win the prize,
or a studio in the case of a group application.
The award
A prize of €10,000 (Ten Thousand Euro) will be awarded to the winning engineer or studio,
and an honorary shortlist of 10 engineers or studios will be made.
Submission deadline for the competition: February 28, 2022
Registration date: February 28, 2022
Contest entries are submitted in English
Place: Lisbon, Portugal
Type: open
Judgement comity
Not announced yet
Rights to use and publish entries
Without prejudice to its copyright and creative property, the applicant agrees to use his work in promotional materials relating to the Lisbon Triad by submitting the entry, unless otherwise stated.
The Lisbon Triennale also gives credit to the authors of any materials (text or image) used
Copyright and property rights
All submitted work must be the applicant's original works,
and the responsibility to ensure that the submitted work does not infringe any third party's intellectual property rights rests with the applicant alone,
including copyright, trademark and design rights.
Check out more about the competition here
Check out all competitions from here.