Xiaojing Bay skyline Villahuizhou
Luxury oceanfront holiday homes are a new phenomenon in China and are currently limited to apartments. When China Resources Land, one of the most prestigious developers in China, decided to start working in this market and provide hillside villas, they did extensive research which got them to know more about our work. After showing them about our projects in Thailand and Hong Kong, they came to learn about our abundant experience in designing contemporary luxury villas and in taming steep and intricate hillside locations. This led them to ask us to bring our magic to Xiaojing Bay.
Efficiency is key to success in such challenging terrain, designing roads to make them comfortable and safe while using as little land as possible is an art form. With the help of extensive computer and physical modeling, we have created a clean and topographically sympathetic road network that provides each villa with an unobstructed view of the bay. Utilizing an efficient distribution system in our master plan, we set our main architectural goal to make the most of the stunning appearance from each site. Although the different types have distinct demographic goals, this guiding force has influenced the formation of them all into a family of cascading architectural gems with stunning features.
As an architect, it is a pleasure to be asked to perform the three main
design
roles in development. At Skyline Villas, China Resources has recognized our skills in master planning, architecture and interior
design
and with their desire to create cohesive and integrated designs for their growing clients, we have been privileged to do so.
This arrangement afforded us the opportunity to create
design
continuity as the interiors were developed to reflect the architecture by bringing warmth and texture to the simple lines thus enhancing the aura of the waterfront presence.
Our architectural
design
philosophy has focused on a clean, uncomplicated space that respects the view and creates a relaxing contemporary tropical resort environment on the waterfront and a lifestyle experience where indoor and outdoor spaces are perfectly integrated. With the mass, the villas are low and seem to grow out of the landscape. Each of the six types has hierarchically different layouts and
design
features targeting a wide range of end users. These range from tiny houses and duplexes to larger Periscope and Viewfinder villas with the vast majority having private pools, terraces and gardens.
Architect: Original Vision Limited
Design Team (OVL)
Architecture
: Adrian McCarroll, Derek Murphy, Damian Carroll, Xin He, Ricky Liu, Eric Chan, Tom Kay, Huw O Drama, Crystal Ren, Ho Man Chung, Teresa Peng, Frank Chan
Main Contractors: CRC Construction Co., Ltd.
Hubei Zhenghao Construction Group Co., Ltd.
Interior designers:
Interior Design: Original Vision Limited, Matrix
Design Team (OVL): Ken Leung, William Choi, Ricky Change, Tommy Chan, Henry Lee
Interior Contractors: Shenzhen Yougaoya Construction Decoration Co., Ltd
designers
Landscaping Landscape Design: Morphis . Contractors
Landscape: Shenzhen Yougaoya Construction Decoration Co., Ltd
HVAC: Kabul International & Co. (LDI) Group
Plumbing and electrical: Kabul International Group & Co. LDI)
Structural and Civil Engineering: Kabul International Group & Co. LDI)
MEP Engineer: Kabul International Group & Co.(LDI)
Project manager: China Coastal Resources Development Corporation (Huizhou) Co., Ltd.?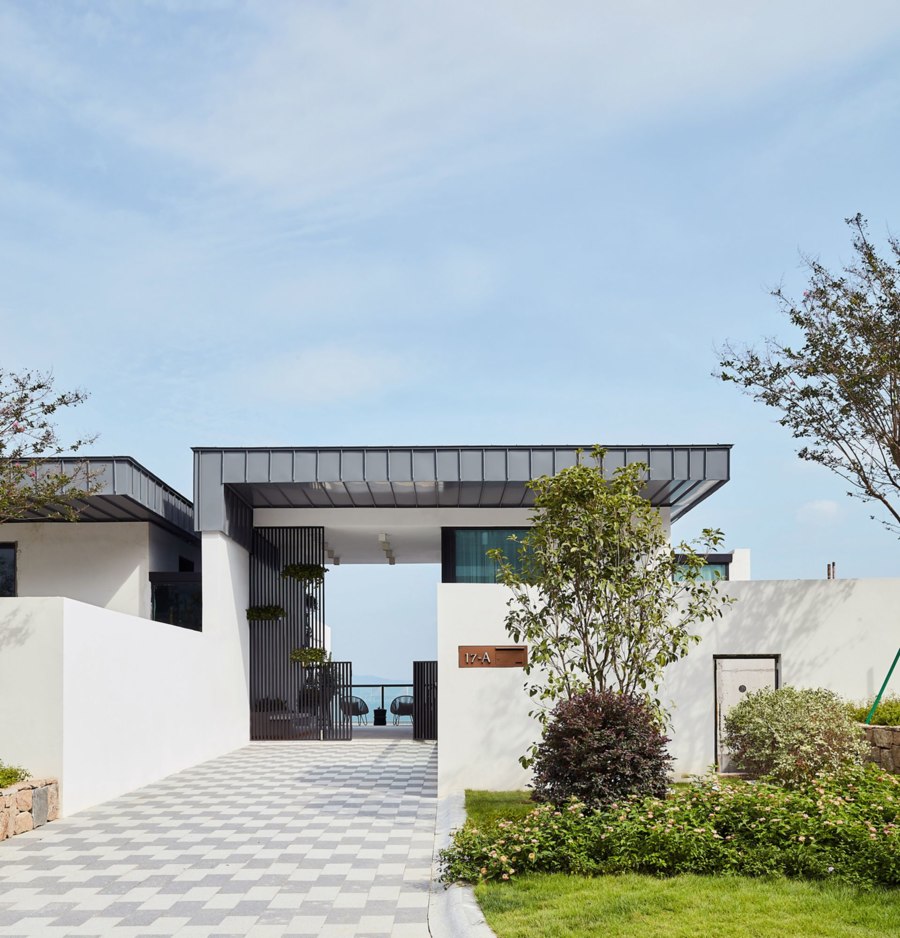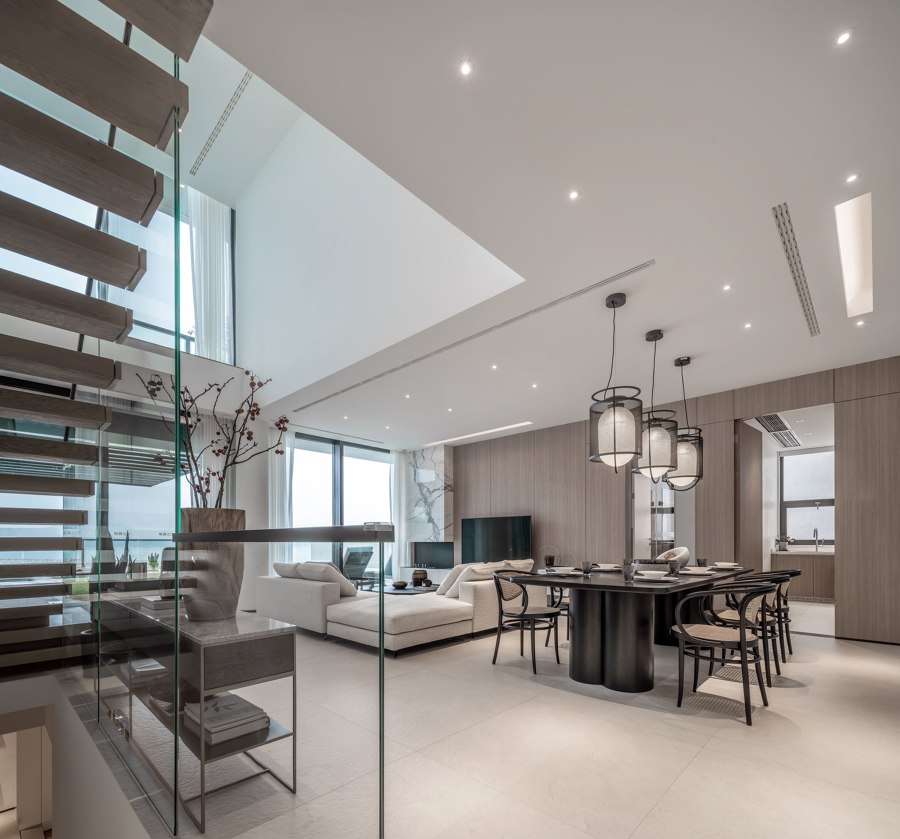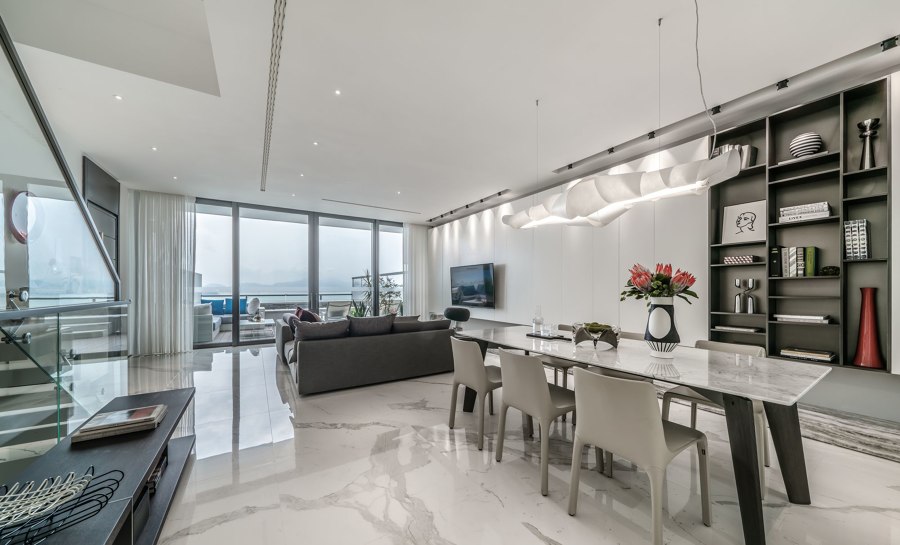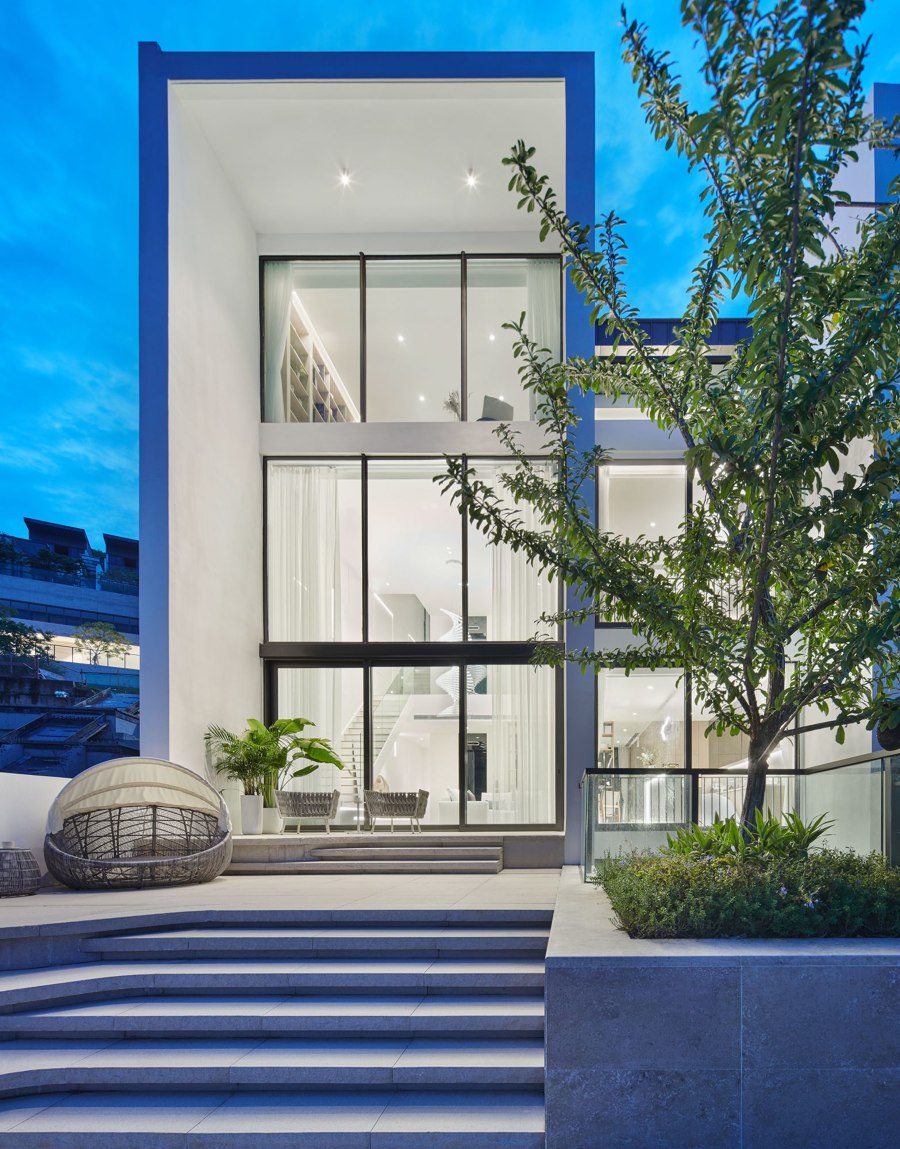 Xiaojing Bay skyline Villahuizhou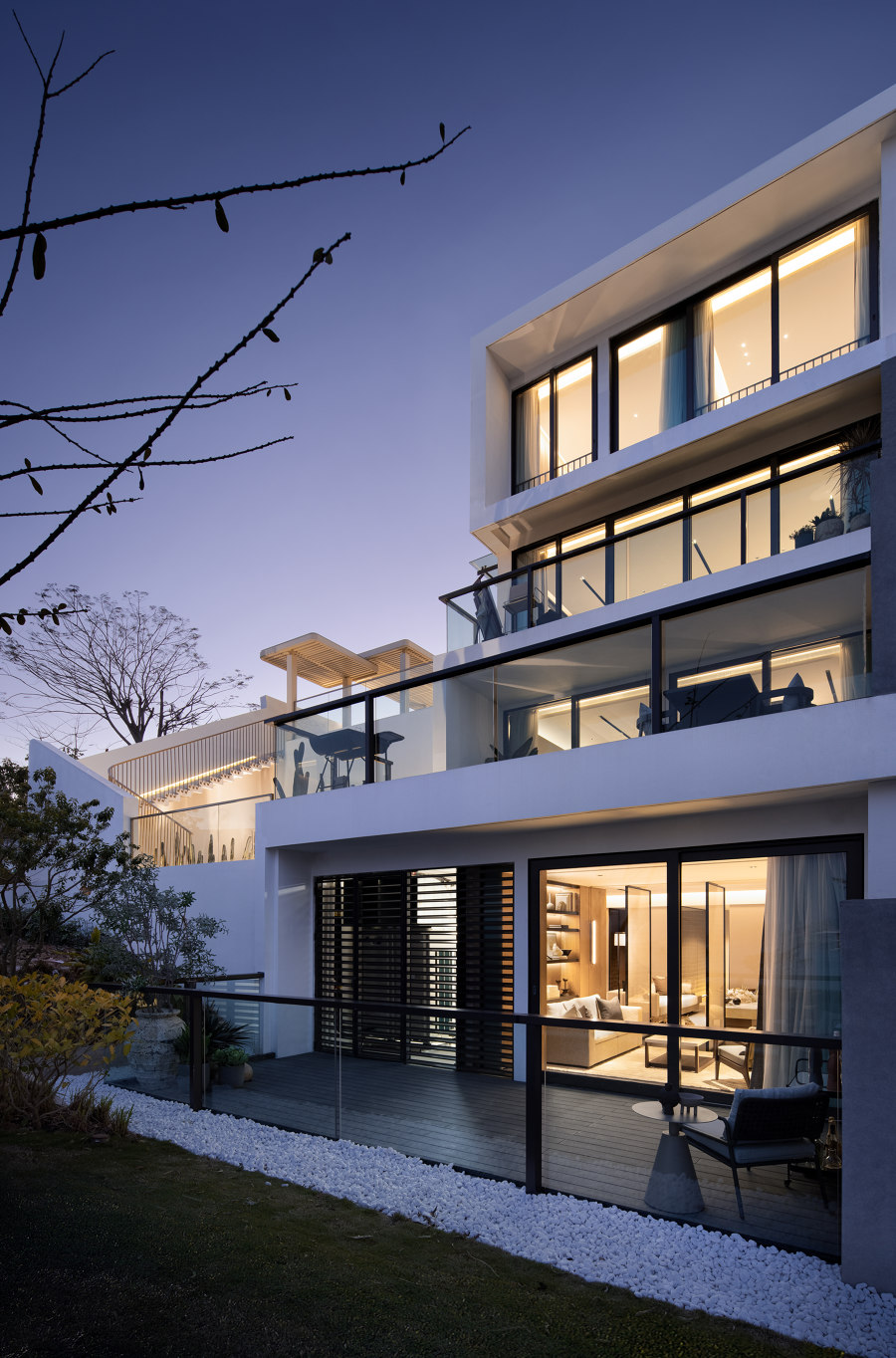 original vision
See more inequality in smarter cities