Saudi Arabia is preparing to construct the largest building in the world, as part of the $500 billion NEOM project.
The kingdom plans to build two skyscrapers stretching horizontally for dozens of miles, each about 500 meters high.
Skyscrapers will feature a mix of residential, retail and office units stretching from the Red Sea coast linearly into the desert.
The idea is a shift from a concept announced last year to build a series of buildings linked by a high-speed underground rail to a single, long, connected structure.
Designers have been directed to work on a half-mile-long prototype, according to current and former NEOM employees.
According to this scheme, if implemented, each building would be larger than the existing largest buildings in the world,
most of which would be shopping centers or factories rather than residential communities.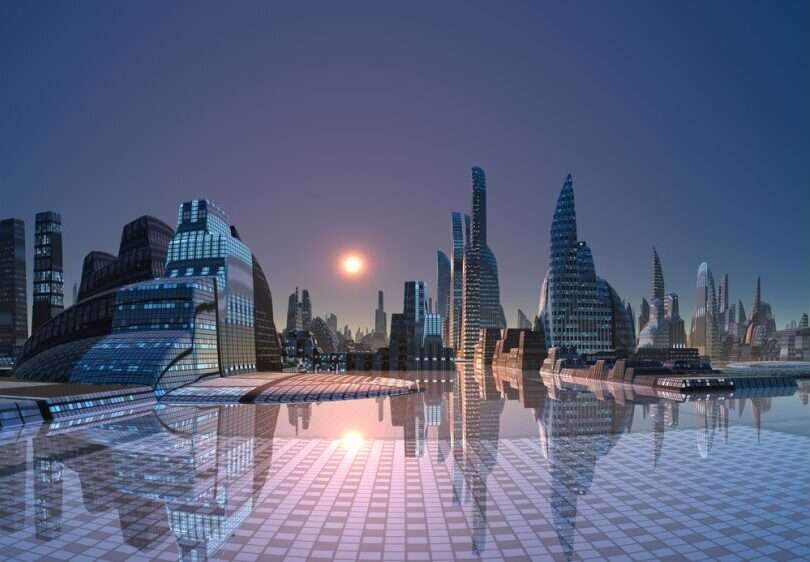 Planning to construct the largest building in the world in NEOM
Saudi Crown Prince Mohammed bin Salman said last year that building the "The Line" project could cost up to $200 billion.
Although this was before the plan was changed to include giant horizontal buildings,
this project will be the first implementation of the concept of linear, car-free cities, and will also form the backbone of NEOM.
While "Nazmi Al-Nasr", CEO of NEOM, said in an interview in which he refused to comment on the details of the plan,
that "The Line" is an out-of-the-ordinary idea, and when we are ready,
what we will offer will receive a very new reception, and is seen as a revolutionary achievement.
Al-Nasr added that the buildings will be "at different heights", adapting to the landscape,
with their final size determined by engineering and terrain considerations.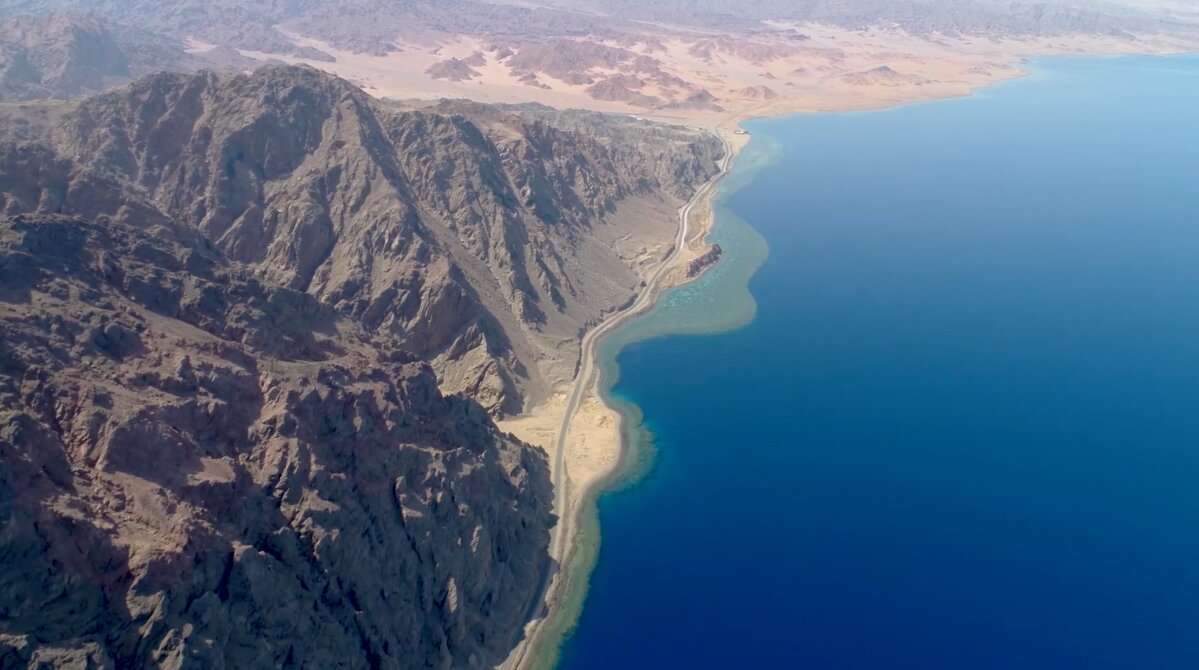 NEOM project
It is a Saudi project launched by Prince "Mohammed bin Salman Al Saud",
the Saudi Crown Prince, on Tuesday, October 24, 2017, and it is a blueprint for a cross-border city.
The project is located in Saudi Arabia in the Emirate of Tabuk,
Duba Governorate in the far northwest of the Kingdom of Saudi Arabia, and extends 460 km on the Red Sea coast.
The project aims to transform the Kingdom into a leading global model in various aspects of life, within the framework of the ambitious aspirations of Vision 2030.
By focusing on bringing value chains in industries and technology into the project,
the first phase of NEOM will be completed by 2025.
The Saudi Public Investment Fund has supported the project with a value of $500 billion,
and NEOM is responsible for developing and supervising the NEOM area.
It is a closed joint stock company with fully paid up capital and owned by the Public Investment Fund.
Construction of the world's largest floating industrial complex in NEOM